Gaijin Entertainment are pleased to announce that War Thunder will be the primary sponsor for the international rally "Roads Of Glory" which takes place from April, 18th until May, 2nd, 2015 and runs from Moscow to Torgau, Germany.
The organizer of the rally is DOSAAF (Voluntary Society for Assistance to the Army, Air Force and Navy in Russia).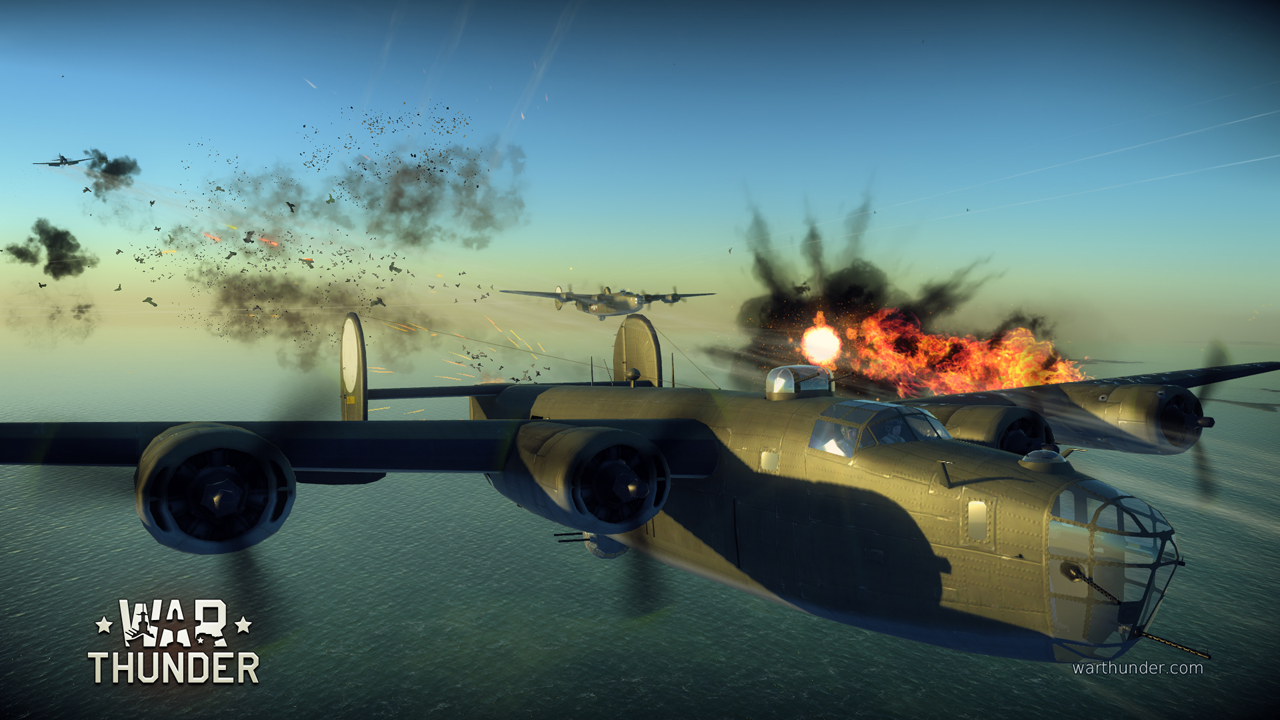 DOSAAF is the heir of the first voluntary organization for assistance to the Army founded in 1920 in the USSR. The mission of the society is a development of the Army, Navy and Air Force as well as military and patriotic education. In the early period of Soviet history the society played a key role in the creation of the Air Force, in terms of both development of planes and the education of pilots. Famous Soviet aces Alexander Pokryshkin and Ivan Kozhedub were members and trainees of the society.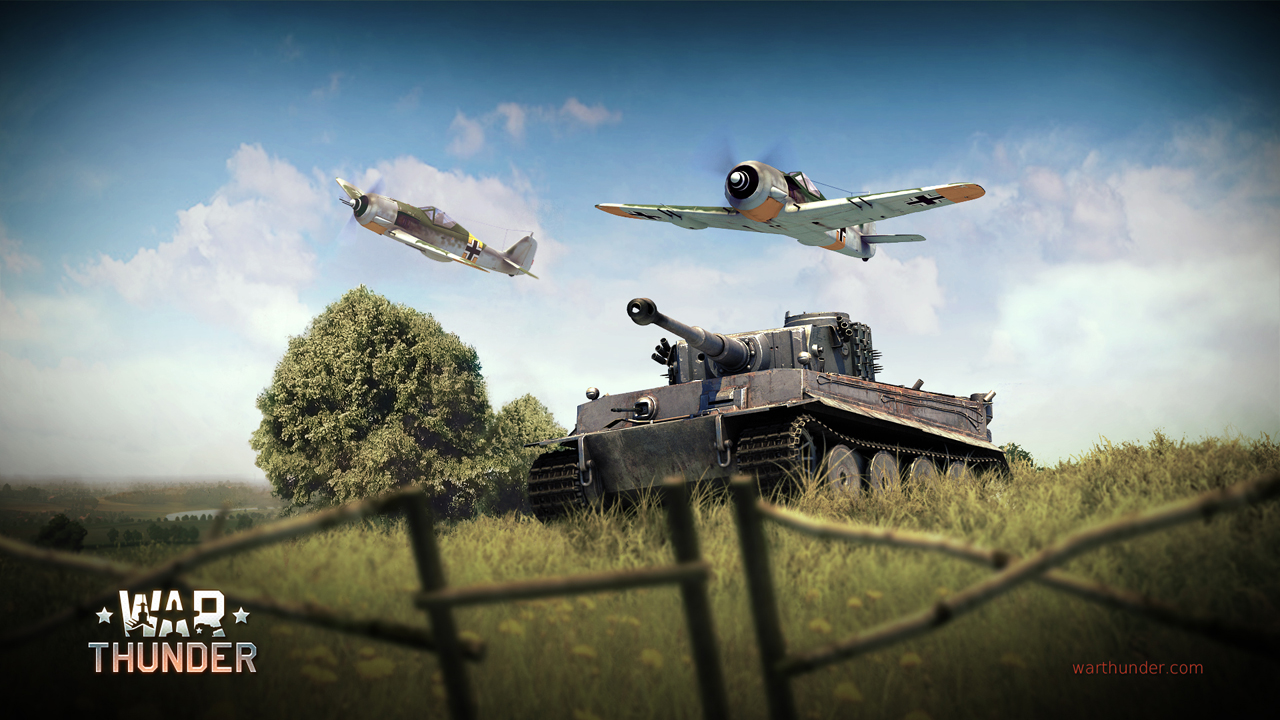 The rally is dedicated to the 70th anniversary of Victory Day and Elbe day.
Elbe day is celebrated on the 25th of April, 2015, it was on this very day in 1945 that units of the American First Army, and a patrol under the command of First Lieutenant Albert Kotzebue met troops of 1st Ukrainian Front near the German town of Torgau on the river Elbe. This historic meeting was the final phase of the war and symbolizes the unity of the Allied forces in Europe.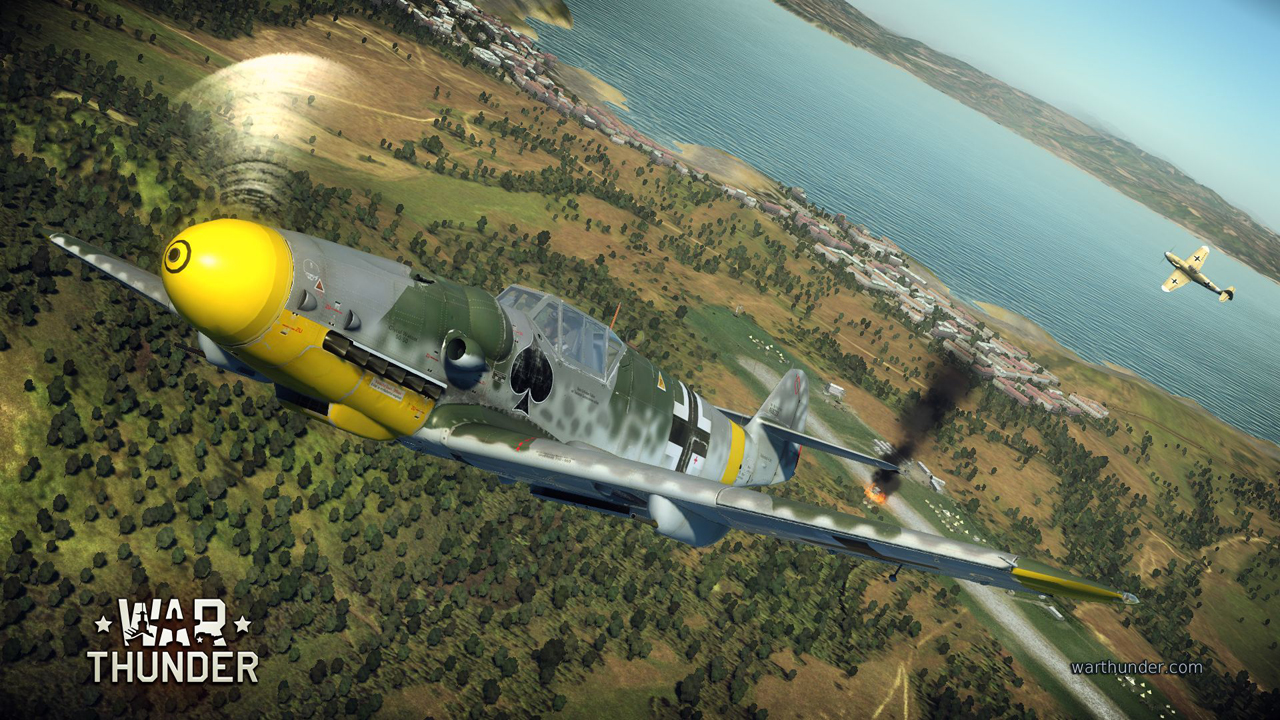 Anton Yudintsev, CEO of Gaijin Entertainment, the developer of War Thunder, comments on the initiative: "Elbe day is one of the most significant moments in history of the Allied coalition, it symbolizes the union of the East and the West, the great Victory we are all proud to share. War Thunder is played all over the world, including Russia, the USA and United Kingdom, so we are very enthusiastic about this international rally. Our game also unites players and fans of military history regardless of borders and distances".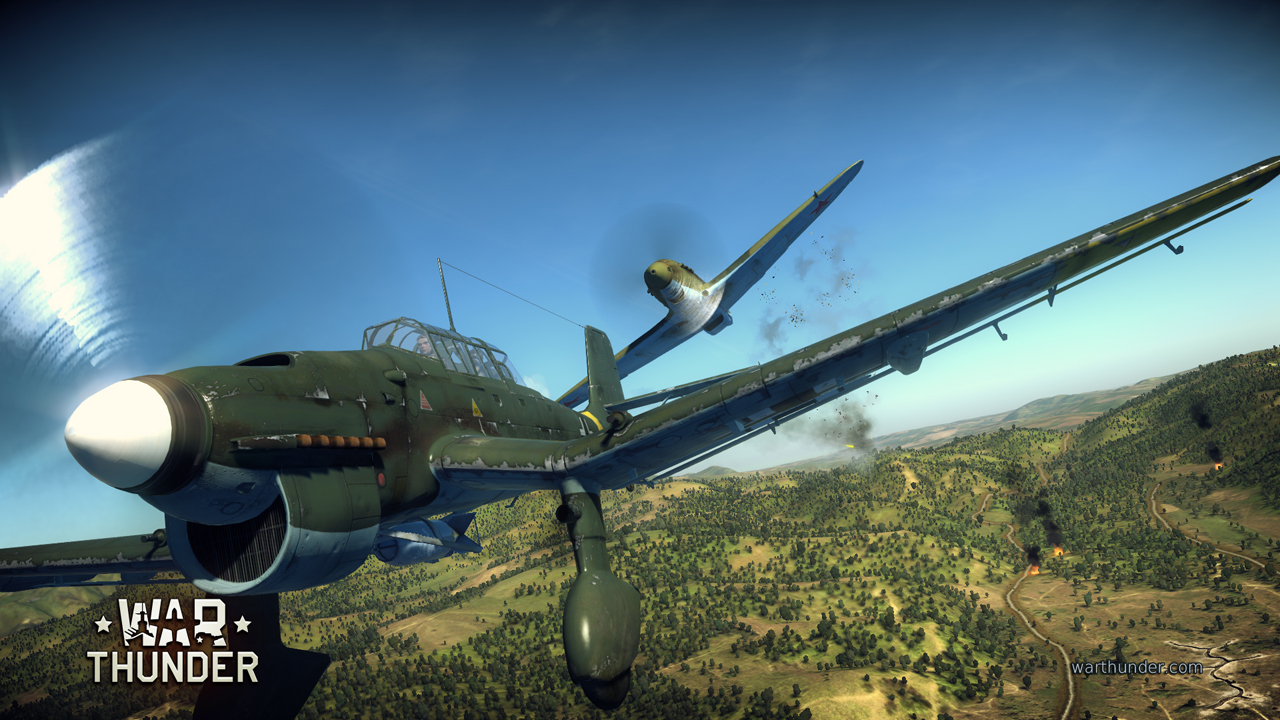 20 cars are due to take part in the rally, including a special War Thunder car. The route is 3800 kilometers and runs throughout Russia, Belarus, Poland and Germany. The rally includes various festivities and meetings with veterans of World War II and local authorities in Moscow, Smolensk, Minsk, Brest, Warsaw, Torgau and other cities and towns.
On April, 23-24, 2015 in Torgau there will be a huge social event, including musical festival, photo exhibition and a ceremony at the memorial of Elbe day. Gaijin Entertainment are happy to invite War Thunder players in these cities and towns to visit the events and get a chance to take a photo with the War Thunder car, meet with the Gaijin Entertainment representatives and get a souvenir from the rally.