The rise to stardom is never as glamourous as people make it out to be, as explored in Vox Lux on both a professional and personal level.
Starring Natalie Portman and Raffey Cassidy as the same lead character Celeste, viewers are taken along for the emotional, albeit brutal journey of this musical prodigy.
When I say brutal, I mean brutal. Although it seems as though all emotionally driven storylines in film have their character experience a traumatic event, I certainly didn't expect it to be thrown in my face the way it was. I didn't expect it all.
Throughout Vox Lux, the cinematography created an intimate bond between the characters and the viewers with the camera angles and environment. It reminded me almost like a documentary or handheld camera at points, but it wasn't, making me feel a part of these characters lives. Celeste's traumatic event was a school shooting. I'm not sure if it hit hard to home based on all the shootings in today's world or whether it was the brutality of how it was shown, but it was hard to watch. Saying this, it was also real and helped understand the character development of Celeste.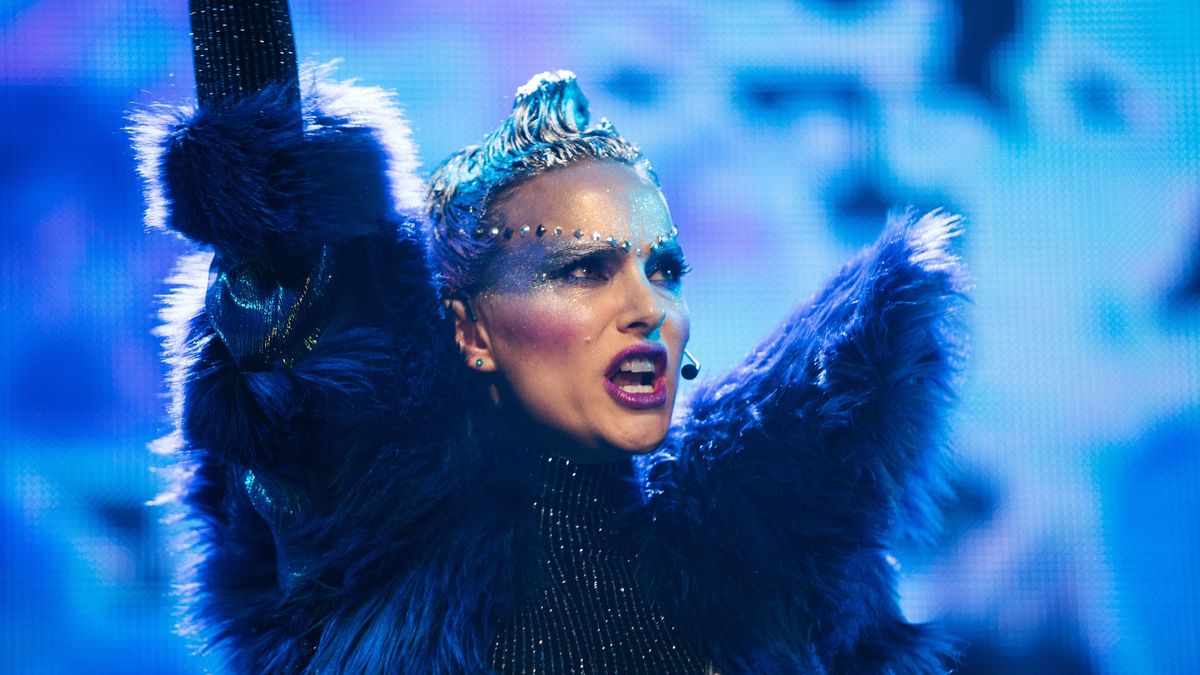 As mentioned, Vox Lux ultimately tells the story of the rise and fall of a star. Sound familiar? That's because it was. It became very easy early on to predict how the storyline would pan out, making for very loose movie watching e.g. you could look away and not miss out on much. The usual influence and manipulation of children and teenagers was a dominant theme throughout the film. Although a familiar theme, especially in the rise to fame storyline, it's always interesting and engaging to see how characters react to challenges along the way.
The narrative structure was split into two acts, 17 years a part. Actress Raffey Cassidy who played the young version of Natalie Portman, now plays Celeste's daughter. I thought this was a creative way to keep the actress around and give her as much of a complex role as Celeste.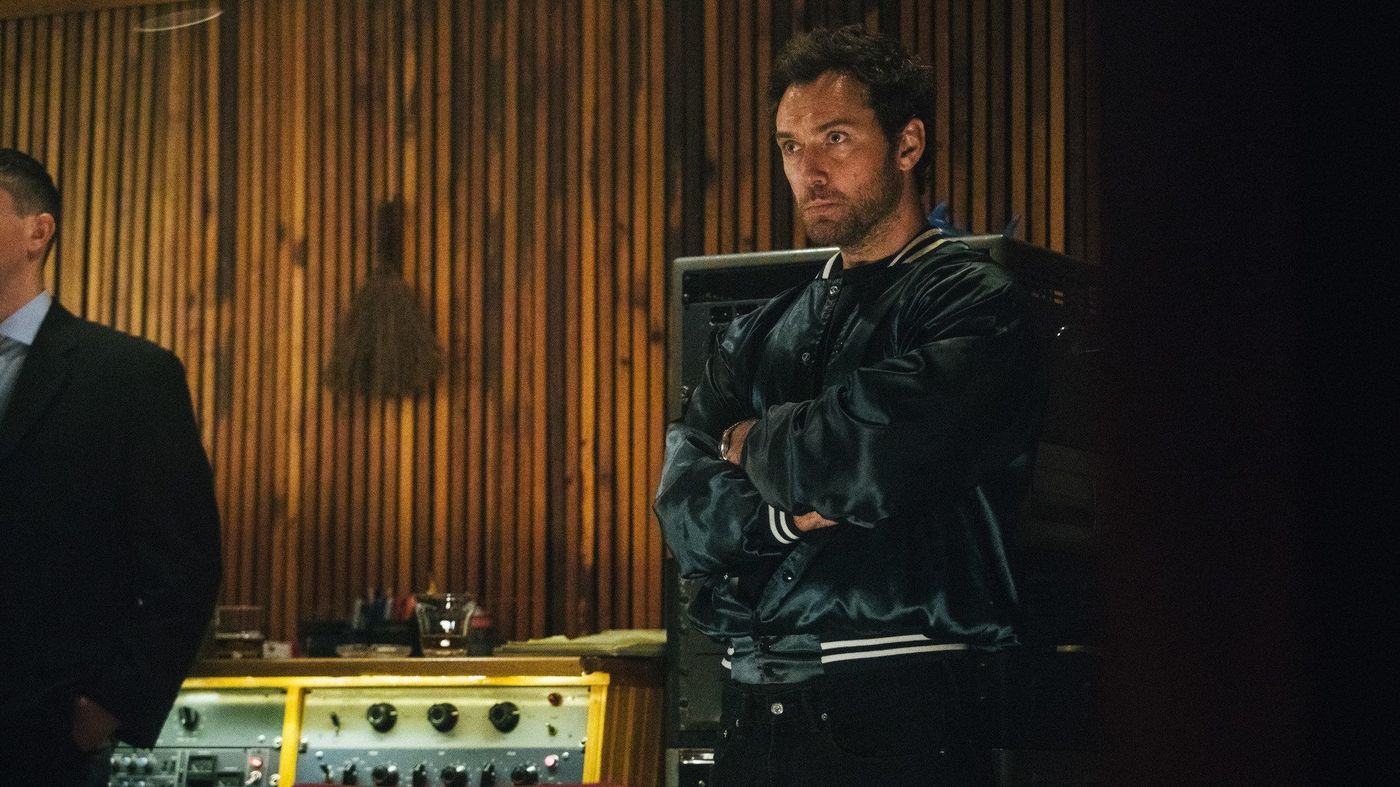 Movies like this remind me of how horrible the music industry can be, and that fame and fortune isn't as amazing as it's made out to be. The silent credits after the extravagant show, epitomized that silence is more powerful than words and that the grass is never greener on the other side. The script was very casual with no real ending to where Celeste's life would lead her. We can guess where the story will go ourselves.
Vox Lux (Bluray – 2019) Review
Film Details
Year: 2019 (Bluray release - Madman Films)
Rating: M15+
Running Time: 110 MIN
Genre: Drama, Musical
Director: Brady Corbet
Starring: Natalie Portman, Jude Law, Stacy Martin, Jennifer Ehle, Raffey Cassidy, Willem Dafoe (voice)
Production Studio: Killer Films, Andrew Lauren Productions, Bold Films
Distributor: Neon, Madman Films</p
The following two tabs change content below.

Lauren has always had a thing for the art of storytelling. Whether it be film, television or gaming, Lauren can usually be found scanning the pages of Twitter and YouTube for the latest film trailer or becoming too emotionally invested in a video game or TV show.

Latest posts by Lauren Hutchinson (see all)