How did you die?
This is primary question in Fast Travel Games' new VR title for Oculus (aswell as HTC Vive) as you play through this dark fright fest with the aim of solving your own murder.
Your are Ed Miller who took part in a séance that went horribly wrong.
The game plays out within the walls of an expansive Barclay Mansion and as a wraith you will use your new found powers to uncover truth behind the evil that dwells within its walls.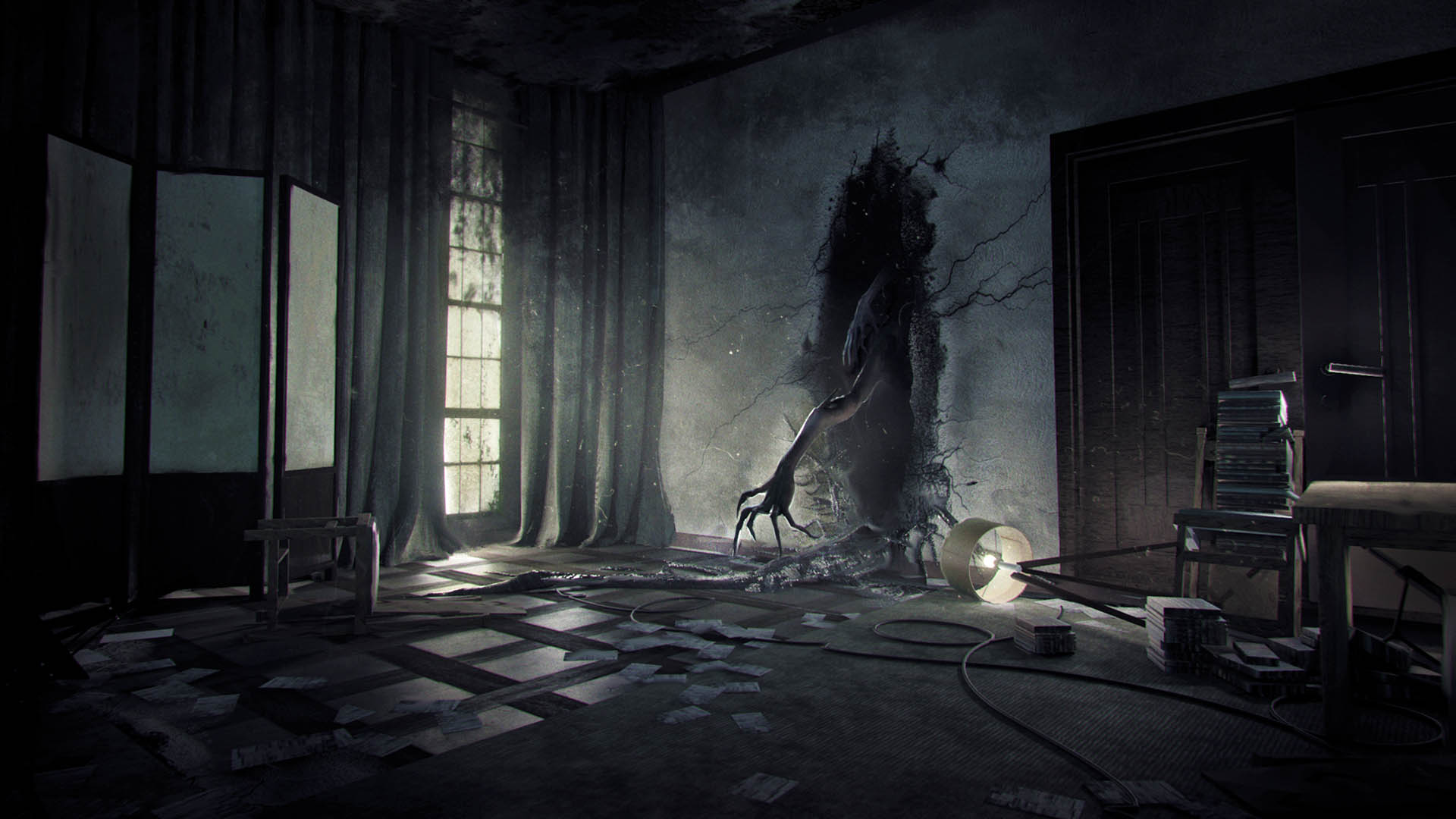 Nuggets of information are found by exploring around, memories, and these give you clues not only on where to head to or what to do next but begin to answer some of the questions you'll need to find out what happened.
Wraith: The Oblivion – Afterlife is played out in first person.
The console quality game is a visual feast with near next-gen graphics in some cases.
There are pick ups and items in almost every room, every corner. Some required within the gameplay but I do recommend that you check every dark corner, every room for hidden goodness.
But if you are peeking in to the shadows for collectables, be careful… Spectres maybe hiding and waiting for you.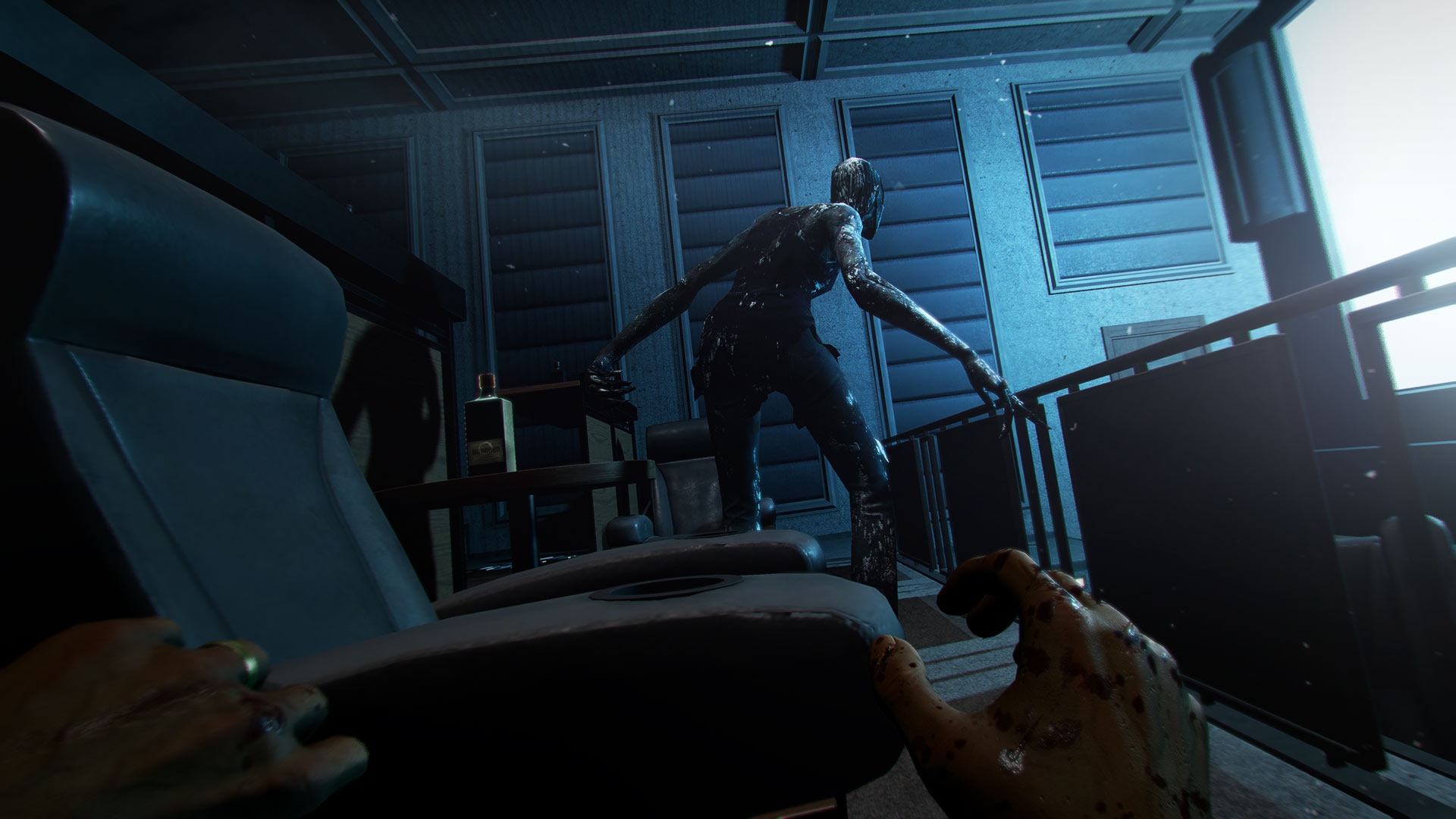 The developers opted for true horror in Wraith: The Oblivion – Afterlife. None of those cheap jump scares (that said – it doesn't mean that you wont get a jump here and there), this title is more suspenseful, sinister and creepy than it is a quick shot of adrenaline.
A mixed pace of play, Wraith: The Oblivion – Afterlife tends to deliver the story slowly in order to deliver a dark and compelling VR game.
Best played with headphones too. While the Oculus does have surprisingly excellent sound built-in given the type of game this is a high quality headset heightens the experience.
If you're a horror game fan then Wraith: The Oblivion – Afterlife is the best title out there right now for VR.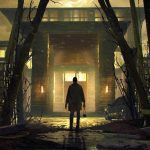 Wraith: The Oblivion – Afterlife (Oculus) Review
Game details
Released: April 2021
Rating: R16
Platforms reviewed: Oculus Quest 2
Genre: Horror
Developer: Fast Travel Games
Publisher: Fast Travel Games