You are Blazkowicz once again. Awakening from a five month coma, a result of the past games' events.
You have had organs removed to save your life and your only mobility, initially is in a wheelchair. Disabled or not – you still have fight within you.
Wolfenstein II is a direct follow on from Bethesda's previous chapter and in the months that you've been out of action life and the battle against Nazi controlled U.S. has waged on.
Anya, Blazkowicz's girlfriend reveals that she is pregnant with twins and Frau Engel has her sights set on you for disfiguring and humiliating her the last time you crossed paths.
There are many flashbacks throughout the game which give an insight in to why Blazkowicz is the man he has become and what has fuelled his eternal hatred for the Nazi regime.
From shooting down soldiers and navigating the U-Boat you find yourself in from a wheelchair you are soon paired up with your allies. You will choose two differing timelines between Fergus and Wyatt. Depending on which timeline you choose depends on your narrative.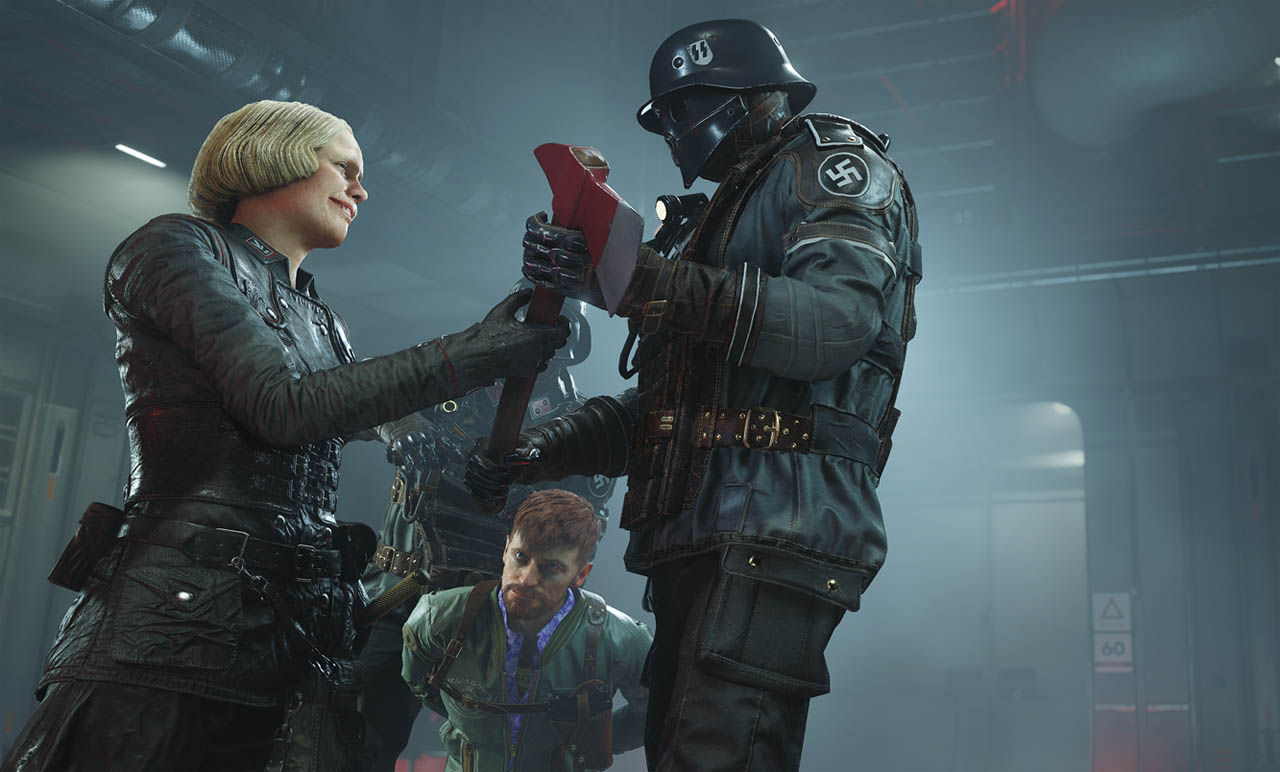 But it doesn't all go well. The only way to save those you love and respect, the only way to save the nation and take down the Nazi regime is, initially, to surrender…
Wolfenstein II: The New Colossus plays out in first person. For the most part you are still recovering from your injuries and make use of body armour in order to be mobile.
While the ultimate goal is to take down Engel and her über soldier cohorts, Wolfenstein II also has a more personable feeling between the loyalty and friendship between allied characters.
As most is played out in a confined area your paths are linear, however that does not mean that exploring is off the cards, and recommended to reap rewards.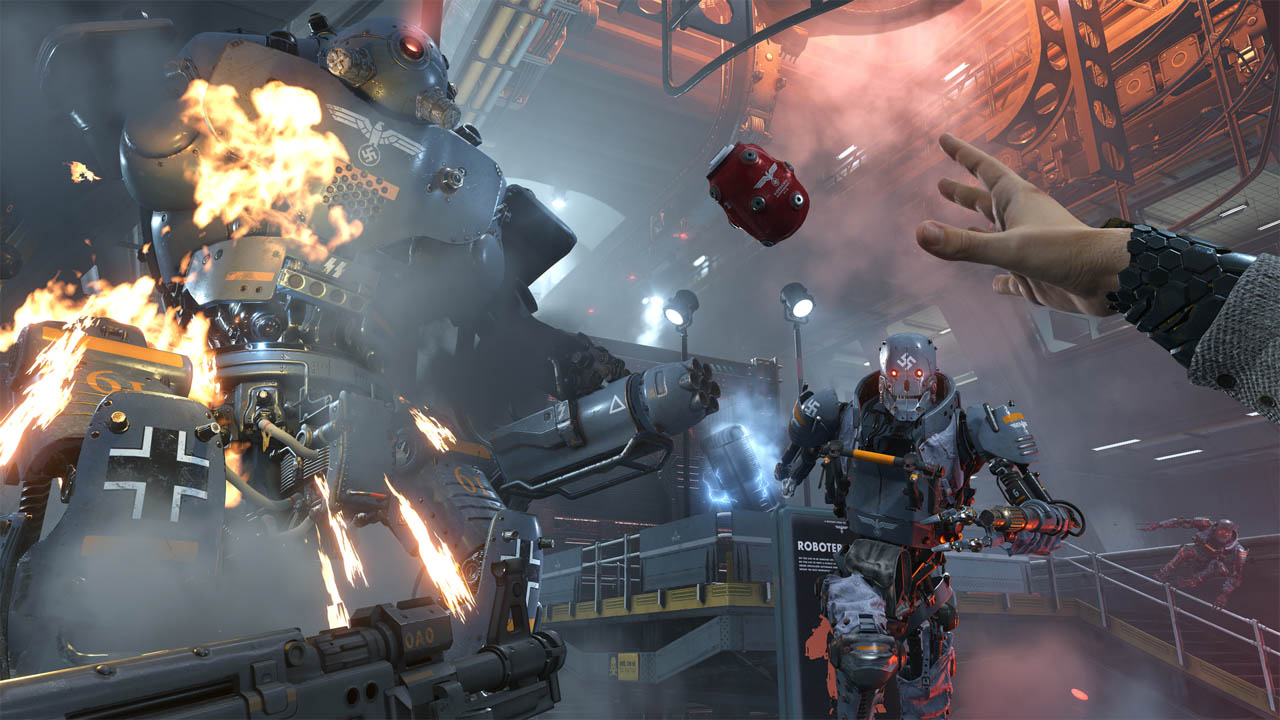 Blazkowicz can ambush enemies and you still have melee attacks and a vast array of super powered SciFi firepower at your disposal. Eventually you will begin using contraptions which heighten the play and allow you to be more tactical, or stealthy or mayhem. Of course your weapons are upgradable.
While in the throes of action be on the look-out for Enigma codes. Collecting these up will offer Über Commander Assassination missions when used on a Enigma Machine.
Wolfenstein II: The New Colossus will have a few narrative surprises in store for the player, and that's where I'll leave that sentence.
Bethesda are totally on fire right now, with a slew of Triple A titles releasing all at once for both console and portable (Switch).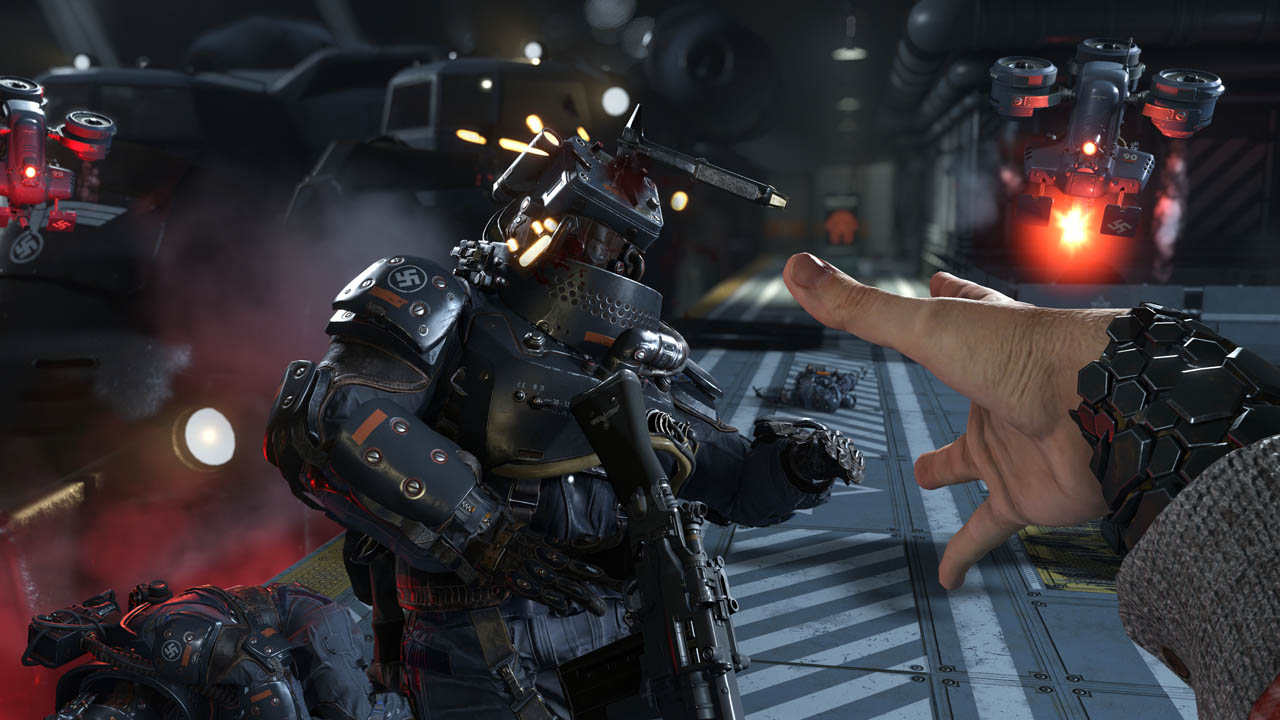 Wolfenstein II: The New Colossus' development was an affair where no cost was spared. From the graphical detail to each and every NPC, the motion capture and face mapping of real actors and the fluidity high action carnage.
Over 100 actors were used in the games' creation – which is a feat in itself.
If you have played the various chapters, including the DLC, then Wolfenstein II: The New Colossus is a must own to continue the storyline. but if you are like; "Wolfen… what?" don't start with this one first, pick yourself up a copy of Wolfenstein: The New Order and Wolfenstein: Old Blood and then after those play The New Colossus.
You are Blazkowicz. Your life is dedicated to taking down the red and black and it could very well take your life…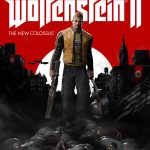 Wolfenstein II: The New Colossus (PlayStation 4) Review
Game Details
Released: October 2017
Rating: R16
Platforms: PlayStation 4, Xbox One, Xbox One X, PC (Windows 10)
Genre: FPS, Action, SciFi
Developer: Bethesda
Publisher: Bethesda</p