GameMill Entertainment has announced Nickelodeon Kart Racers, a new multi-player console racing game that features iconic Nickelodeon animated characters from SpongeBob SquarePants, Teenage Mutant Ninja Turtles, Rugrats, Hey Arnold! and more, as they race on 24 different Slime-themed tracks.  Nickelodeon Kart Racers allows players to compete as their favorite Nick character in four-player local multiplayer or battle mode to win cups and Kart upgrades.  The brand new game is rated E for Everyone and will be available on all major consoles worldwide for holiday (U.S.) 2018.
"We are thrilled to be partnering with Nickelodeon to bring all of these amazing characters into one fun, competitive video game for fans of all ages to enjoy," shares Mark Meadows, Partner of GameMill Entertainment. "Nickelodeon has created characters and stories that are loved around the world and we specialize in transforming treasured characters and stories into playable entertainment for the die-hard fans and casual gamers alike."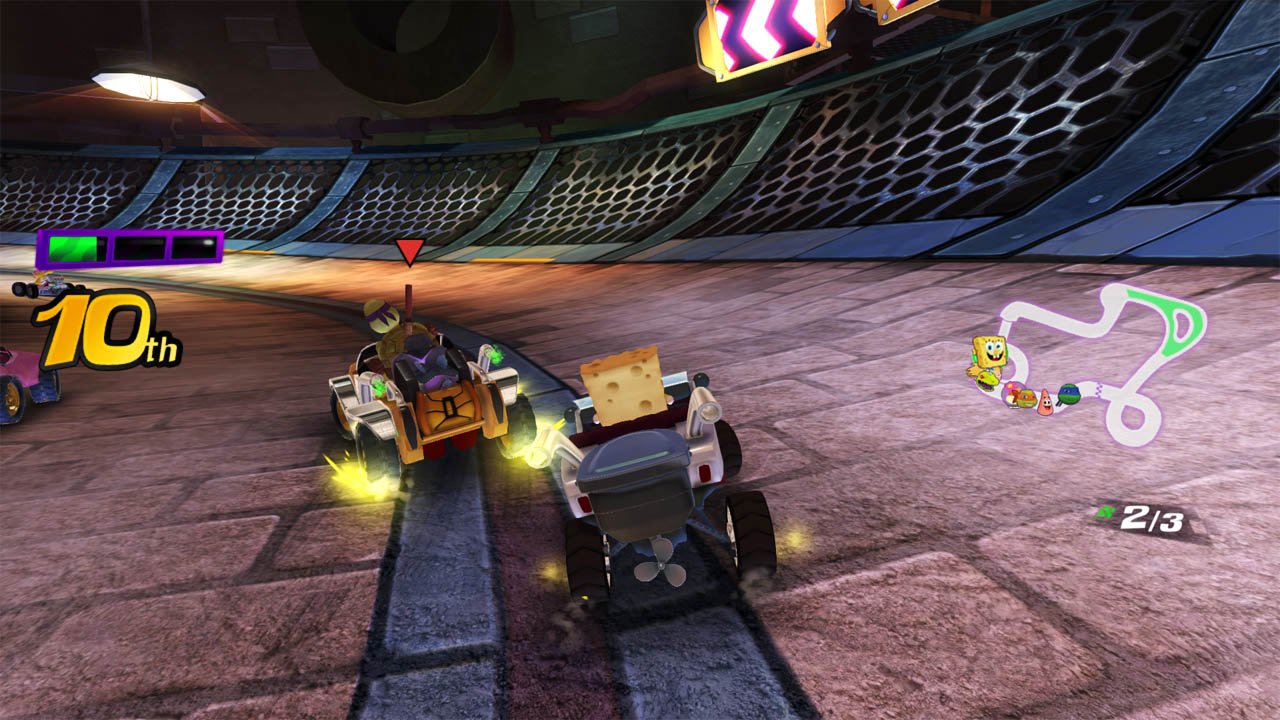 GameMill Entertainment, located in Minneapolis, Minnesota, is a third-party publisher of casual games for the mass market consumer. Development platforms include PC, Nintendo handhelds and consoles including Nintendo DS , Nintendo 3DS and Wii, Switch, Microsoft consoles including Xbox 360,  Xbox One, XBLA, Microsoft Games On Demand, and Sony consoles including PlayStation 4, PlayStation 3 and mobile devices. With development across the globe, GameMill is a source of entertaining and fun games for all ages.
[rns_reactions]