When a film titan and toy titan join forces in the video game space, you get one mega game.
LEGO Jurassic World originally released in 2015 on all consoles and PC. Now, it's on Nintendo Switch.
Expect to be taken on a dino fueled overdose as the game plays out through the original trilogy of the Steven Spielberg films, brick by brick.
Assuming that you have seen at least one of the Jurassic Park movies, each chapter is memorable as the team at TT Games have faithfully recreated the more signature film scenes in a digital LEGO format with added humour.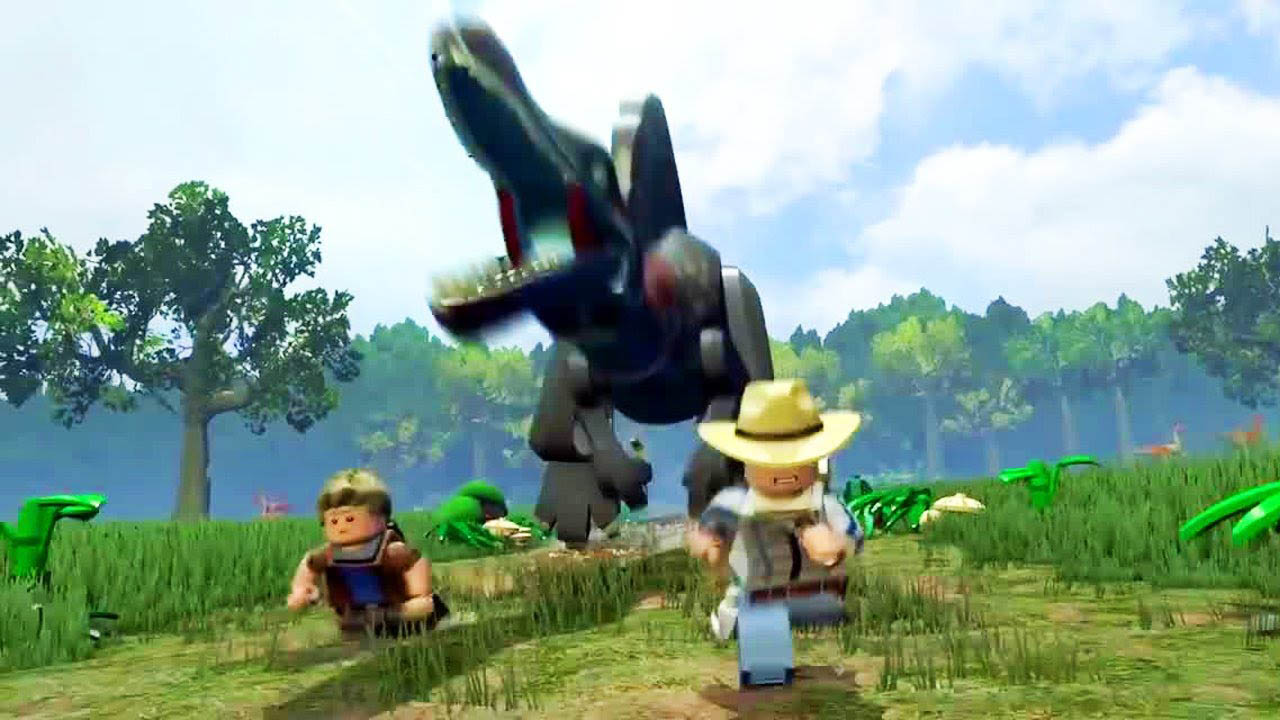 You will replay the adventures on Isla Nublar where Dr. Hammond first introduced world to the genetically modified dinosaurs. From there the game will play out as the movies did, to a point, right through to the last film and the games' namesake – Jurassic World.
Asides from dinosaur hunting and evading and in game objectives you are also able to free-roam. Doing this sees you pick up more LEGO coins from breakables. Nearly everything in this game, as with most LEGO video games, has an endless stream of stuff you can destroy. But, it's not all destruction either, many segments in the game require you to be a master LEGO builder and create what is needed to get through a Level.
Coins are used to buy in-game additional vehicles, characters and more. Characters can be changed on the fly which will need to occur frequently as each one has their own special skill sets, from dinosaur tracking through to technical smarts, hunting and more.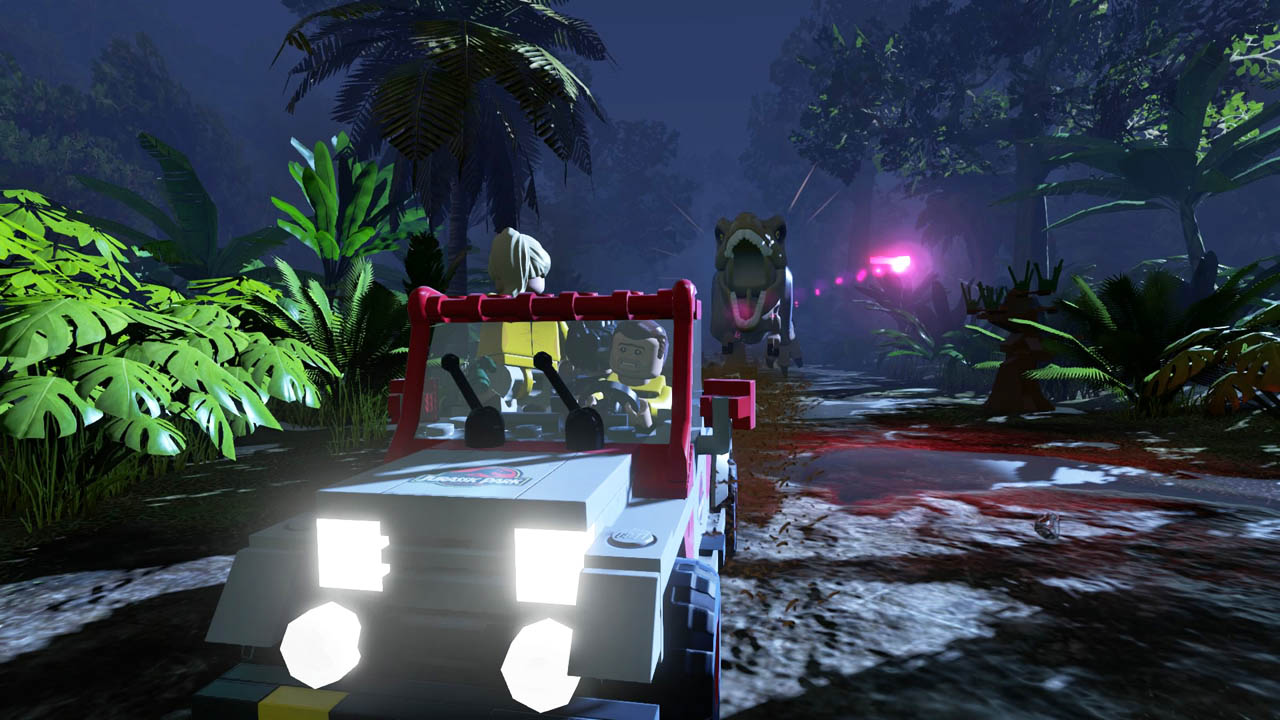 Being that there is an entire saga of film-esque Levels and environments to work through, the longevity and even replayability of this one is super high.
While you are able to play the differing chapters as you wish it is my recommendation to play in chronological order.
Being ported over to Switch in it's entirety has not seen any noticeable compromises whatsoever, even in docked mode on a large screen. It's the exact same title as we experienced four years ago and again is a testament to the might of the midget portable from Nintendo.
LEGO Jurassic World is a must have for all Switch gamers.
[rns_reactions]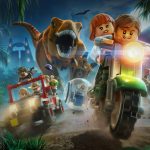 LEGO Jurassic World (Switch) Review
Game Details
Released: September 2019
Rating: PG
Platforms: Nintendo Switch
Genre: Adventure
Developer: TT Games
Publisher: Warner Bros.