Media Molecule are set to expand your imagination all over again.
The studio that bought us the Little Big Planet series have released Dreams exclusive to PlayStation 4.
And Dreams is exactly what it's all about – placing your creativity and imagination in to over drive.
Dreams is a game builder title. Via an endless of built-in and player created set of models, paths, narratives, environments and renders gamers can make their own action, platformer, adventure and way more title to play through and share.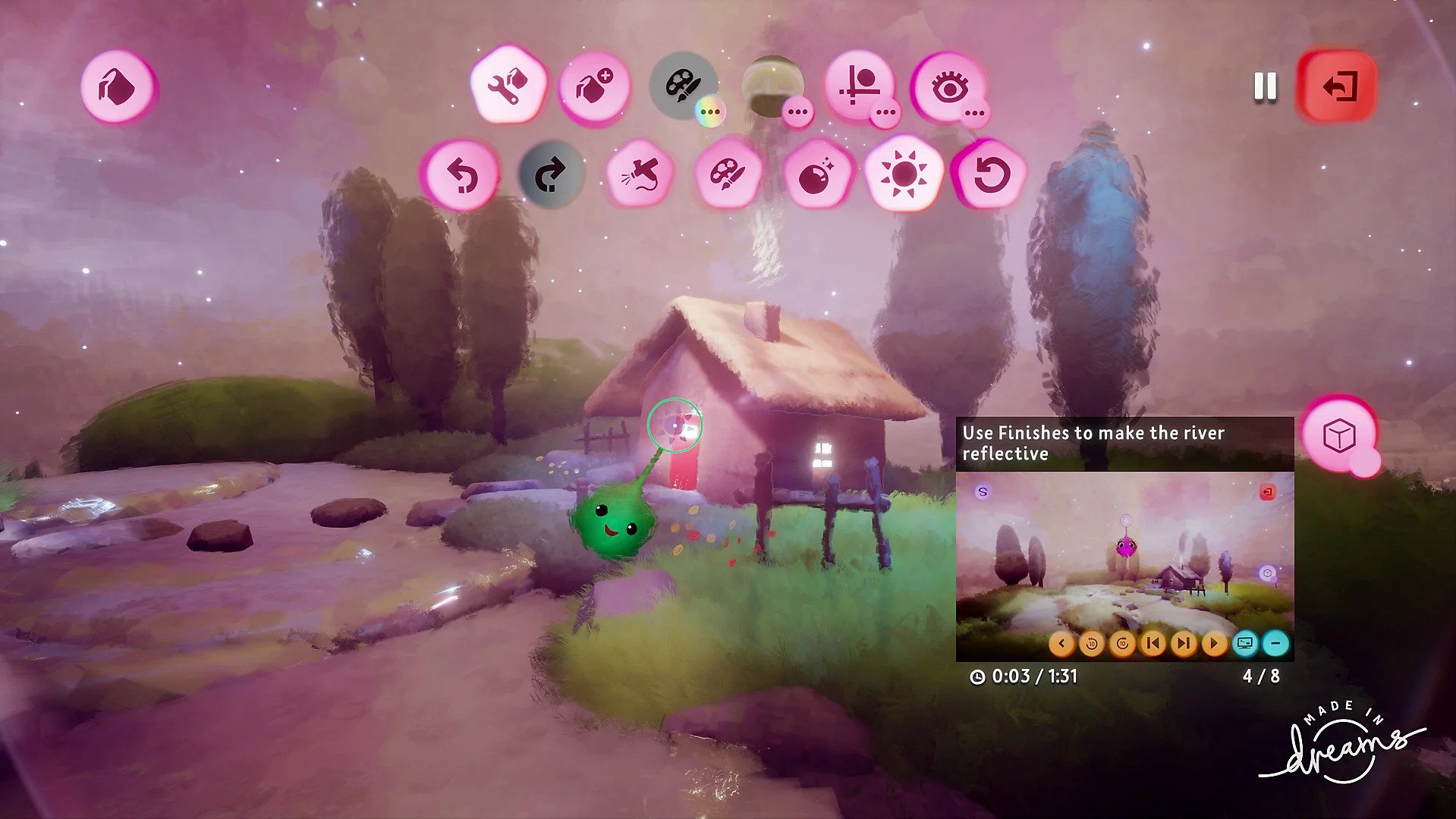 Dreams is bigger than big. It is a truly endless digital realm of creativity from PlayStation gamers around the world.
Via in-game menu's you'll find virtual libraries of 3D models, varying landscapes with diverse terrain that you can also manipulate to your liking, character renders, items and so on to the point that it is a bit overwhelming at first.
While making your own game and flexing your imagination is something that can take up all of your time if you let it, there's something satisfyingly rewarding when you complete, play and share, seeing other PS4 Dream gamers around the world playing YOUR game.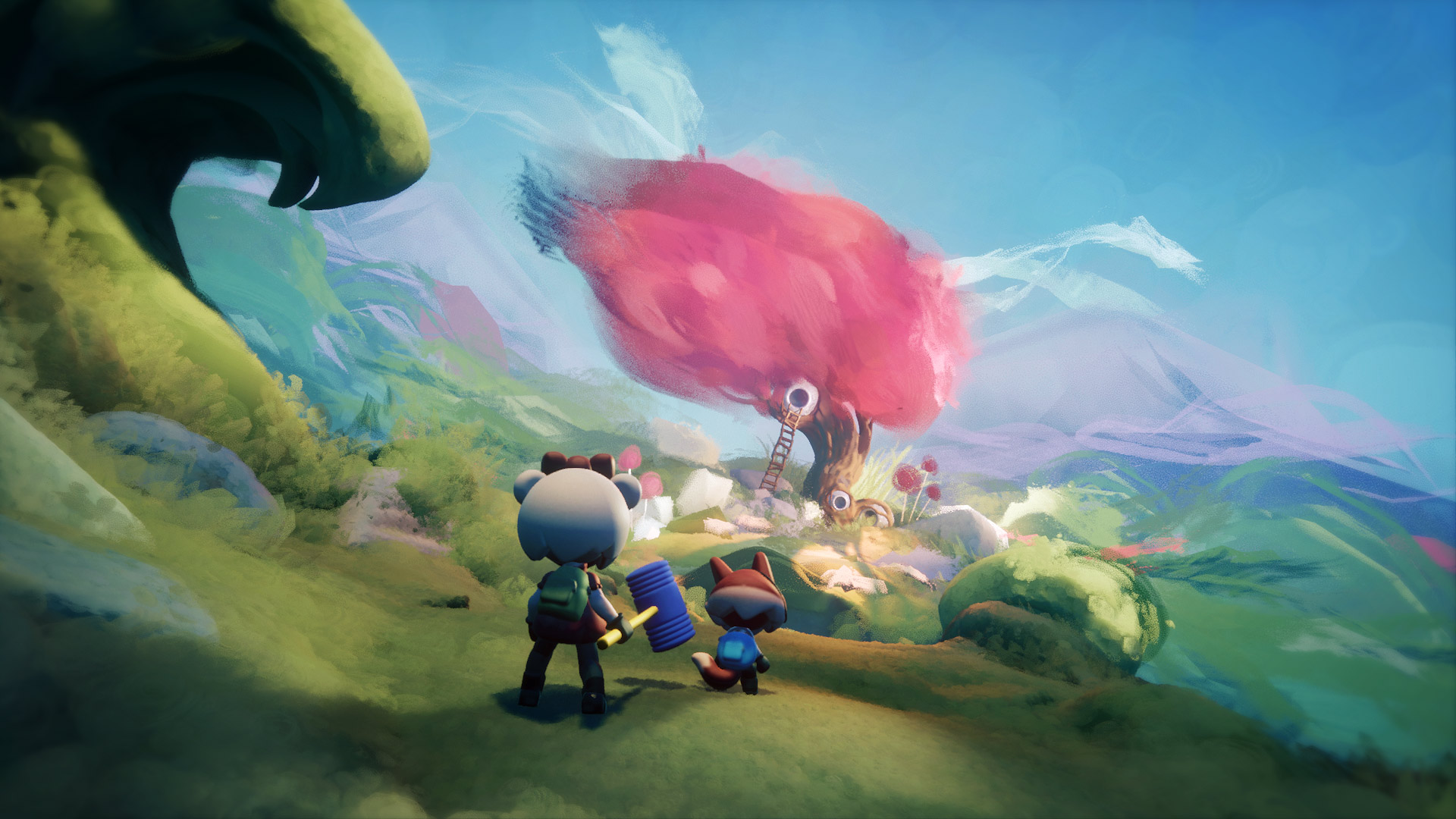 Some players have really taken to Dreams and created works of digital art that you are free to use.
To get yourself sorted to begin with I do recommend using existing models, items and environments before you tackle your own in-game objects.
Media Molecule have included a base adventure game, a platformer, which is fun enough but this is not the real intention of Dreams, the in-built platformer can be seen more as an inspiration of what you are able to build (aswell as other PS4 players game's).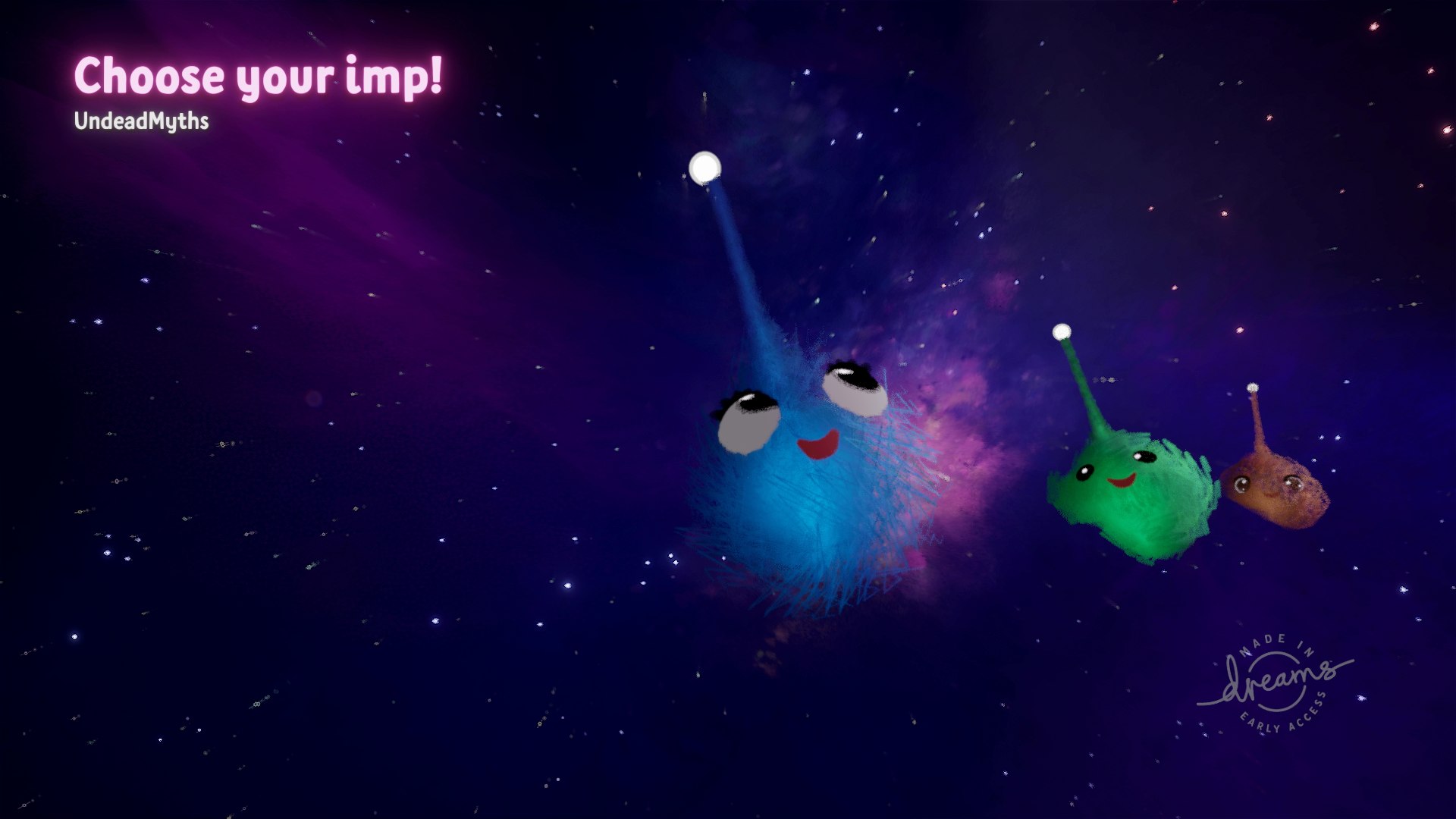 The creators have totally outdone themselves with Dreams and as I was playing, testing, building and playing some more I couldn't help thinking how they could ever top this one.
There is so much creative content across the Dreams community that there's no way I can fit even one zillionth of it in to this review.
Dreams is a one stop game for the players, the creators, the PS4 community and most definitely one for you, no matter what genre you normally play.
If you can dream it, you can now build and play it.
Dreams (PlayStation 4) Review
Game details
Released: February 2020
Rating: G
Platforms: PlayStation 4
Genre: Game Builder
Developer: Media Molecule
Publisher: Sony