Bigben and Kylotonn have announced to us here at StG that the upcoming release of WRC 7, the official video game of the 2017 FIA World Rally Championship (WRC) will be releasing this coming Spring, 2017 on PlayStation 4 and Xbox One.
With over one million copies sold in the last 2 years, the WRC license will benefit from the experience of the French studio Kylotonn, which will use all of its expertise to develop a more precise, extreme and realistic game. This year, the level of immersion in the FIA World Rally Championship will be even higher.
WRC 7 will put even more emphasis on the dynamicnew-for-2017 World Rally Cars, including Thierry Neuville, Dani Sordo and Hayden Paddon's Hyundai i20 (already 2 victories in 5 events in 2017 for Hyundai Motorsport)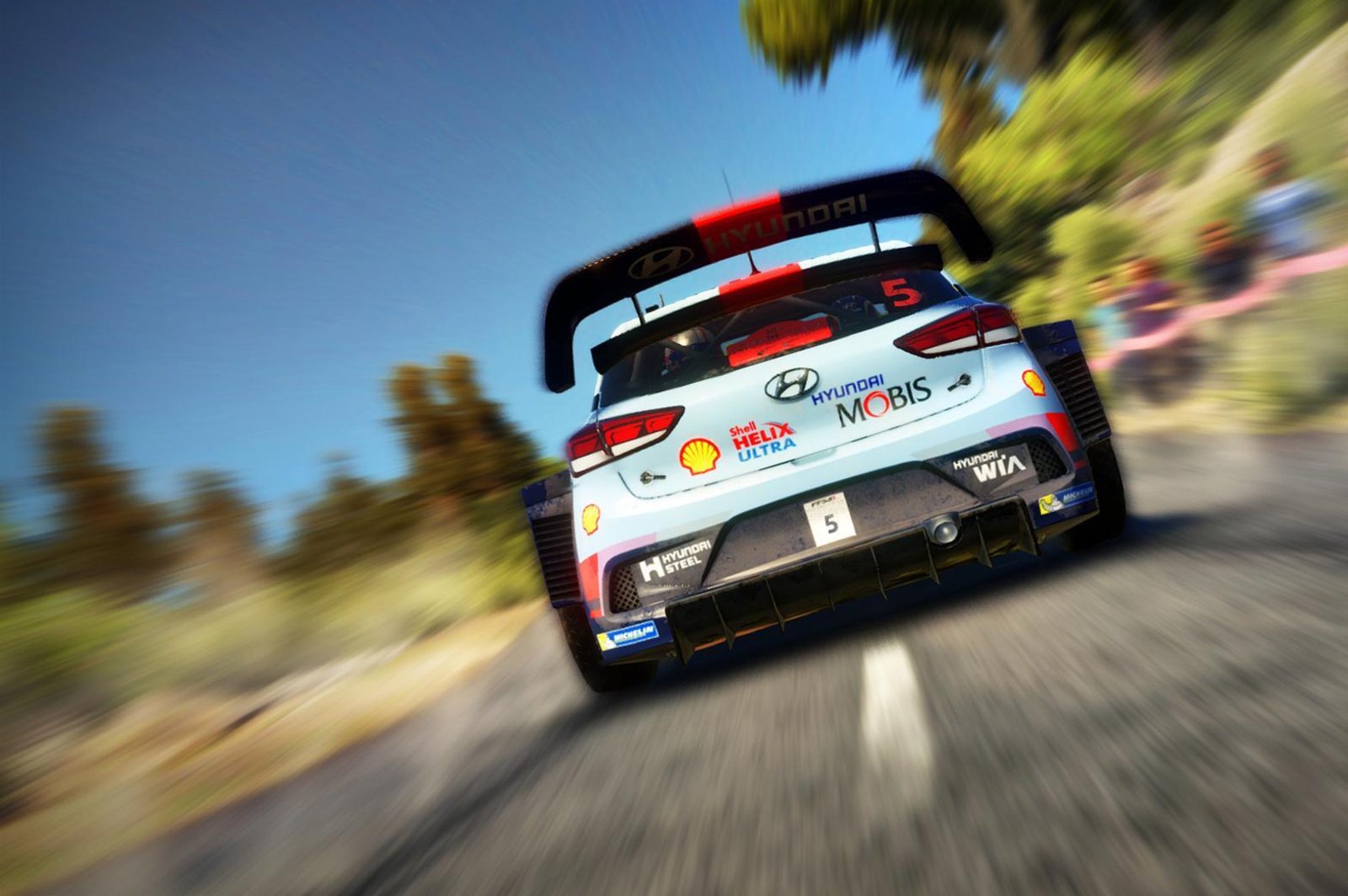 This year the World Rally Championship rules have changed, and the cars in which the drivers compete are more powerful and more aggressive. Their new characteristics, enhanced by astonishing aerodynamics and improved handling, will make the rallies even more spectacular. This surge of power experienced while steering and driving with the controller will never have felt so real.
Aggressive, loud and nimble, the WRC 7 cars represent a new challenge for players, who will face off against each other to gain crucial tenths of a second on the Tarmac, dirt and snow of the 13 rallies in the WRC. Players will have the chance to play as their favourite WRC drivers and cars from the 2017 season, including SébastienOgier (Ford Fiesta WRC), Kris Meeke (Citroën C3 WRC) or Jari-MattiLatvala (Toyota Yaris WRC).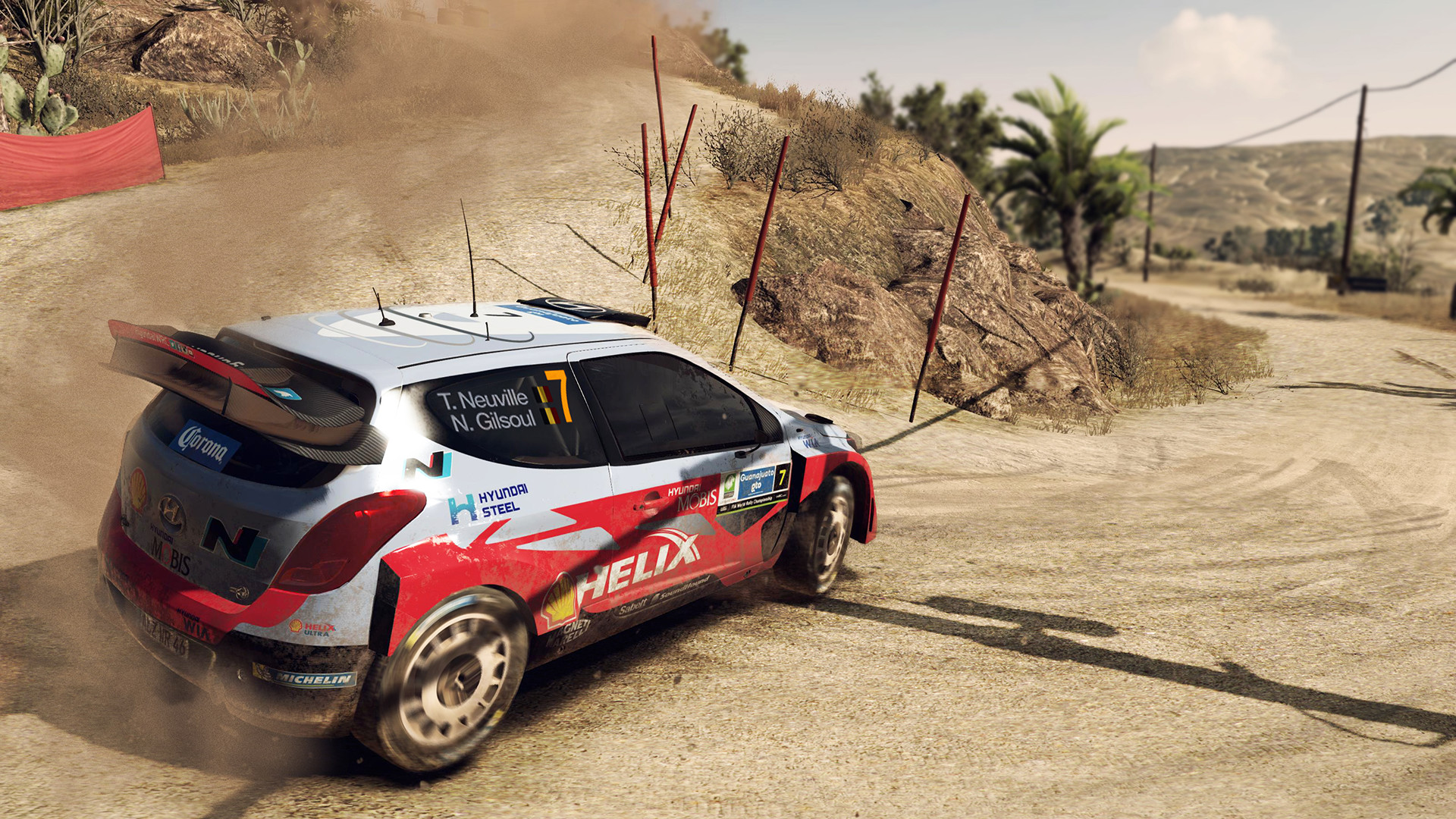 The Hyundai i20 Coupe WRC is a 380hp version of the road car, able to reach 60mph in less than 4 seconds. For Hyundai Motorsport, the three-door Hyundai i20 Coupe WRC represents the team's third new car since its debut in the Championship back in 2014.
Everyone that works on StG is a volunteer. Keep StG Independent and (mostly) Advertising Free with a Donation
Thank You for being AWESOME