Focus Entertainment and Saber Interactive are proud to announce Warhammer 40,000: Space Marine 2, the new third-person action title from the cult-classic Space Marine franchise which recently celebrated the 10th anniversary of the original game.
Unveiled at this year's Game Awards, the World Premiere Reveal Trailer of Space Marine 2 heralds the next instalment for Captain Titus and mankind's ultimate protectors, complete with a glimpse of brutal gameplay action. Heed the call of battle. For there is only war.
Embody the superhuman skill and brutality of a Space Marine, the greatest of the Emperor's warriors, with Clive Standen (Vikings, Taken) as the iconic Captain Titus. Unleash deadly abilities and an arsenal of devastating weaponry to obliterate the relentless Tyranid hordes.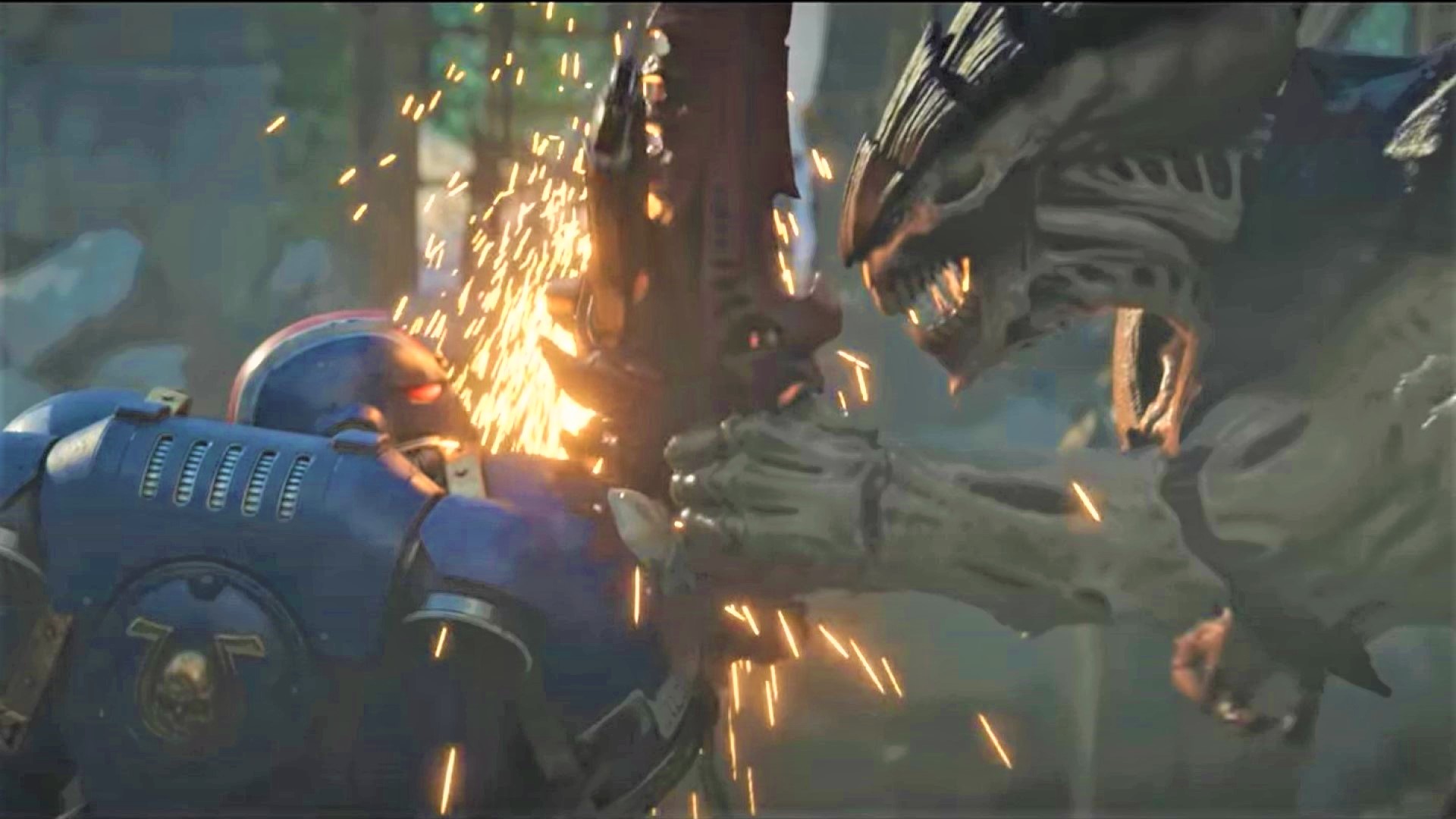 Hold at bay the horrors of the galaxy in epic battles on far-flung planets. Uncover dark secrets and drive back the everlasting night to prove your ultimate loyalty to humanity.
"We are very proud to be working on this sequel to the legendary licence," said John Bert, Managing Director of Focus Entertainment. "This is the biggest project in Focus' history in terms of investment and ambition, and we are thrilled to be in this adventure with long term and talented partners and friends, Games Workshop and Saber Interactive. We also consider it a fantastic recognition of Focus' experience to be chosen to bring this amazing and iconic IP back on the market. We can't wait to show players more about the game in the coming months."
"Space Marine was one of the most influential third-person shooters of all time," said Matthew Karch, CEO of Saber Interactive. "Its impact has been seen across almost every shooter that has been released in the past 10 years. We at Saber look at this as an opportunity to create a AAA game built off of over two decades of experience working on franchises such as Halo, Quake and World War Z. Space Marine 2 is the most impressive product we have ever done and we are confident that it will become an instant classic".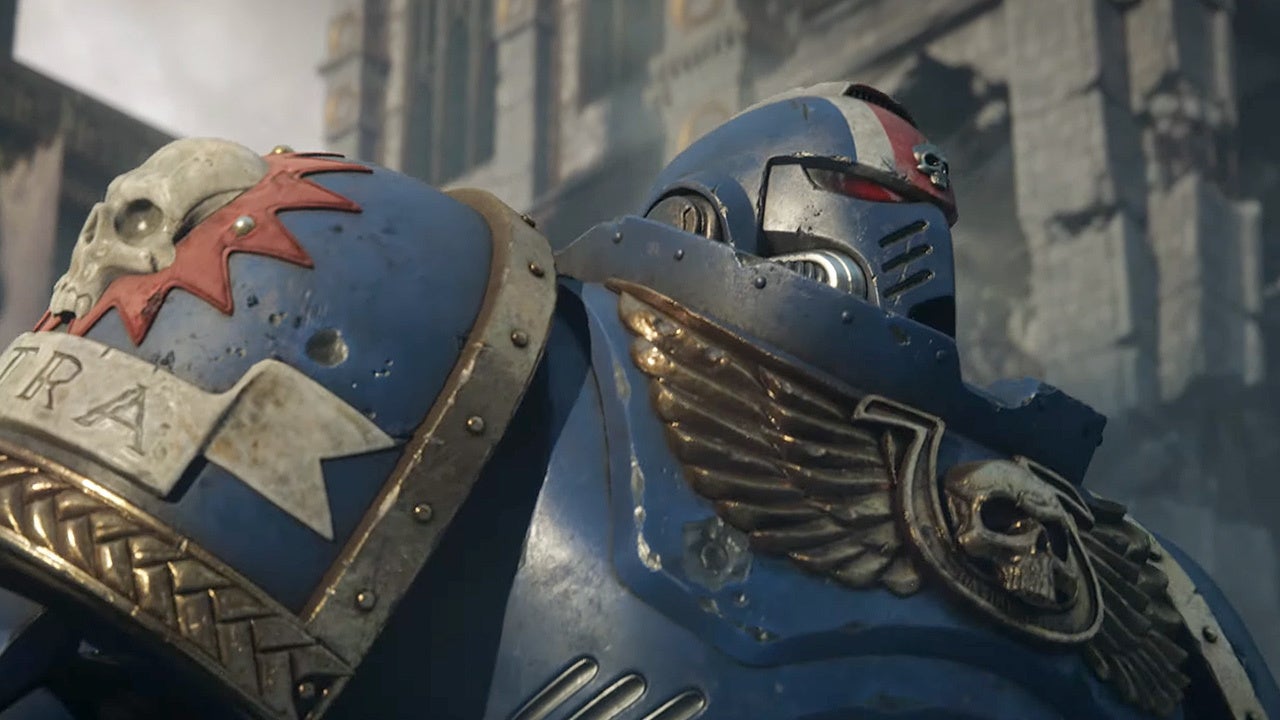 "When Space Marine came out 10 years ago it was a huge milestone in establishing Warhammer in the minds of millions of gamers as an amazing action franchise," said Jon Gillard, Global Head of Licensing at Games Workshop. "Since then it has consistently been one of the most requested games for a sequel and it gives us enormous pleasure to finally be able to show fans a small taste of what this incredibly talented team has been passionately working on in secret for the past few years. Once again gamers will be able to experience what it means to be a Space Marine in all its glory – we think they're going to love it."
Space Marine 2 will be released on PlayStation 5, Xbox Series X|S and PC.