Today, during the E3 press conference, Ubisoft revealed Tom Clancy Rainbow Six Quarantine, the latest installment in the best-selling Tom Clancy's Rainbow Six franchise.
Developed by a new dedicated team at Ubisoft Montreal, Tom Clancy's Rainbow Six Quarantine is set several years in the future of the Rainbow Six Universe. The Rainbow Operators will face off against a highly lethal new breed of mutated alien parasite infecting human hosts and their surroundings.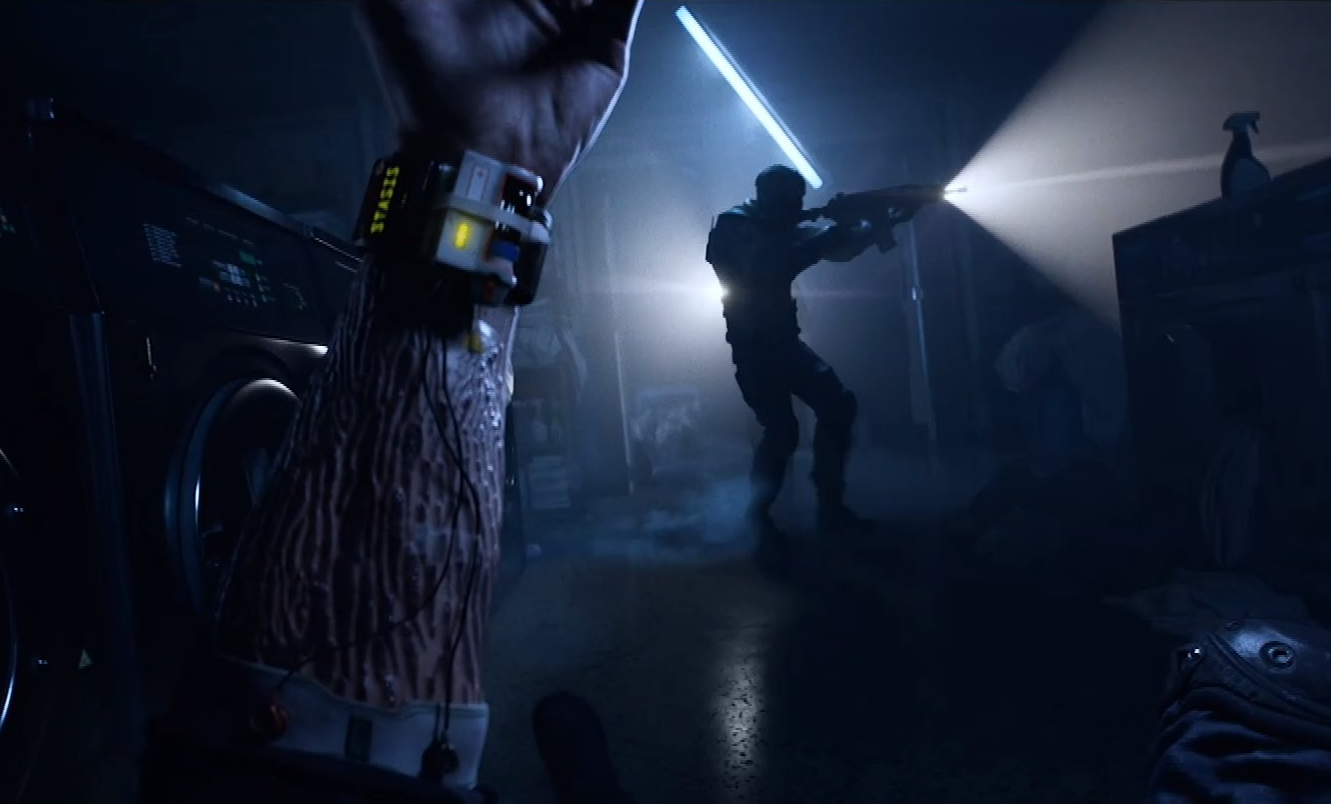 "We set out to create a radically re-designed co-op experience built on the foundations of one of the best shooters of this generation. What Siege is to the PVP shooter genre, we want Quarantine to be to co-op." said Bio Jade Adam-Granger, Lead Game Designer.
Players can prepare to launch into tense, chaotic and totally unpredictable missions as they will risk everything with their squad, every time they step into Quarantine.
This brand-new three-player, tactical co-op shooter will be available early 2020 on Xbox One, PlayStation 4 and Windows PC. The game will also be available on Uplay+, Ubisoft's subscription service for Windows PC.
[rns_reactions]