Finnish game developer Frozenbyte is proud to announce that the puzzle-centric platformer, Trine 3: The Artifacts of Power has been officially released, and the Windows version is now available for purchase on Steam, GOG, and Humble.
"We are excited! We have taken the Trine series to a new level with the move to fully playable 3D world and we can't wait to hear the feedback from players and the media," said Lauri Hyvärinen, CEO of Frozenbyte, and continues: "We hope our ideas and art inspire and resonate with players in the same way they have with us. Welcome to a new beautiful journey in the Trine series!"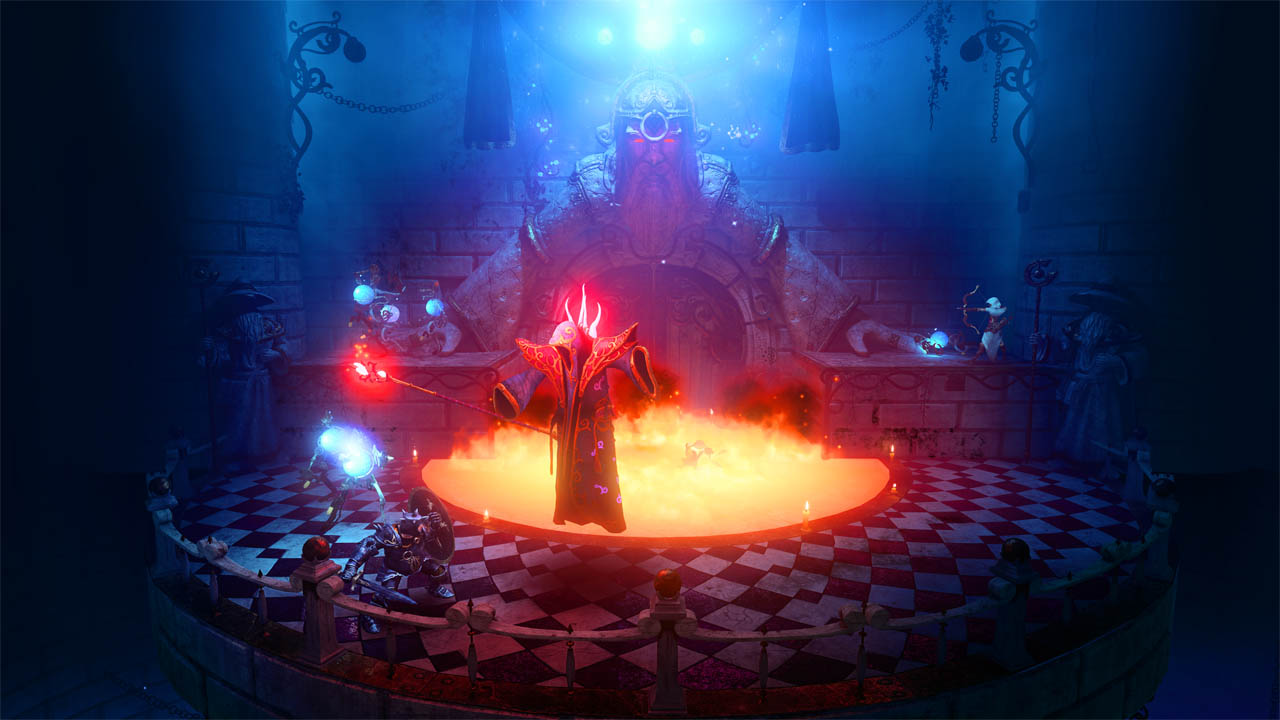 Experience a fairytale world of breathtaking sceneries and face a myriad of physics-based puzzles, wonderful contraptions, dangerous foes and enchanting creatures.
Trine 3: The Artifacts of Power is a platforming game of action, puzzles and adventure, and the sequel to the award winning Trine and Trine 2. Reunite with the familiar heroes – Pontius the Knight, Amadeus the Wizard and Zoya the Thief in an all-new adventure, now for the first time in full 3D!
Amadeus the Wizard, Pontius the Knight, and Zoya the Thief have slowly come to the conclusion that having their lives commandeered by a powerful magical artifact is not a desirable state of existence on a permanent basis.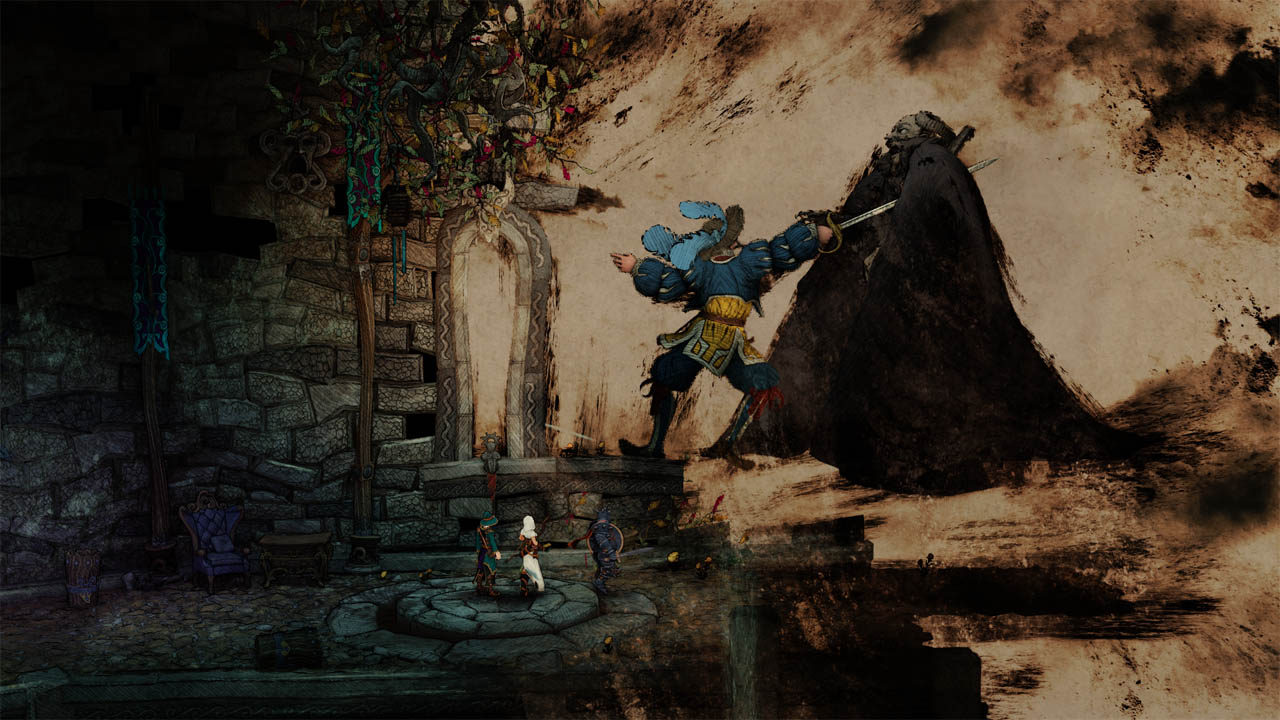 The heroes try to return their extraordinary gifts to the Artifact called Trine, and so they meddle with powers beyond their understanding: Trine shatters, and a heartless ancient sorcerer escapes. With only a broken artifact to guide them, the heroes must try and repair the damage they've caused… or the damage that might yet be done.
Adventure through breathtakingly beautiful landscapes in an enchanting fairytale world, and for the first time ever explore the Trine world in a full 3D setting, allowing you to go check out all the nooks and crannies that have been so alluring in the past.
Playable in single-player or in co-up with up to three players, both locally or online. Any mix is possible (for example 2 local, 1 online) and you can switch from single player to multiplayer and vice versa.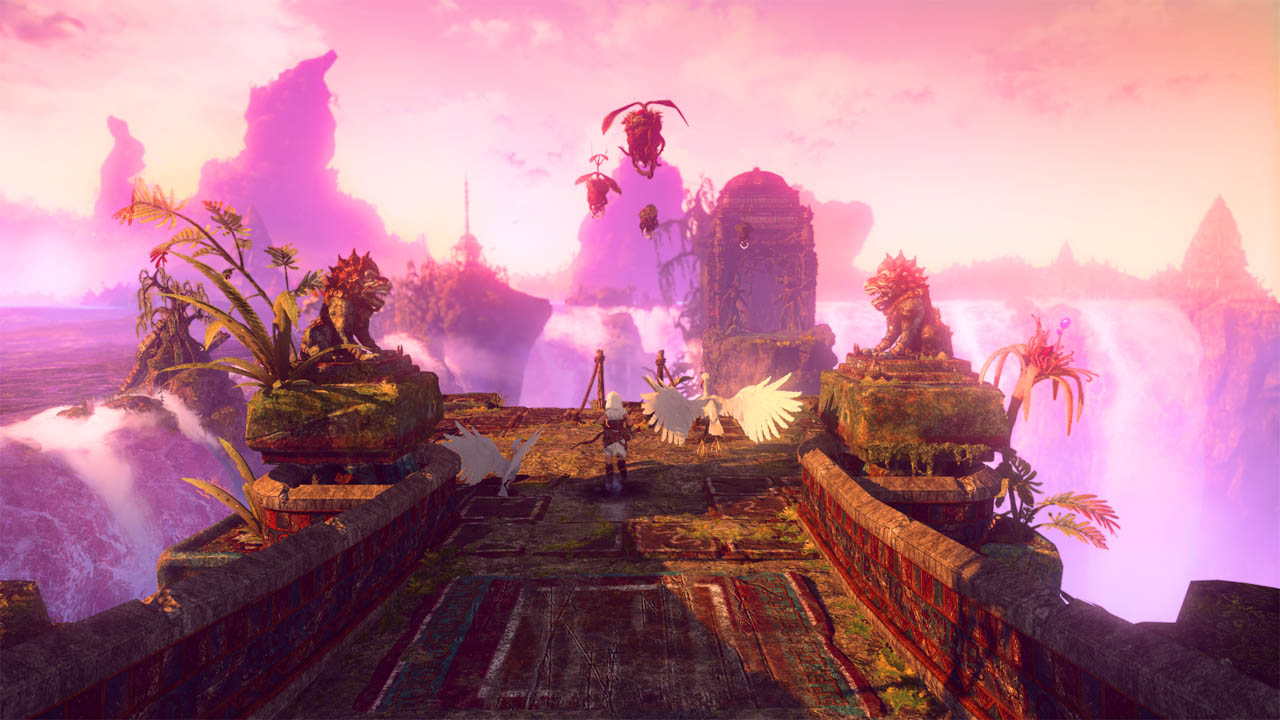 Prep yourself for the ultimate test with the Lost Pages, which feature the most incredible contraptions, character-driven design, and ridiculous puzzles. Are you skilled enough to unlock all the Lost Pages?