Frozenbyte is happy to announce that the Trine Series 1-3, developed by Frozenbyte and published by GameTrust, is coming out with all three games on one Nintendo Switch game card. Available for pre-order today exclusively at GameStop stores and online.
Combining puzzle, platforming and action gameplay set in a beautiful fantasy world, the three part award-winning series is finally getting a physical release. The game card includes
Trine Enchanted Edition
, which launched for Nintendo Switch eShop on November the 9th, 2018, Trine 2: Complete Story, coming to Nintendo Switch eShop on February the 18th, 2019, as well as Trine 3: The Artifacts of Power.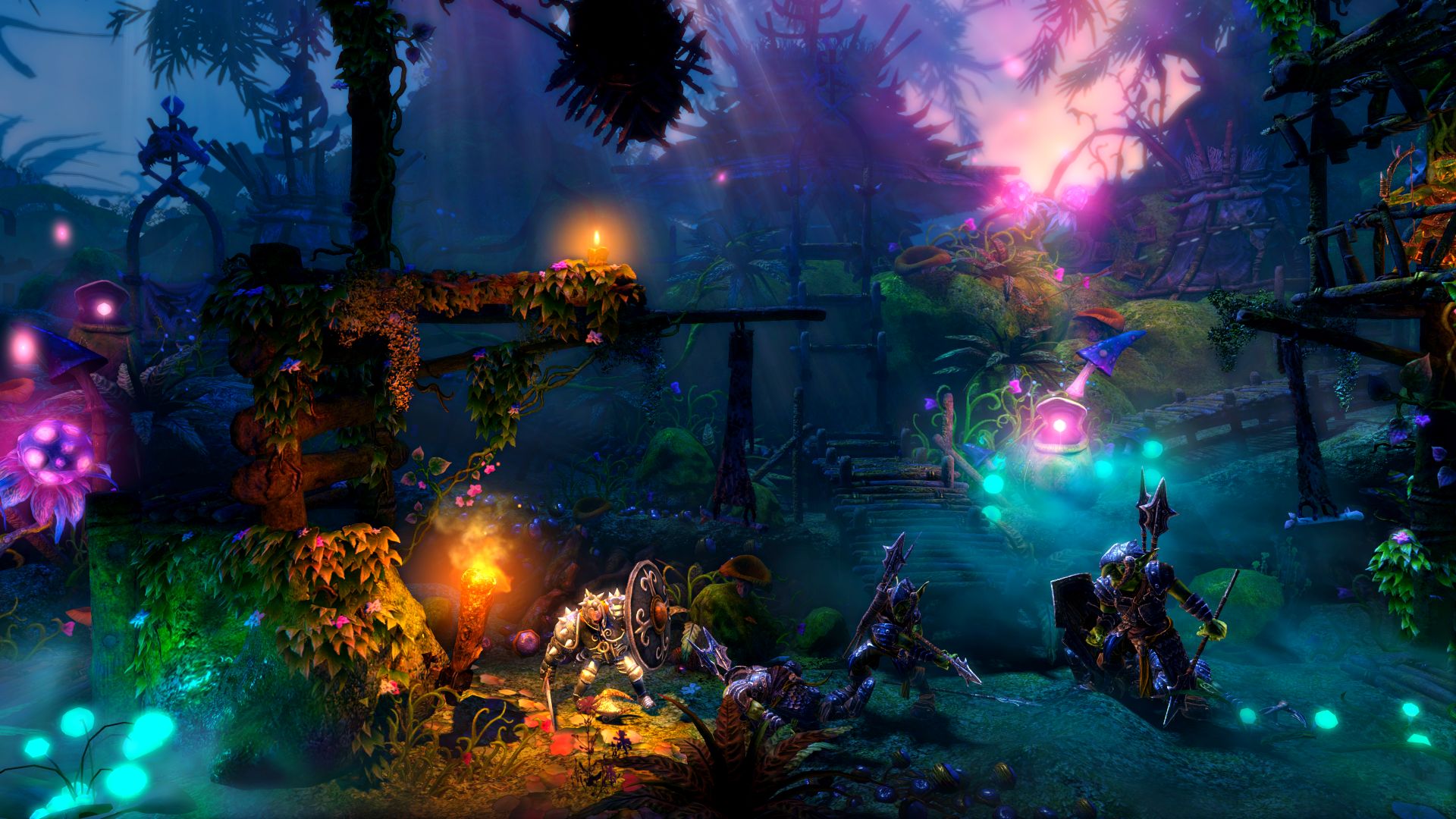 The Trine games feature three playable heroes, each with their own skills and playstyle, Amadeus the Wizard, Pontius the Knight, and Zoya the Thief, who've been granted powers by a mysterious artifact called Trine.