Dire Wolves today announced to us here at STG that Shern "Shernfire" Cherng Tai has been appointed Co-Coach of the Dire Wolves OPL League of Legends team alongside Andy "Cupcake" van der Vyver following his time competing in North America under the banner of leading LCS brand, Team Liquid.
Shern is extremely excited to return the team he helped bring to success in the 2017 – 2018 seasons stating "Last split the fact that we made it to finals off pure individual skill, I think that means we have the most potential out of every team!…I think you guys will be surprised to see how we are from the start of split to how we are at the end of the split, I'm looking forward to it!"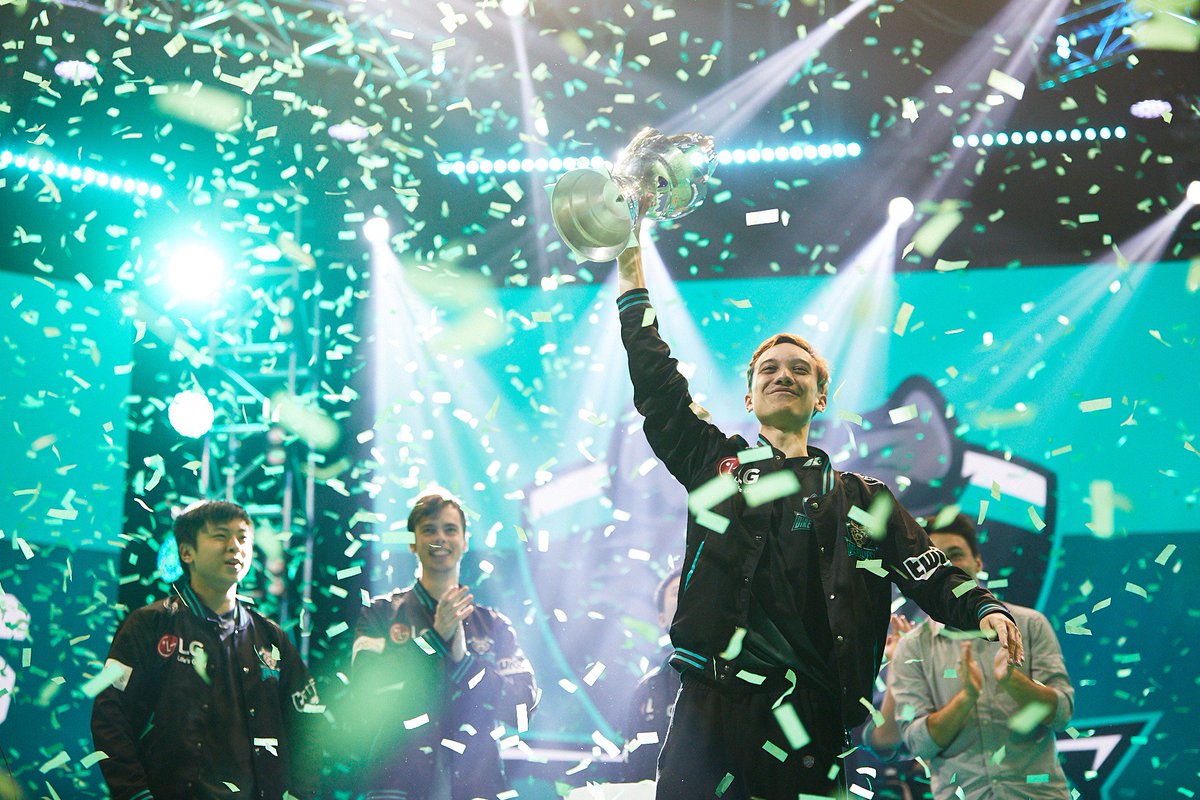 The Dire Wolves leadership team are equally excited to have Shern return to the Wolf Pack and are looking forward to the experience and talent that he brings to the coaching team alongside veteran kiwi player Cupcake.
The LG Dire Wolves are Oceania's Most Successful League of Legends team, with a history of success in the Oceanic region representing the playerbase at multiple international events including worlds boasting x4 OPL Championship titles. Based out of the Esports High Performance Center at the Sydney Cricket Ground in the heart of downtown Sydney with a strong focus on player development and results.
Everyone that works on STG is a volunteer. If you like the site and it's contents please think about donating. Even a small amount helps keep the servers running.