Indonesian publisher Toge Productions together with developer Mojiken Studio today announced the demo version available for their hand-drawn point-and-click adventure She and the Light Bearer, coming to Steam for PC, Mac, and Linux in Q1 2019.
The brainchild of acclaimed artist Brigitta Rena, creator of the highly praised interactive narrative experience A Raven Monologue, She and the Light Bearer is a blend of point-and-click adventure gameplay and a music album that borrows its aesthetics from storybooks and fairytales. Utilizing hand-drawn art, poetry, dialogue, and an instrumental acoustic soundtrack, She and the Light Bearer offers a relaxing foray into a mystical realm of wonder.
"Inspired by fairytales from my childhood, I wanted She and Light Bearer to transmit same feelings of warmth, joy and whimsy to every player, that I felt as a child," said Game Director and artist Brigitta Rena. "When players explore the magical forest full of charming characters and riddles, I hope they lose themselves in this heartwarming adventure."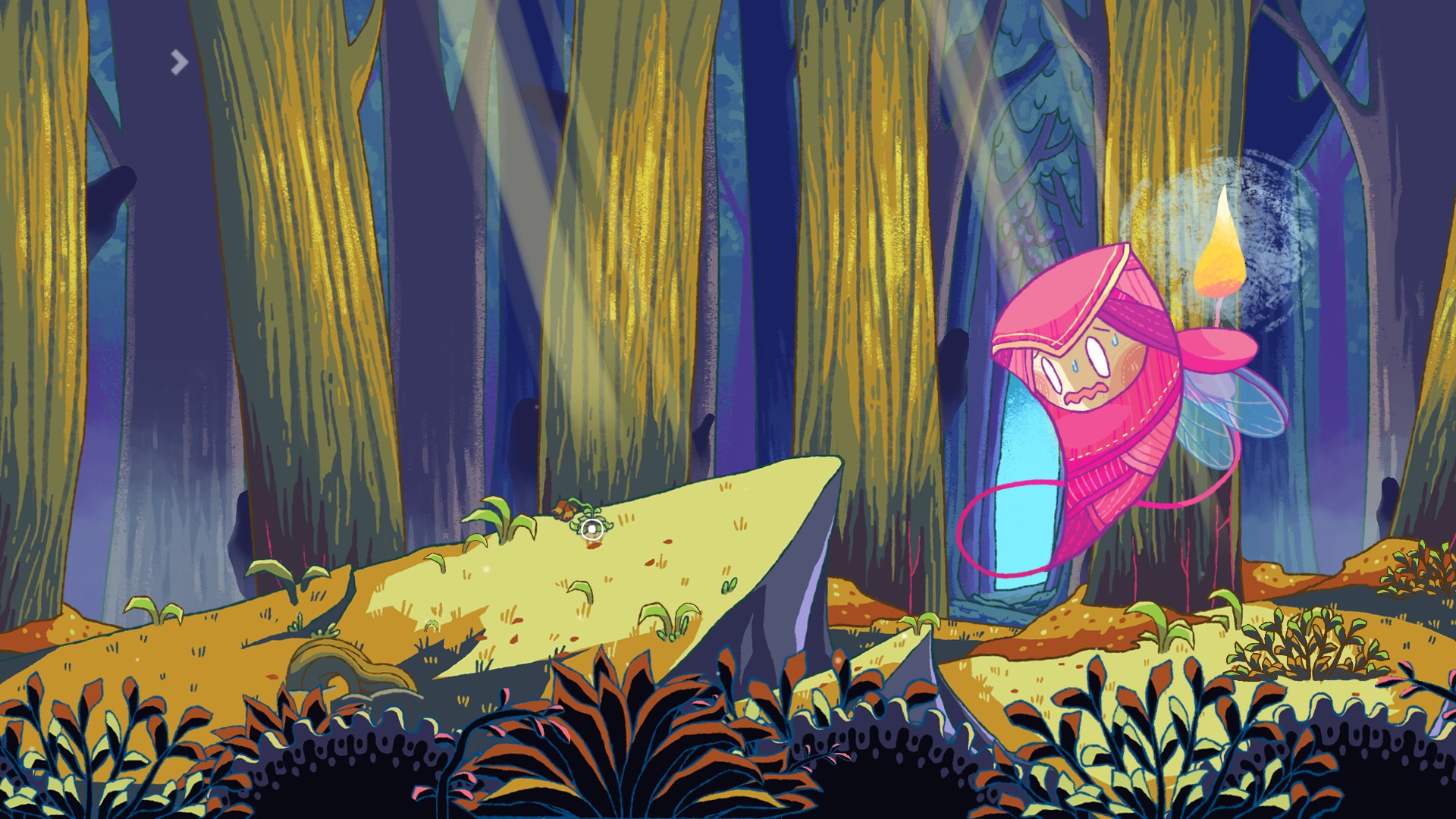 She and the Light Bearer puts players in the role of The Little Firefly, who's been trusted by their elder to seek The Mother, slumbering deep inside the heart of the unknown forest. To earn the forest's trust and find The Mother, The Little Firefly must prove their worth by solving riddles, challenges, and puzzles. Deeper into the forest, our Little Firefly will learn the sacrifice of the forest, the horror of the Devourer, and the secret to awaken Mother.
"In She and the Light Bearer art and music are seamlessly orchestrated to create an unforgettable experience," said Toge Productions Founder and CEO Kris Antoni. "It's as if paintings and poems come to life. We look forward to everyone jumping in this enchanting interactive fairytale!"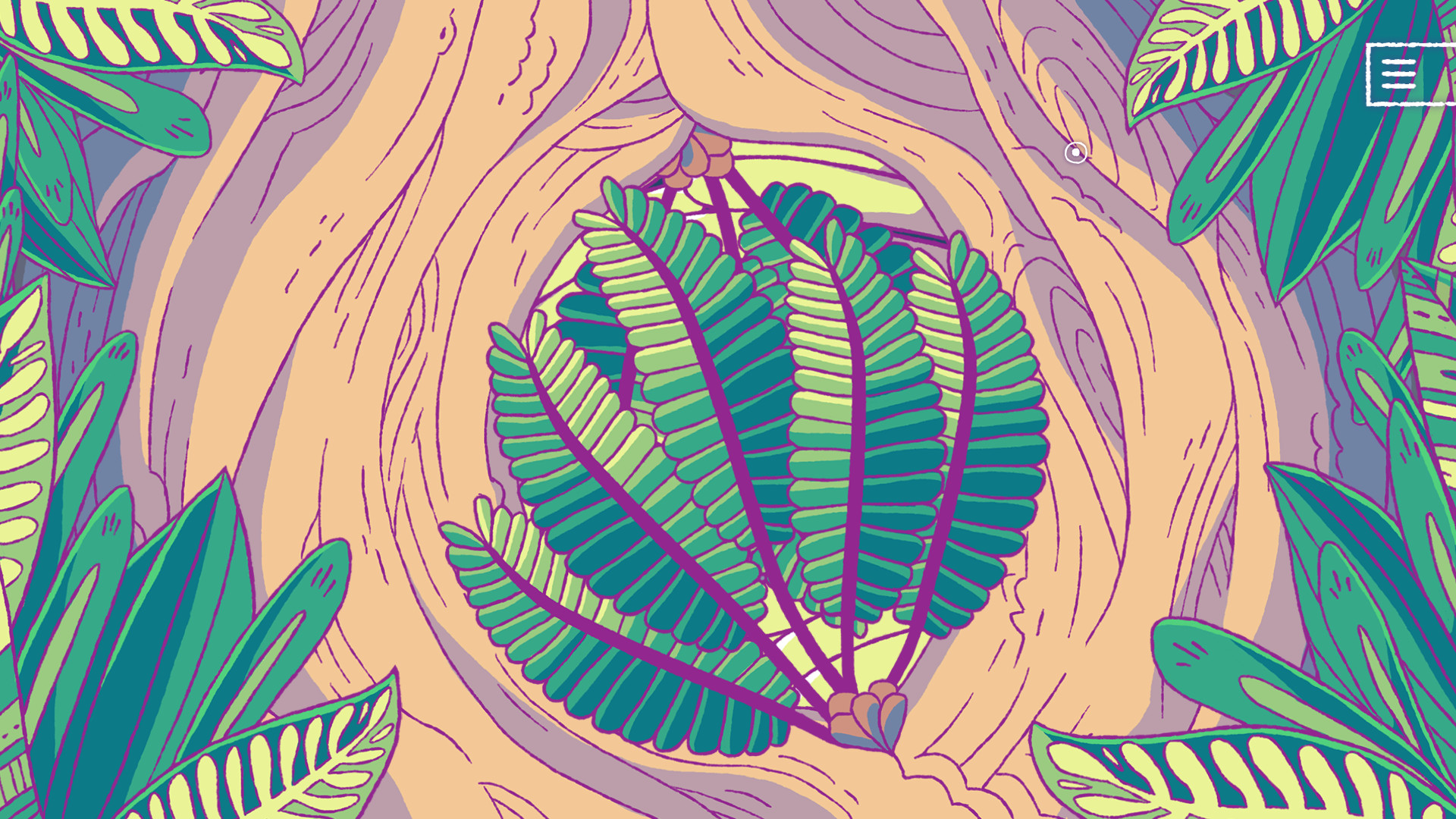 She and the Light Bearer was born in 2015 from a prototype made during Mojiken Camp, an internal game jam by Mojiken Studio. In 2017 the game won Best Kids and Family Game in Indie Prize Asia 2017, and this year won  Best Visual Arts in SEA Game Awards 2018 as well as Excellence in Art category for Busan Indie Connect Festival.
Based in Surabaya, Indonesia, Mojiken aims to provide happiness, inspire people, and build a better world to live in. Its first commercial release was Ultra Space Battle Brawl on Nintendo Switch in July 2018.
[rns_reactions]