Robot Cache is the first decentralized PC video game distribution platform that benefits publishers, developers and gamers.
Utilizing blockchain technology, Robot Cache will reduce the fees publishers and developers pay by 80% and allow gamers to resell their digital PC video games. In addition, gamers can opt in to mine digital assets (IRON) that can be applied towards the purchase of games.
"Just a handful of companies dominate the multi-billion dollar digital download PC video games market. Robot Cache plans to revolutionize the industry by launching the first-ever workable decentralized video game marketplace that benefits both the creators of video games and gamers. All of this is accomplished by expertly leveraging the power, flexibility, safety, and transparency of blockchain technology," said Lee Jacobson, CEO, Robot Cache.
Robot Cache is a victory for digital PC gamers and the publishers who create games. The Robot Cache platform is created by industry veterans who understand the dynamics of what is needed to be successful and have the relationships necessary to bring the right partners to the table.  Best of all, Robot Cache will be a full featured and live platform when gamers first come to it. Robot Cache expects to offer the latest and greatest video games on the Robot Cache platform for gamers' immediate enjoyment.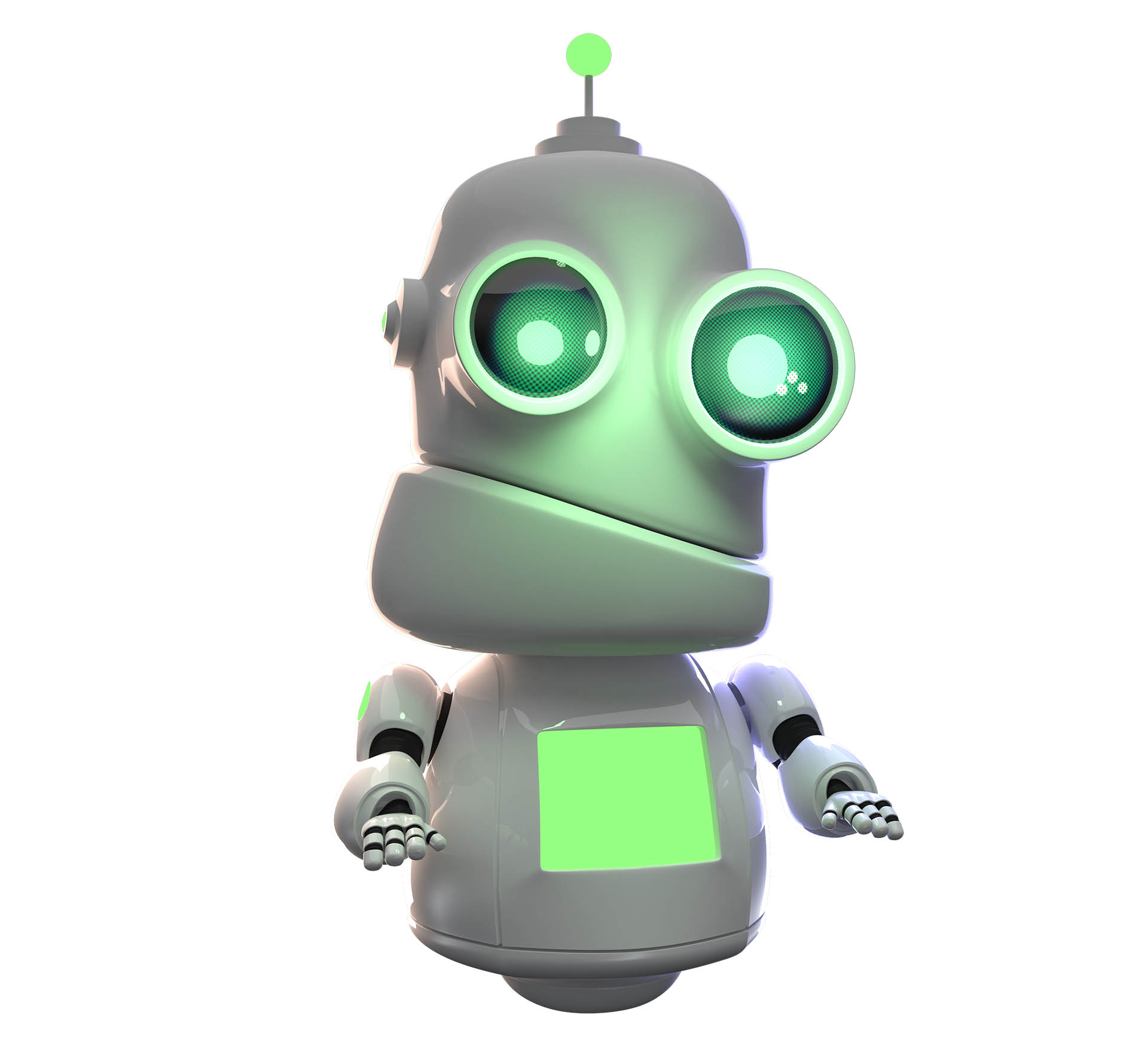 Developers and publishers benefit from the lowest transaction fees of any digital PC video game distribution platform. Everyone from the smallest indie team to the biggest publishers, will retain up to 95% of the sales proceeds, which is 25% higher than the current industry standard. In addition, Robot Cache's revolutionary digital resale market allows developers and publishers to set resale pricing and earn 70% of the resale proceeds. Additionally, game makers will be able to control the parameters of resales, receive payment in minutes (not months), maintain secure ownership rights (due to decentralized blockchain management), and have a full suite of sales and marketing tools at their disposal.
"Earning any money on the video game resale market is unheard of for game publishers, and earning up to 70%, which is equivalent to the best margins publishers and developers currently receive on today's most popular digital distributions platforms is crazy. Allowing creators to keep 95% of new game sales, and 70% on game resales, provides developers, like us at inXile, with a strong financial stream.  This gives us more resources to create new content and new IPs for fans," said Brian Fargo, CEO of inXile Entertainment and Founder of Robot Cache.

Gamers greatly benefit from Robot Cache's unique distribution approach. Previously, gamers could only resell physical retail copies of a video game, but now they can resell digital games purchased on the Robot Cache platform using the blockchain and retain 25% of the proceeds from the resale. Selling their digital games earn them digital tokens, named IRON, Robot Cache's cryptocurrency, which they can use toward the purchase of another  game on the Robot Cache platform. In addition, gamers can opt-in within the Robot Cache client to mine IRON which they can then use to buy games on the platform.  Robot Cache has also created an IRON reward  program to incentivize gamers to use the platform.  When various individual or community milestones are reached, Robot Cache will reward additional IRON to the gamers using the platform.