Ratchet & Clank blasts onto PlayStation 4 for the first time, with a new game based on elements from the original Ratchet & Clank (PS2).
Ratchet & Clank (PS4) takes a deeper look at the characters' origin stories and modernises the original gameplay. Featuring several new planets, all-new bosses, new Clank gameplay, new flight sequences, and much more – with completely new visuals constructed to use the power of the PS4.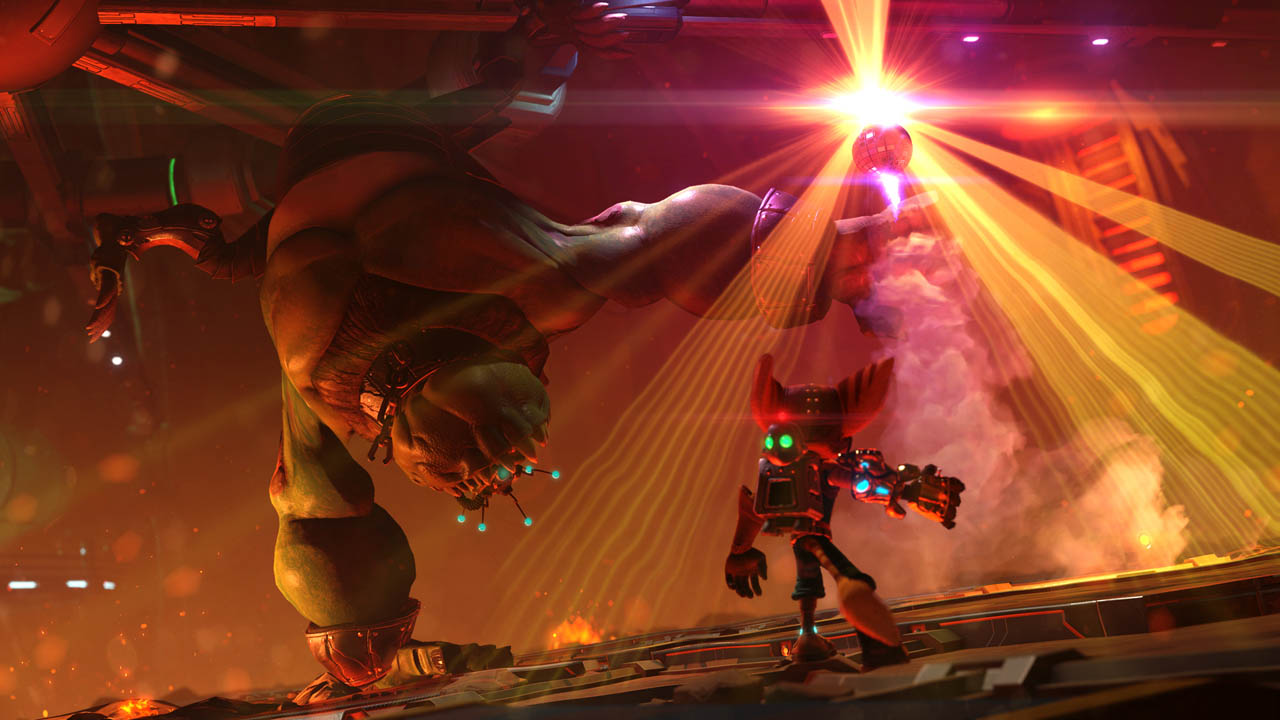 Produced alongside the major motion picture coming to theatres in 2016, Ratchet & Clank (PS4) is a curated experience borrowing from the spirit of the classic PS2 titles while infusing the best elements from the Ratchet & Clank Future games.
Return to the Solana Galaxy and find your favourite characters: Ratchet, Clank, Captain Qwark and super villain Chairman Drek, as well as many new ones in this third-person action-adventure platformer. Explore exotic planets, collect out-of-this-world weapons, and help Ratchet and Clank save the galaxy for the first time, again.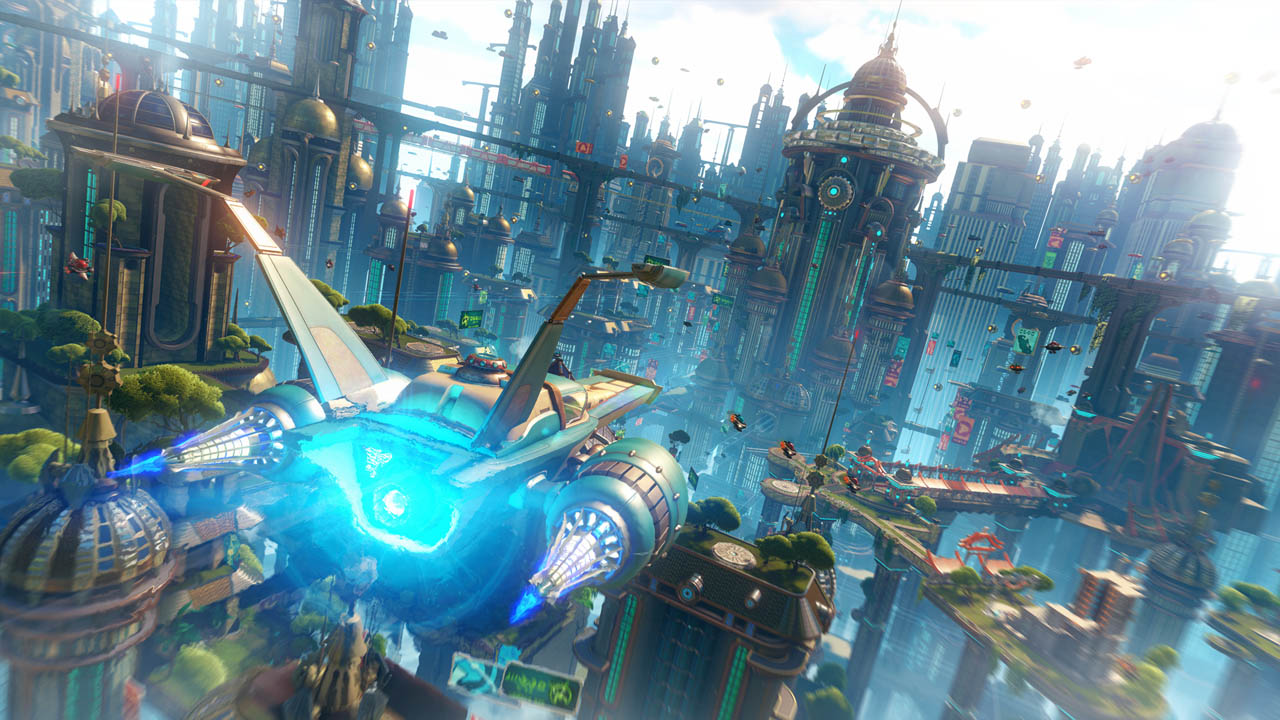 Ratchet & Clank (PS4) is due for release in early to mid 2016.