Square Enix has revealed to us here at Shane the Gamera NieR New Project (temporary name), a new third-person action role-playing game (RPG) and follow-up to the 2010 cult hit NieR.
Offering a fresh blend of action and RPG gameplay styles, NieR New Project is currently being developed in collaboration with Platinum Games Inc. exclusively for the PlayStation 4.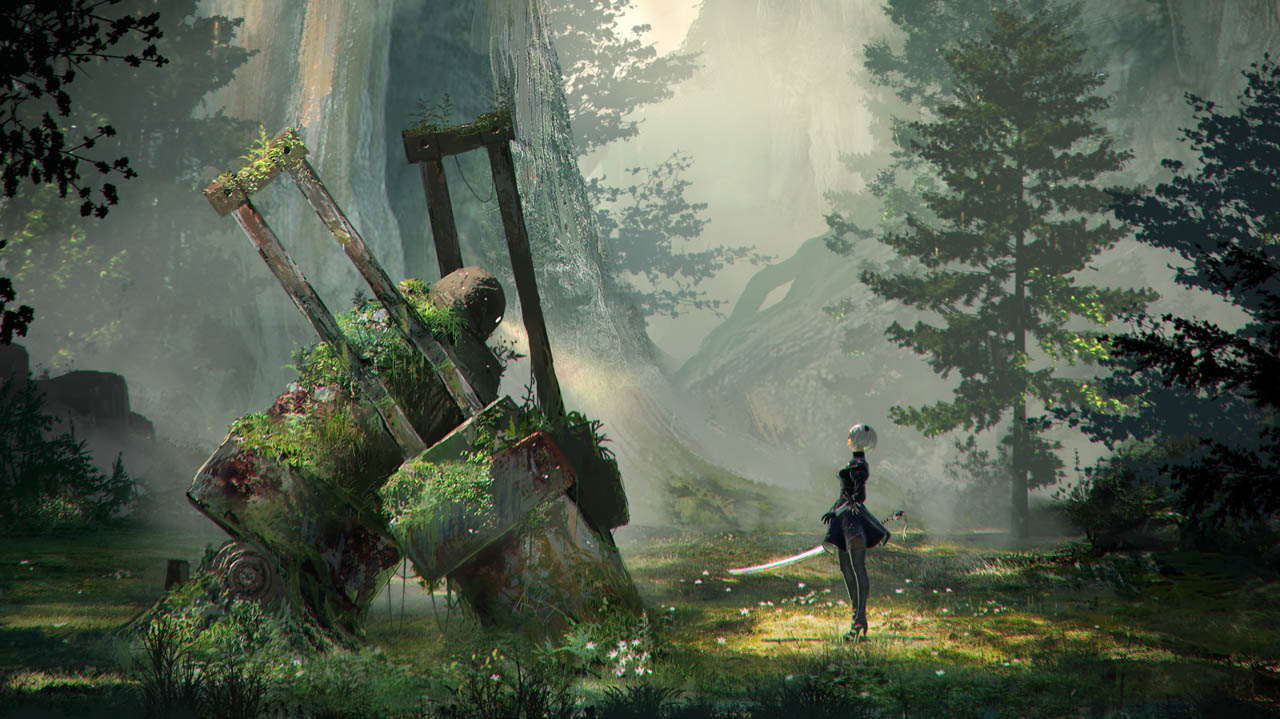 The game's all-star development team consists of producer Yosuke Saito (DRAGON QUEST X / NieR), director YOKO TARO (Drakengard / NieR), character designer Akihiko Yoshida from CyDesignation, Inc. (FINAL FANTASY XIV / BRAVELY DEFAULT), game designer Takahisa Taura from PlatinumGames Inc. (Metal Gear Rising: Revengeance), and composer Keiichi Okabe from MONACA, Inc. (TEKKEN / Drakengard / NieR). PlatinumGames Inc. will be amplifying the action-oriented combat and building a beautifully diverse visual experience that will fully harness the graphical power of the PlayStation 4.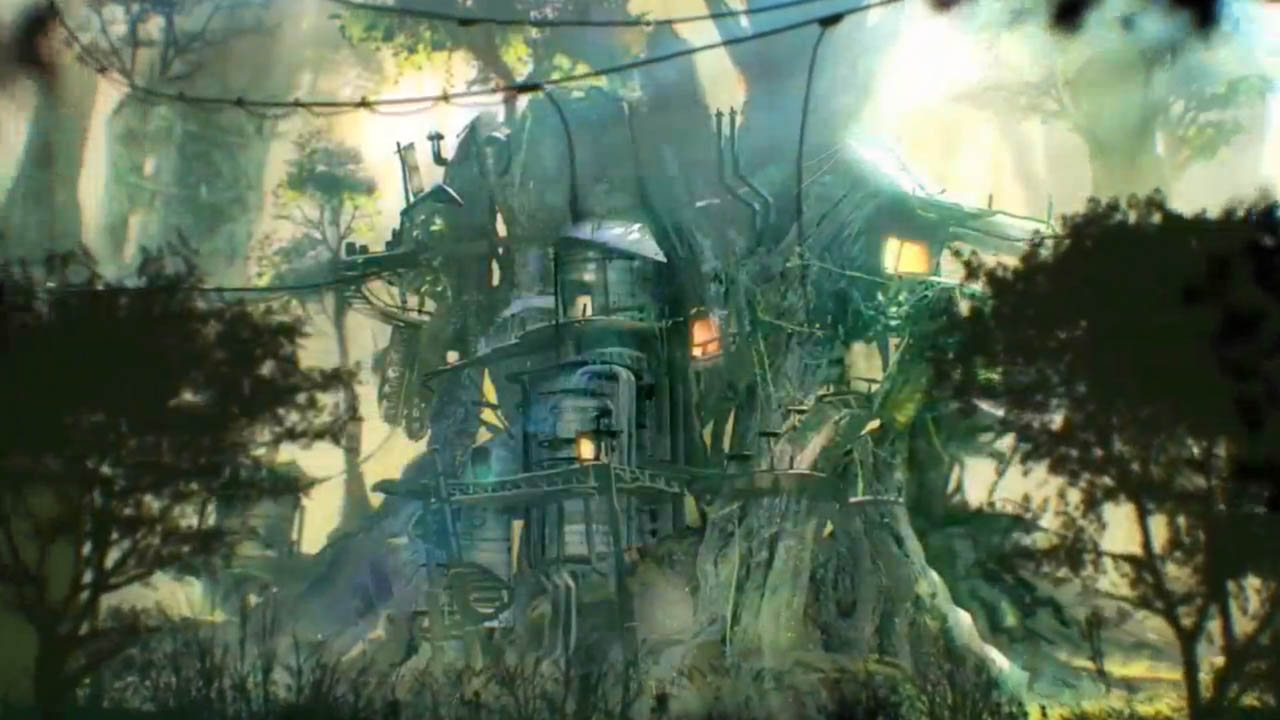 More information regarding the game will be unveiled this Spring.