For those of you looking to pick up an Xbox One, look no further because beginning this month (March 2015) fans worldwide (U.S., AUS and NZ plus other countries) will be able to revisit the entire story of the Master Chief with the Xbox One Halo: The Master Chief Collection Bundle.
The exclusive bundle includes a standard Xbox One console, as well as a digital download code or retails disc for Halo: The Master Chief Collection – the essential Halo fan experience that features the Master Chief's complete story through four free Halo games: Halo: Combat Evolved Anniversary, Halo 2: Anniversary, Halo 3 and Halo 4.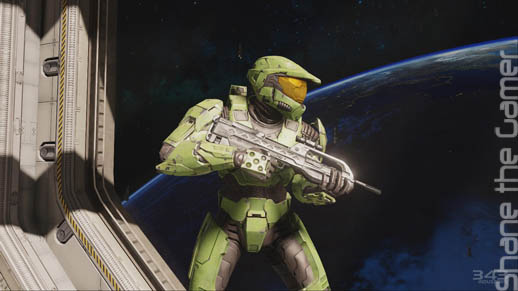 Halo: The Master Chief Collection allows fans to play all 45 campaign missions, plus more than 100 multiplayer and Spartan Ops maps, in 1080p at 60fps.
The bundle also comes with access to the new live-action digital series from executive producer Ridley Scott, Halo: Nightfall.
This jam-packed offer gets you four great games in one bundle, and provides tremendous value for fans of Halo and the Master Chief.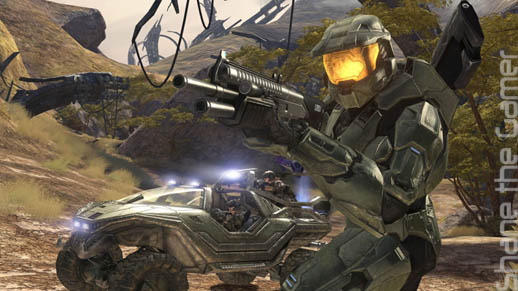 With an unprecedented lineup of Xbox exclusives including Fable Legends, Halo 5: Guardians, Rise of the Tomb Raider and Forza Motorsport 6 plus a host of blockbuster third-party titles such as Battlefield Hardline and The Witcher 3: Wild Hunt all coming this year, 2015 is shaping up to be another amazing year for Xbox owners.