LPL (Let's Play Live) has announced a new promotional partnership with Uber Eats NZ, celebrating McDonald's iconic Filet-o-Fish burger.
As part of the brand's Shark Bait campaign which was released today, Uber Eats NZ has partnered with leading esports media company LetsPlay.Live to produce two special Night Squad streams this week.
This promotion will give viewers the opportunity to see Kiwi talent Hamish, Brynley, and Eli of comedic group Snort and Cam and Georgia of ZM, play the hilarious restaurant themed game Overcooked 2, as well as the chance to win MORE THAN $1,500 of Uber Eats promo codes!
The squad will also be playing the freshly launched Shark Bait game, and letting viewers know how to unlock themselves some free food by playing the game themselves.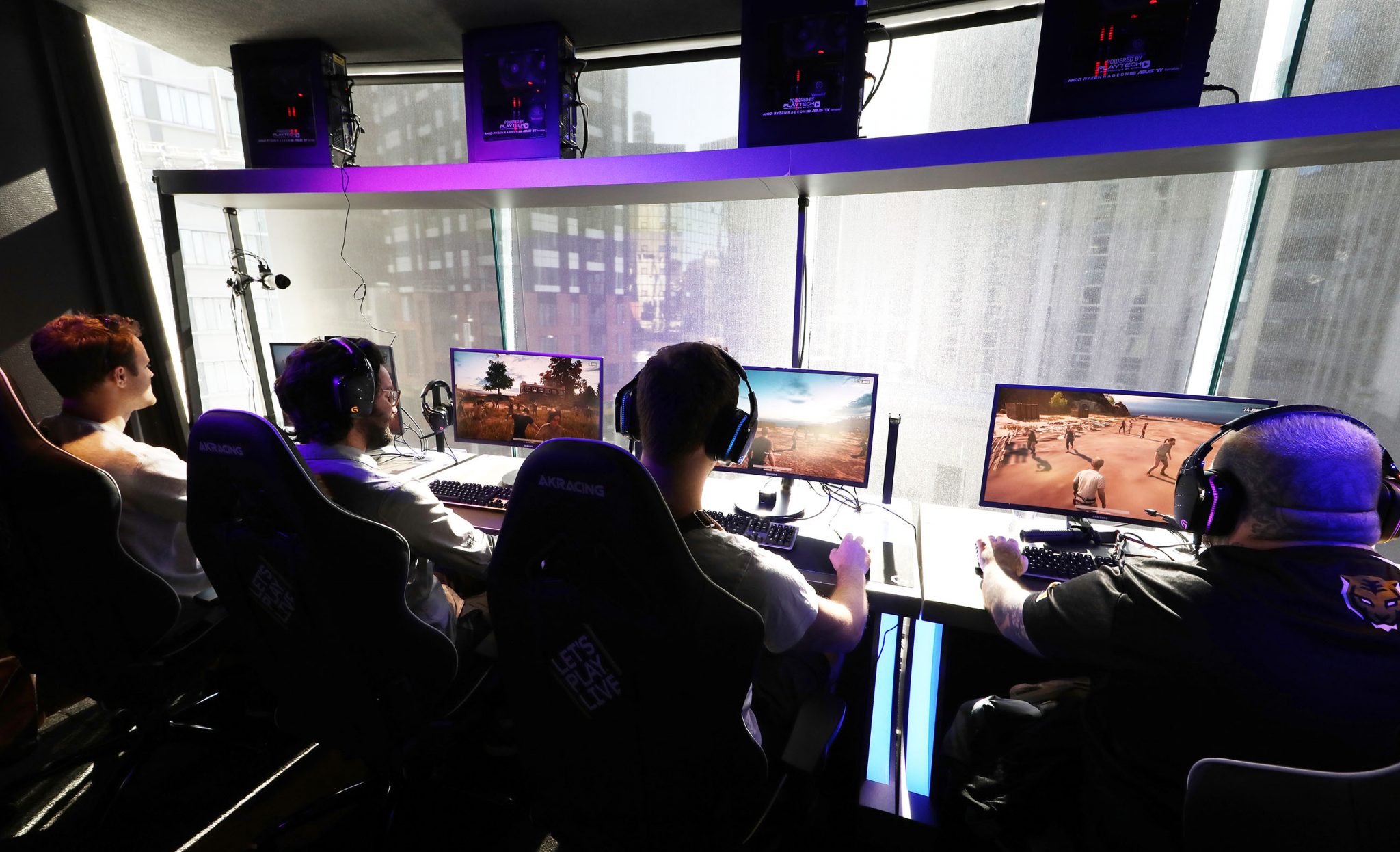 Viewers can tune into the Night Squad specials (or rather, the Lunch Squad) on Wednesday 20th and Friday 22nd February 2019 from 12pm-2pm (NZT) on twitch.tv/letsplaylive to catch all the action. 39% of Kiwis are yet to try a Filet-o-Fish, and Uber Eats is out to change that this summer. Uber Eats is giving away more than $350,000 worth of credit until Sunday 24th February 2019, and there are lots of waves for Kiwis to sink their teeth into the world-famous burger.
Auckland locals can also look out for the Shark Bus chasing a hilarious Filet-o-Fish car  along Tamaki Drive and snap a picture for the chance to unlock themselves free Filet-o-Fish burgers with delivery through Uber Eats!
Anyone who hasn't tried Uber Eats yet is also in for a treat thanks to this collaboration, for a limited time, new users can score themselves $15 off their first order using code 'LPLFOF'!
Globally, Uber Eats has already seen success within gaming and esports.
[rns_reactions]