Lode Runner Legacy, the latest edition of the cult classic Lode Runner series, is coming soon to the PlayStation Store for the PlayStation 4 console in early 2020.
The launch will mark the first time PlayStation fans have been able to enjoy the beloved action puzzler since 1994. First released in 1983, Lode Runner's frantic and addictive gameplay has entertained generations of players, and Lode Runner Legacy updates the classic game for current systems while maintaining the spirit of the original.
Stuttgart-based publisher Strictly Limited Games, specializing in the release of strictly limited physical collector's editions of digital games for PlayStation 4, PlayStation Vita and Nintendo Switch™, will be responsible for bringing the physical limited editions of Lode Runner Legacy on both PlayStation 4 and Nintendo Switch.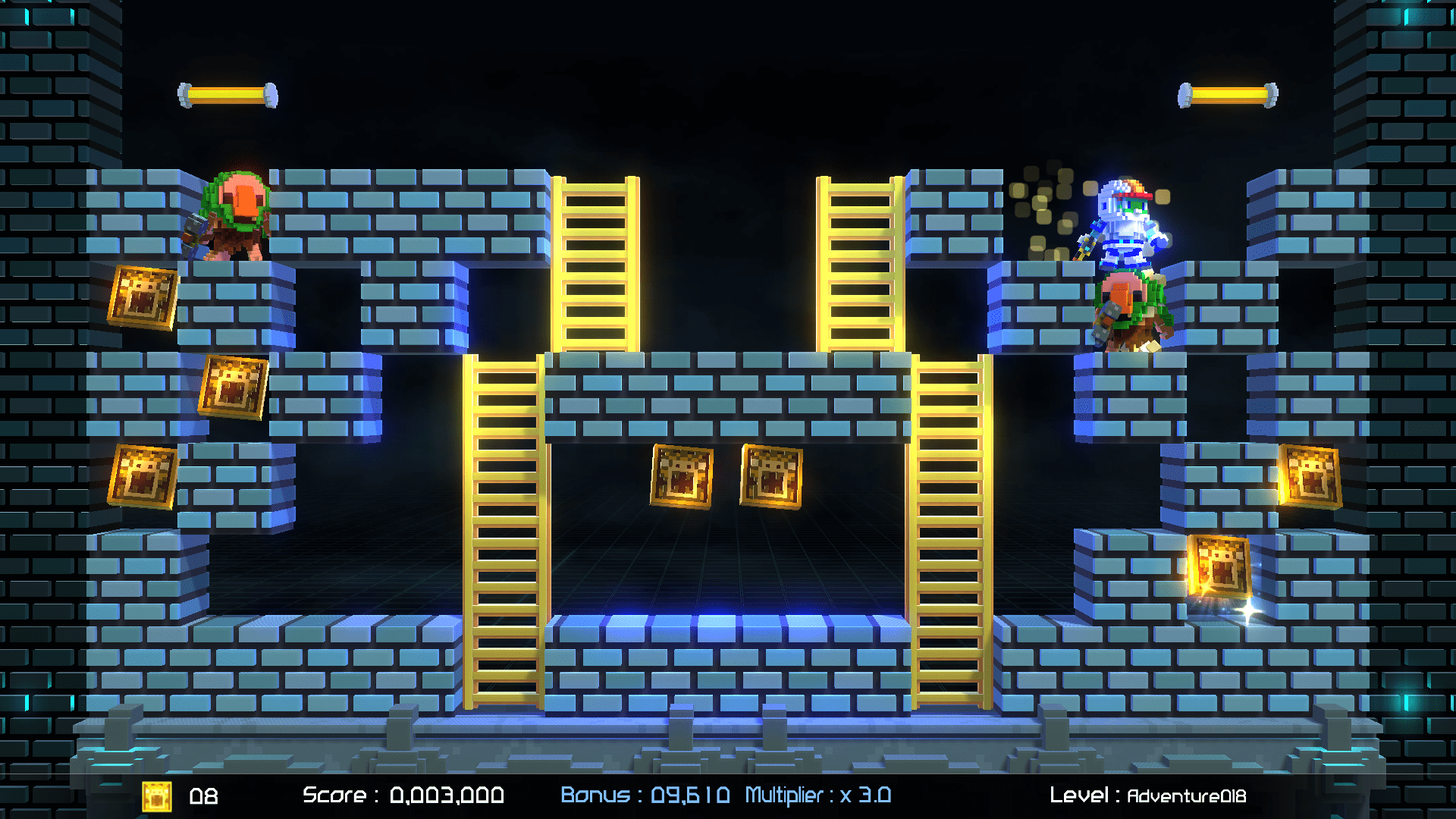 Lode Runner's rich history began in Seattle in 1982, when Douglas E. Smith, then a student at the University of Washington, created a game prototype, which he called Kong. The game generated so much interest from his peers that he worked full time to finish it, and then submitted it to software publishers as Miner. In 1983, Broderbund licensed the game and published it as Lode Runner for Apple II, Atari 8-bit, MSX and Commodore 64 computers. Since then, versions of Lode Runner have appeared on virtually every platform imaginable, including arcade machines. In 1984, the Famicom version became the first third-party game to sell over 1.5 million units.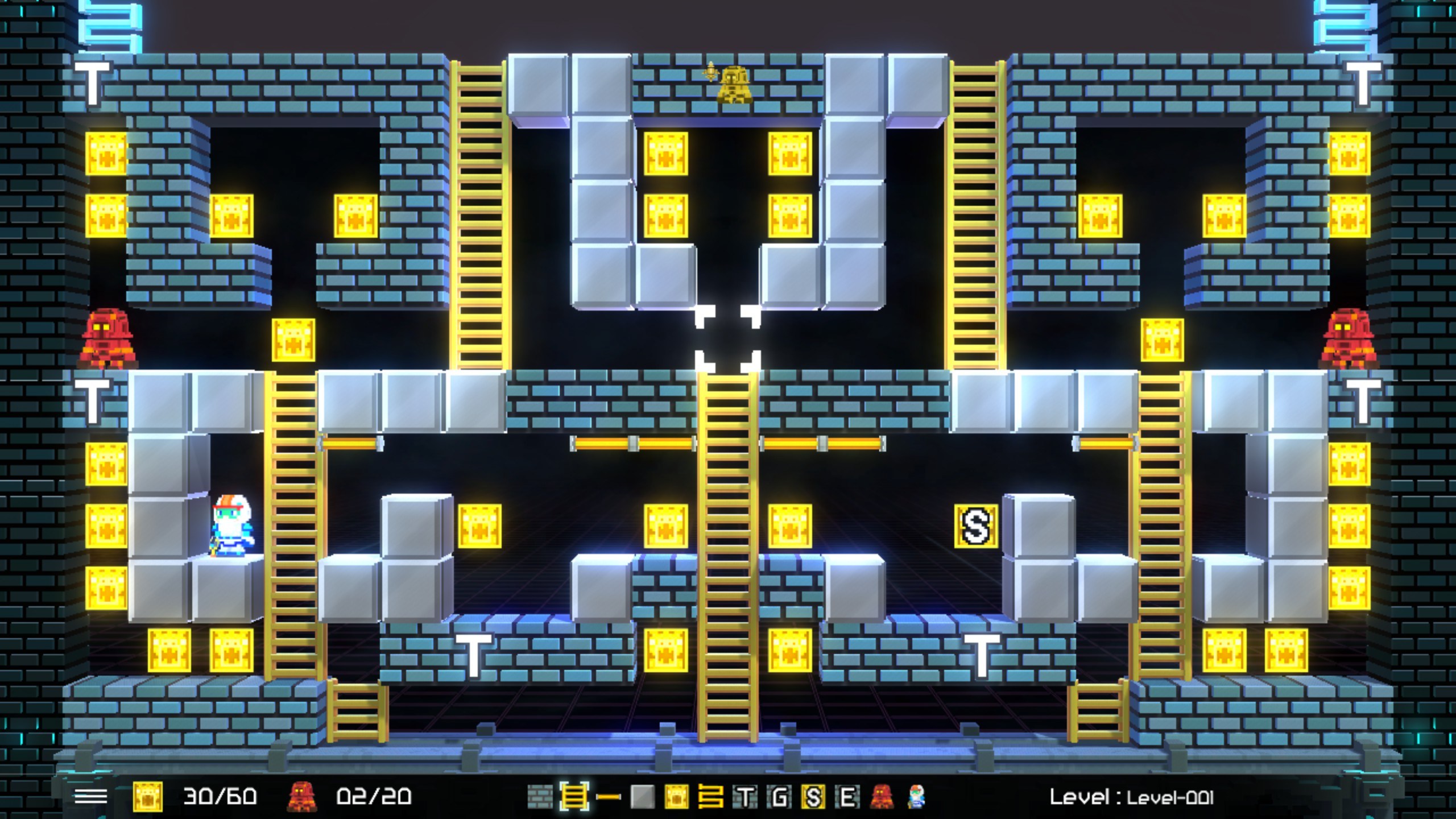 "[Doug] Smith created one of the most innovative formative works of the medium, a game that managed to transcend international boundaries and become a beloved classic among American PC gamers and Japanese console fanatics alike," wrote gaming journalist Jeremy Parish in a tribute to Smith for USgamer. "Level editors and game customization are taken as a given these days. And frankly, no one has ever managed to create a "trap 'em up" action game as fast, as diabolical, and as fun as Lode Runner."
Strictly Limited Games will produce physical collectible editions of Lode Runner Legacy for both PlayStation 4 and Nintendo Switch. Beginning December 15th, 2019 collectors and fans of the series can pre-order the limited Standard Edition of Lode Runner Legacy for Nintendo Switch.