2K Games has announced to us here at StG that Cleveland Cavaliers point guard, Kyrie Irving, as the cover athlete of NBA 2K18, the next iteration of the top-rated and top-selling NBA video game simulation series of the past 16 years, which will be available in Australia and New Zealand on September 15, 2017.
The selection of Irving marks his first appearance on the cover of NBA 2K and comes at a pinnacle point in his career after consecutive dominant years with the Cavaliers and a repeat appearance at the NBA Finals this season, which has appropriately earned him the nickname, "Ankletaker."
"It is well known that I'm an avid player of this series and I am honored to be the cover athlete of NBA 2K18," said Kyrie Irving, who has his sights set on another ring and is making a run for back-to-back championships. "It's surreal to be featured on the cover and I can't wait to dominate on the virtual court with all of my fans this fall."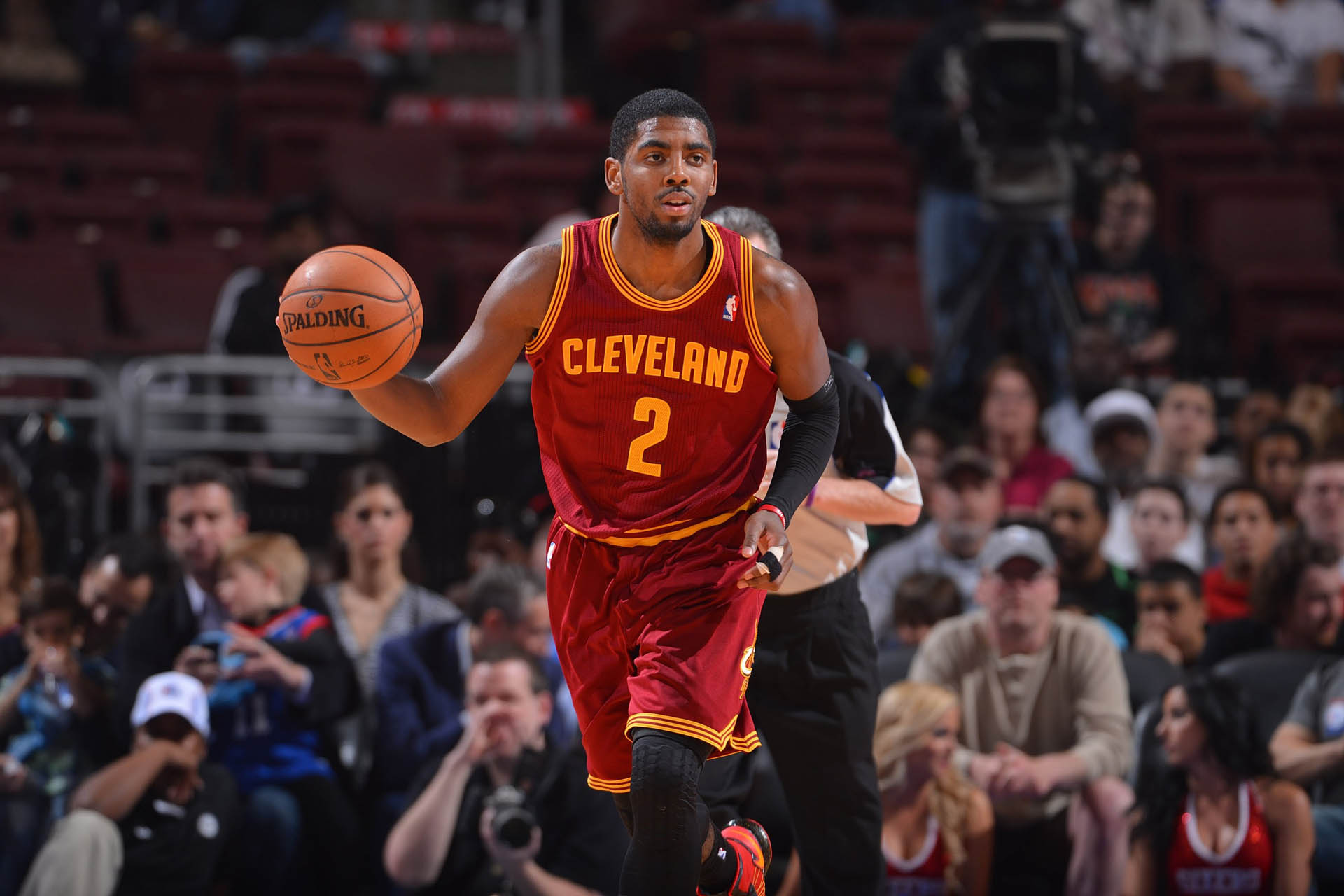 Kyrie's basketball resume includes a Rookie of the Year award in 2012, NBA All-Star Game MVP in 2014, and the 2016 NBA championship that marked one of the most incredible upsets in NBA Finals history with a team-high 27.1 points per game, making him the unquestioned choice in bringing NBA 2K18 to fans around the world.
"It's obvious that Kyrie isn't disappearing from the spotlight anytime soon, so we're thrilled to have him as our cover athlete, alongside Shaq for the NBA 2K18 Legend Edition," said Alfie Brody, Vice President of Marketing for NBA 2K. "He's a more-than-worthy recipient of this honor, and joins so many other greats who were cover athletes before him."
The NBA 2K18 Standard Edition on PlayStation 4, Xbox One, Nintendo Switch and PC includes in-game content, will include 5,000 Virtual Currency, Weekly MyTEAM Packs, Kyrie Outfit Pack and more.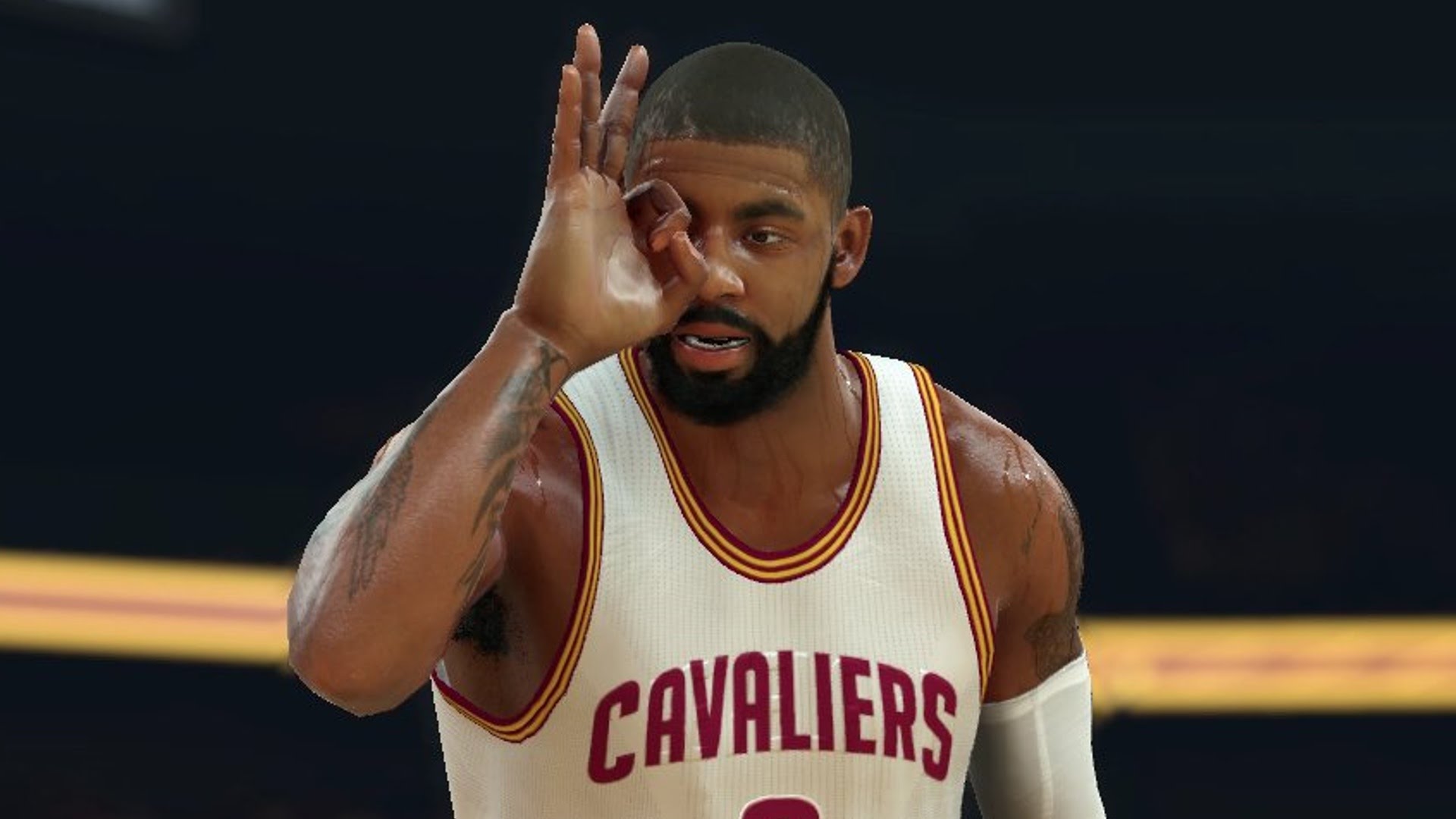 As previously announced, the NBA 2K18 Legend Edition will also be available in both digital and physical formats for PlayStation 4, Xbox One and Nintendo Switch. The NBA 2K18 Legend Edition will also be available in digital format on PC.
The NBA 2K18 Legend Edition Gold will be available in digital formats on all platforms.
Developed by Visual Concepts, NBA 2K18 is not yet rated in Australia and New Zealand.
Everyone that works on StG is a volunteer. Be a Supporter of independant Journalism by making a Contribution.
Thank You for being AWESOME