At the Sony PlayStation Press Conference at E3 in L.A. today Sony Interactive Entertainment (SIE) unveiled Hideo Kojima's first Kojima Productions title DEATH STRANDING for PlayStation 4 (PS4) and its first teaser trailer. As with all of his past masterpieces, the latest title will be produced, written, directed and designed by Hideo Kojima himself. The lead character will be played by Norman Reedus.
"Today I am very excited to be able to deliver this teaser trailer of DEATH STRANDING, which marks a fresh new start for Kojima Productions," said Hideo Kojima, Game Designer, Kojima Productions. "Since the establishment of Kojima Productions last December, I have been fully focused on what lies ahead. Thanks to our fans and everyone at SIE who has been supporting us as our partner, and we look forward to delivering ground breaking 'play' to our users worldwide."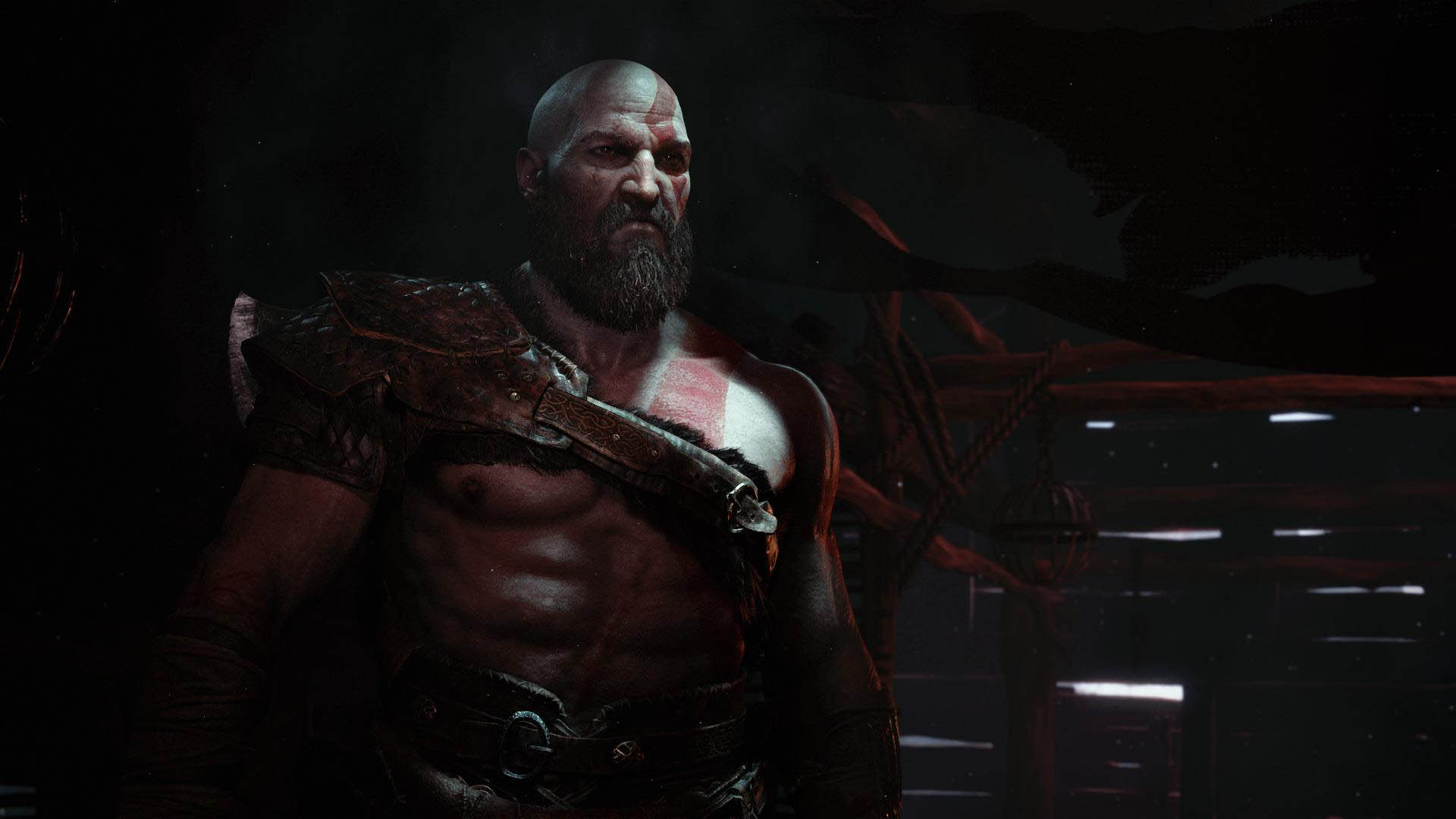 Aswell as DEATH STRANDING there was also debuted a line-up of premier content for PlayStation 4, including Days Gone (SIE Bend Studio), Spider-Man (Insomniac Games), LEGO Star Wars: The Force Awakens (TT Games and Warner Bros Interactive Entertainment), God of War (SIE Santa Monica Studio), FINAL FANTASY XV (Square Enix), RESIDENT EVIL 7 biohazard (Capcom Co.), and many more.
SIEA also announced the North American launch date as October 13th, 2016, for the release of PlayStation VR (PS VR), a virtual reality system that takes PS4 to the next level of immersion. PS VR will also launch in Australia and New Zealand on October 13th, 2016.
Along with the launch date announcement, SIEA unveiled a breadth of unique PS VR experiences, including Farpoint (Impulse Gear), Star Wars Battlefront: X-Wing VR Mission (Electronic Arts), and Batman: Arkham VR (RockSteady and Warner Bros Interactive Entertainment).
"PlayStation's heritage has been built around innovation and ground-breaking gaming experiences, and today's reveals of new PS4 and PS VR content speaks to our continued commitment to this evolution of gaming," said Shawn Layden, President of SIEA and Chairman of SIE Worldwide Studios. "From the reimagining of God of War to the brand new world of Days Gone, this E3 marks one of the best content line-ups in PlayStation history. With the launch of PS VR on the horizon, innovation also has never been stronger at PlayStation as developers, from smaller independent teams to larger studios, have been able to quickly leverage the technology and create unique experiences that truly embody VR's potential." PlayStation 4 continues to remain the fastest-selling console in PlayStation history with more than 40 million units sold worldwide, and new game announcements revealed on stage at the Shrine Auditorium in Los Angeles demonstrated how PS4's library will further expand with an unparalleled line-up of games.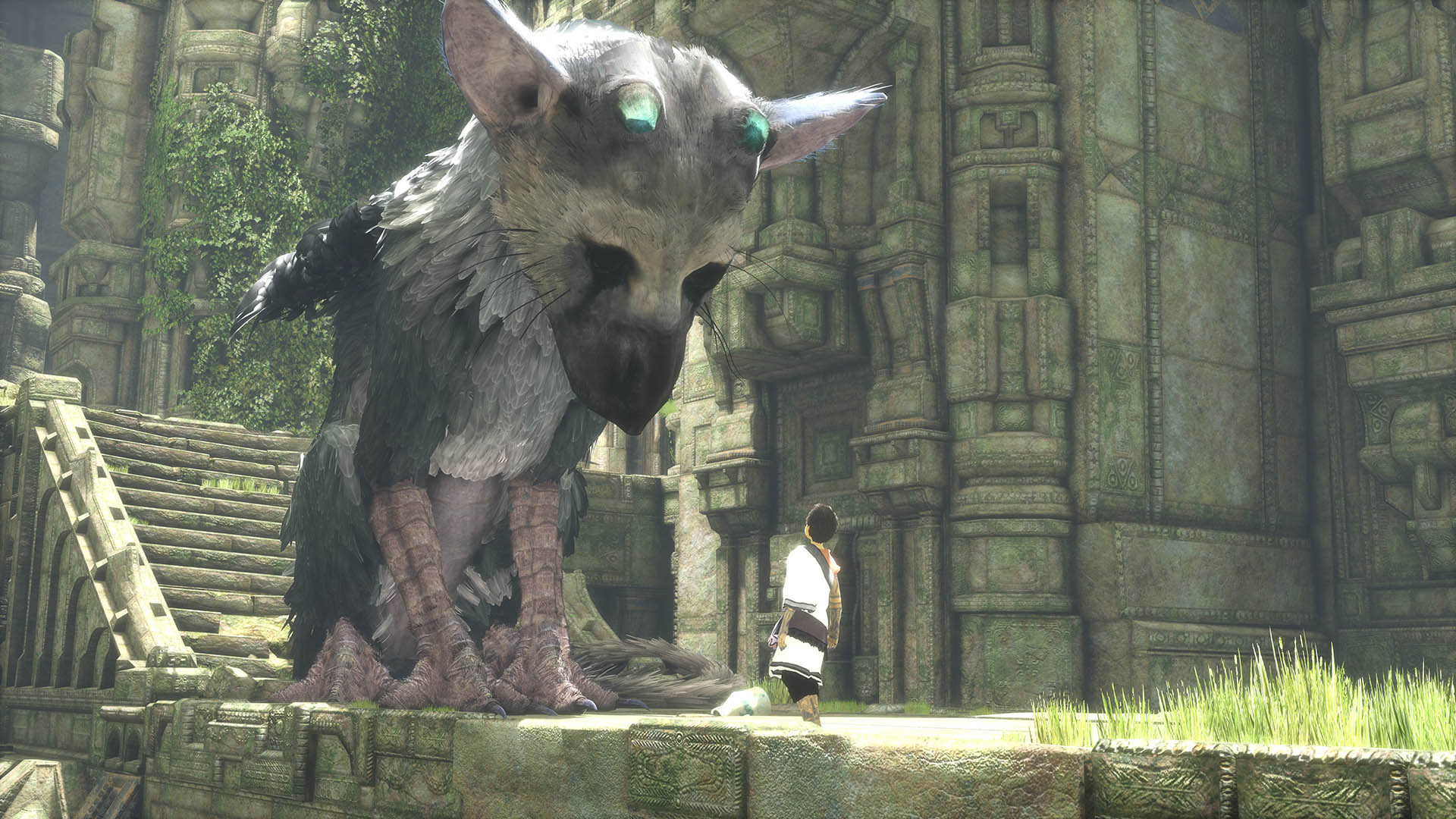 SIE's Worldwide Studios (SIE WWS) unveiled three new ambitious games during the show — God of War, Spider-Man and Days Gone. Developed by Santa Monica Studio, God of War opened the show with a reveal showcasing a refreshed gameplay experience that continues the next chapter for iconic character, Kratos. As part of the reveal, renowned musical artist Bear McCreary, composer for God of War, shared his score for the game while conducting an incredible live orchestra.
The debut of Spider-Man for PS4 introduced players for the first time to an authentic new Spider-Man story and universe being developed through a close collaboration between Insomniac Games, Marvel and San Mateo Studio. Additionally, Days Gone marks the long awaited return of Bend Studio, who debuted a trailer highlighting a story about loss and regret set in a stunningly realistic high-desert of the Pacific Northwest, and closed the press conference with a live demonstration of emergent, open-world gameplay.
Other featured titles from SIE WWS included highly-anticipated titles Horizon Zero Dawn, Detroit: Become Human, and The Last Guardian. SIEA also announced that The Last Guardian will launch on October 25th, 2016 (October 26th in Australia and New Zealand).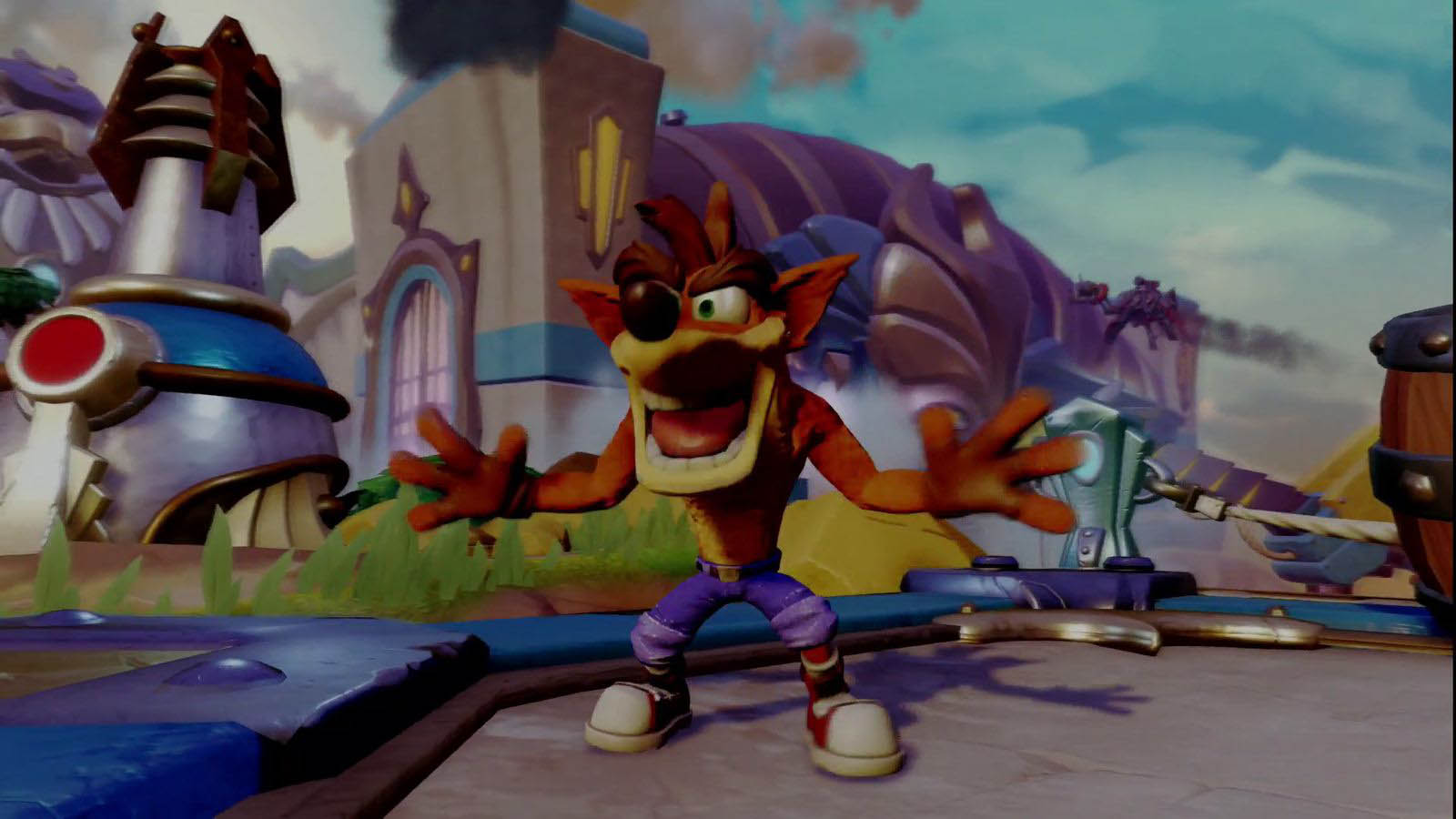 It was also announced that PlayStation has worked with Activision to bring back one of PlayStation's most fan favorite characters, Crash Bandicoot.
Coming to PS4 first this October, Crash appears in Skylanders Imaginators, the latest game from one of the most beloved franchises. Additionally, in 2017, fans can play Crash 1, Crash 2, and Crash Warped, fully remastered for PS4 by Activision and Vicarious Visions.
SIE will also continue its partnership with Activision on Call of Duty: Infinite Warfare, ensuring once again that PlayStation is home to one of the world's biggest franchises. PlayStation 4 gamers will be the first to play all downloadable map packs from Infinite Warfare, and those who prepurchase select editions of the game for PS4 will be the first to play Call of Duty: Modern Warfare Remastered's campaign 30 days prior to launch on November 4th, 2016.