Turtle Beach has announced the Star Wars themed Sandtrooper gaming headset for the eagerly anticipated Star Wars Battlefront video game.
The Sandtrooper headset is planned to be available this Spring timed to Star Wars Battlefront's launch, and PAX Prime attendees can get a first look at the new Star Wars-themed gaming headset this weekend.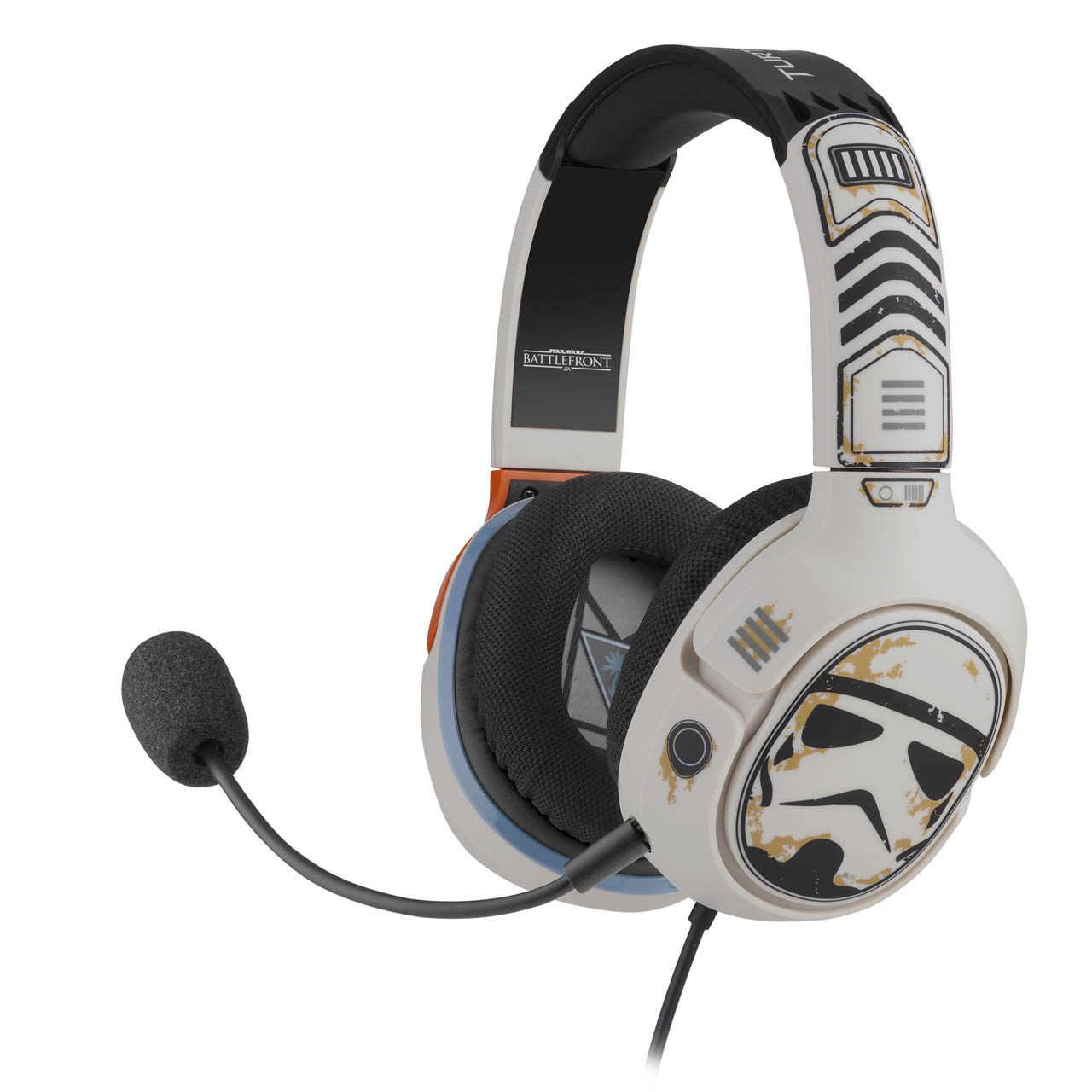 "With as many Star Wars fans as we have at Turtle Beach, it's been hard to not let the droid out of the bag about this unique gaming headset," said Juergen Stark, CEO, Turtle Beach Corporation. "Our top-quality gaming headsets allow us to work with the biggest brands in the world, and we're very happy to continue our ongoing collaboration with Lucasfilm and EA to support Star Wars Battlefront".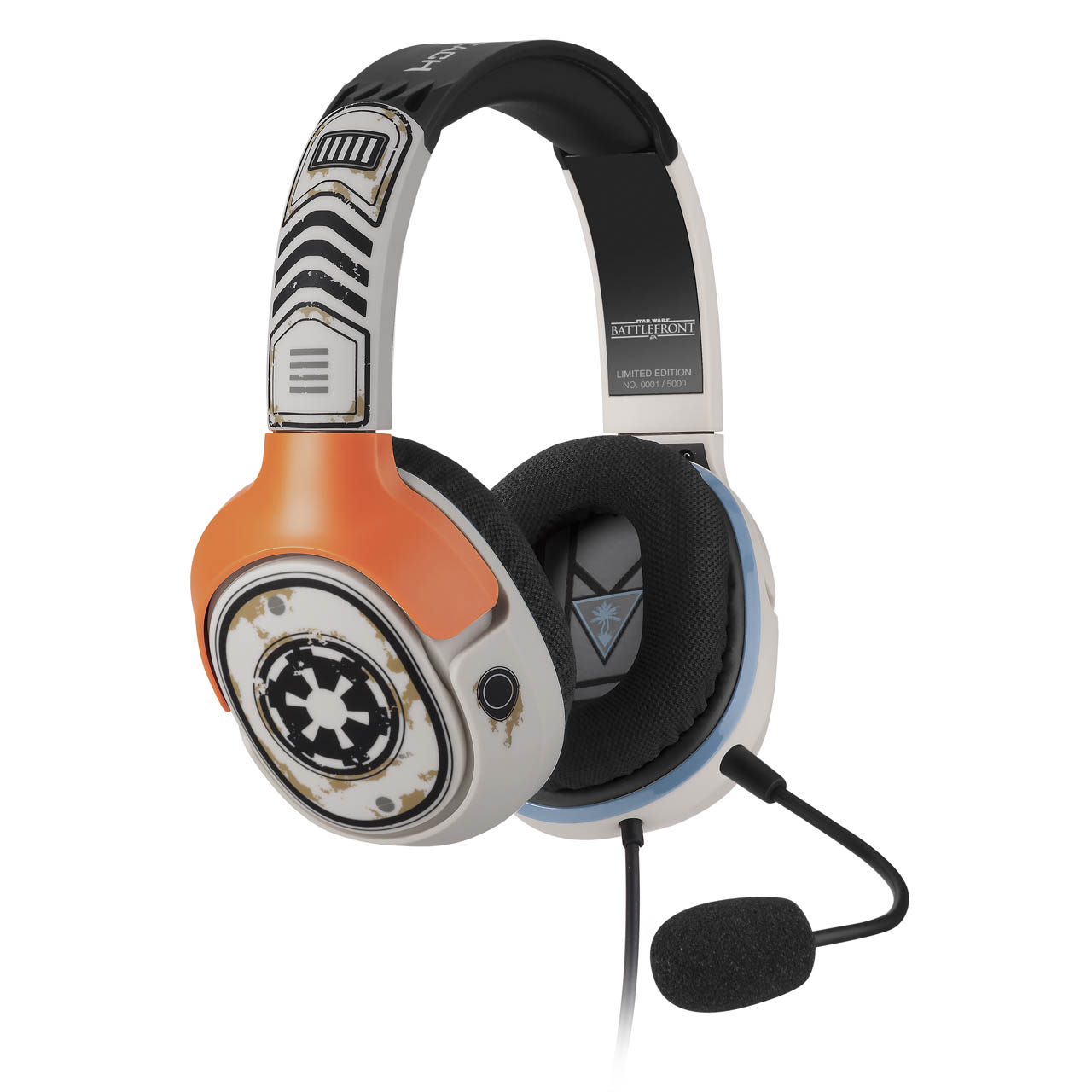 Themed after the squad of Stormtroopers donning the signature orange shoulder pauldron who are deployed to the sand-covered desert planet of Tatooine in search of Luke, R2-D2 and C-3PO in Star Wars Episode IV: A New Hope, the Sandtrooper headset features an over-ear design for extended comfort, a removable high-sensitivity boom mic, and thundering 50mm speakers to deliver sound the way Star Wars is meant to be heard.
It also includes one set of removable speaker plates that can be swapped out to show off different Star Wars characters and iconic franchise moments (sold separately).