France based Magic Design Studios has recently announced to us here at STG that Unruly Heroes is about to unleash on to consoles and PC's.
Inspired by the timeless 16th century Chinese novel Journey to the West, players take control of four unlikely heroes. Effortlessly swapping between and Wukong the Monkey King, Sanzang the Sleepy Monk, Kihong the Greedy Pig, and Sandmonk the Sensitive Brute as they travel westward in search of the scattered remnants of the Sacred Scroll. Along the way, whether it be solo or in local coop, players will encounter a diverse lineup of enemies to battle within a colourful fantasy world.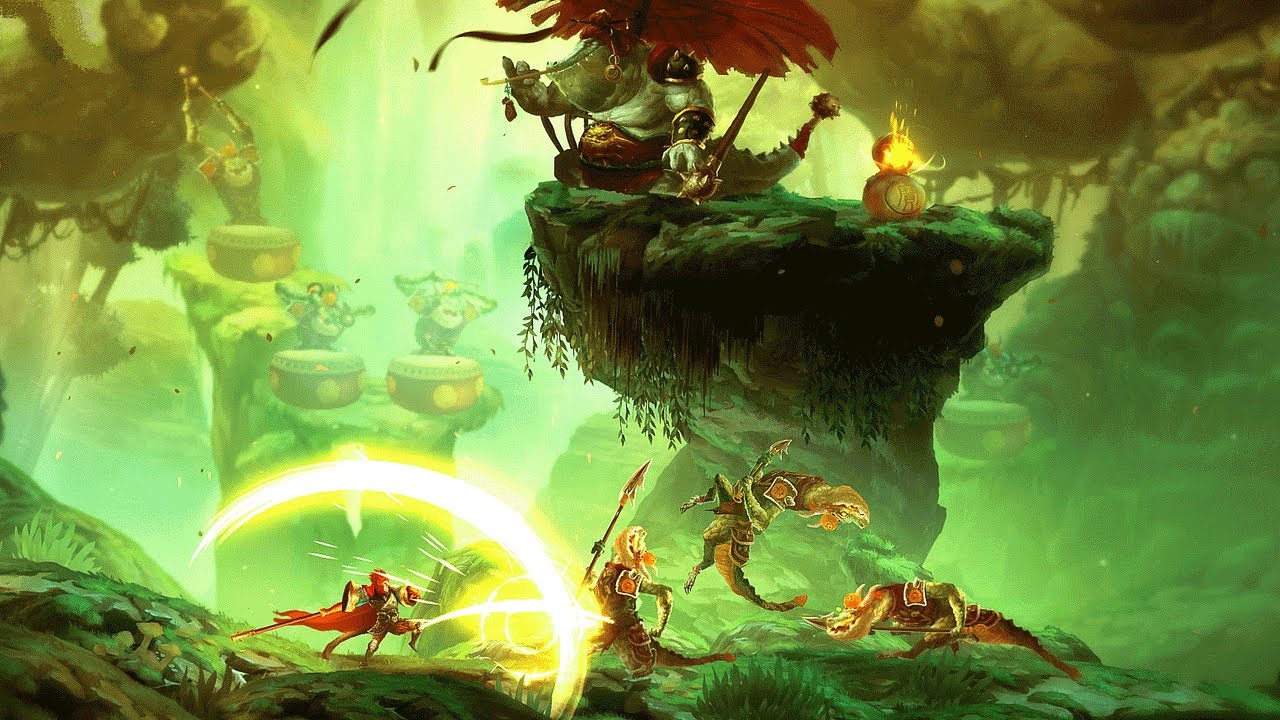 "We want to invite players to be part of some fantastic universes," says Creative Director Yang Lu. "We spent a year and a half elaborating, defining, searching for, and shaping the kind of game/story/experience we wanted to offer. It turns out we are video game crafters!" "Journey to the West is a wonderful story," continues Lu "but I noticed it wasn't really known in the West." Set against lushly illustrated environments in a hand-drawn artstyle, Unruly Heroes makes for an epic adventure diving into the essence of what it takes to be a hero.
Now available on Nintendo Switch, Steam, Microsoft Store, and Xbox One.
[rns_reactions]