Gameforge — the leading Western publisher of popular multiplayer online games, including AION, Elsword, Guardians of Ember, OGame, SoulWorker, and TERA — today announced that it has acquired the North American and European publishing rights to Kingdom Under Fire 2, the long-awaited and highly-anticipated massively multiplayer online action roleplaying game from South Korean developer Blueside. Kingdom Under Fire 2, the latest in the popular Kingdom Under Fire series, will finally be available to Western gamers later this year for Windows PC.
Originally announced in 2008, Kingdom Under Fire 2 is the latest and most ambitious entry in the award-winning Kingdom Under Fire series, combining massively multiplayer online roleplaying game (MMORPG) and real-time strategy (RTS) genres for a hybrid title unrivaled in its epic scale. Kingdom Under Fire 2 has received numerous accolades during its region-limited beta — including winning MMOGames' "Most Innovative" award at Gamescom 2015 — and is the next installment in the Kingdom Under Fire series after the highly-rated 2004 Kingdom Under Fire: The Crusaders. It remains one of the most fan-anticipated games throughout Western territories.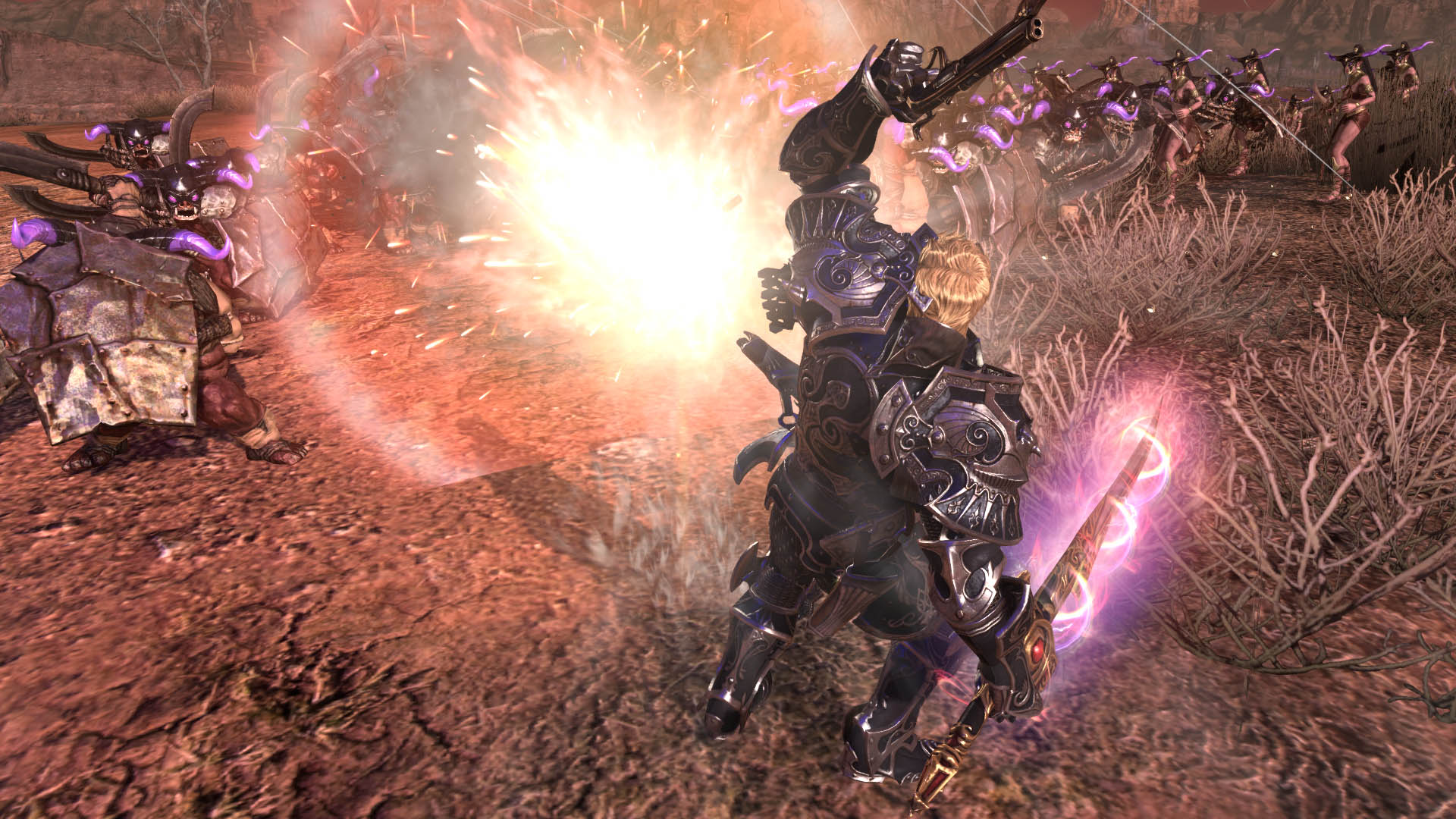 "The Kingdom Under Fire series is a favorite among those of us at Gameforge, so we're very excited to partner with Blueside to continue this epic saga and finally bring it to Western markets for the very first time," said Tomislav Perkovic, Chief Product Officer. "We are determined to help Blueside realize their vision of the ultimate MMO, launching Kingdom Under Fire 2 for Windows PC in North America and Europe later this year."
"Blueside has always sought a publishing partner with significant experience and a deep understanding of the Western online games market required to properly service Kingdom Under Fire 2," said Sejung Kim, CEO of Blueside. "Based on their unique and extensive experience bringing Asian multiplayer titles to Western markets, we believe Gameforge is the publisher we've been looking for. We are very excited to collaborate with Gameforge to finally introduce Kingdom Under Fire 2 to fans throughout Europe and North America."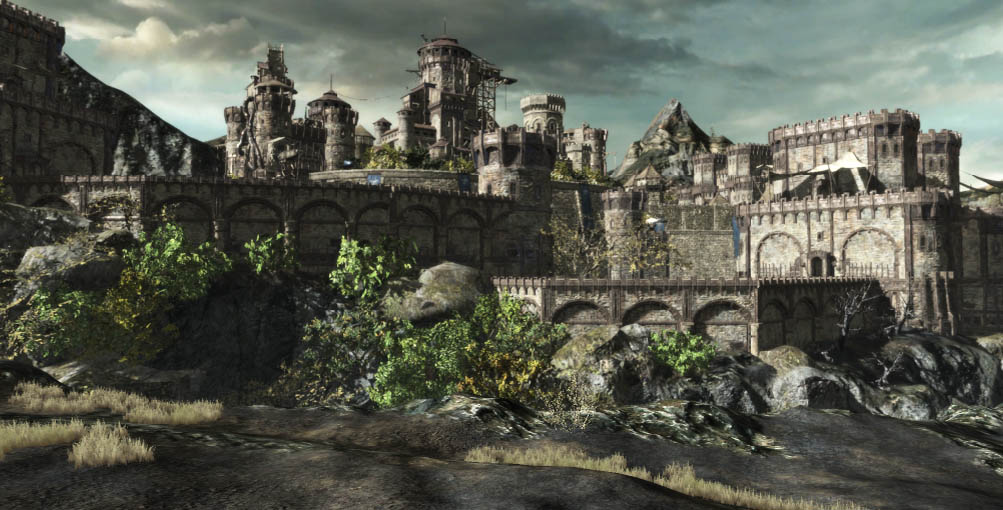 Kingdom Under Fire 2 is set in a world where three powerful factions — the Human Alliance, Dark Legion, and Encablossians — compete for control over the land of Bersia. Players can choose from several hero classes and focus on building up their individual characters, or command massive armies as war strategists. Kingdom Under Fire 2 takes place 50 years after the events of Kingdom Under Fire: The Crusaders and features an immersive multiplayer story campaign that can be experienced online multiplayer.
Gameforge will officially launch Kingdom Under Fire 2 later this year in North America and throughout Europe for Windows PC on multiple digital platforms.
[rns_reactions]