The Interactive Games & Entertainment Association (IGEA) has expanded its membership, welcoming game developer and publisher Gameloft into the association.
Gameloft has 40 offices and 18 studios around the world. The company has had a presence in Australia and New Zealand since 2006 and now has offices in Sydney and Melbourne as well as a premier development studio located in Brisbane.
In welcoming Gameloft to the family, IGEA is able to expand policy and advocacy discussions across all sectors of the local video games industry and assist in creating synergies and partnerships within its existing membership.
"Our vision at Gameloft is to provide high quality gaming entertainment on mobile, anytime, anywhere," said Bruno Ambregni, Managing Director, Gameloft Australia. "By formalising our relationship with IGEA, we can work alongside other high quality Australian studios, publishers and distributors to deliver insights and have a voice that assists in driving the local industry forward."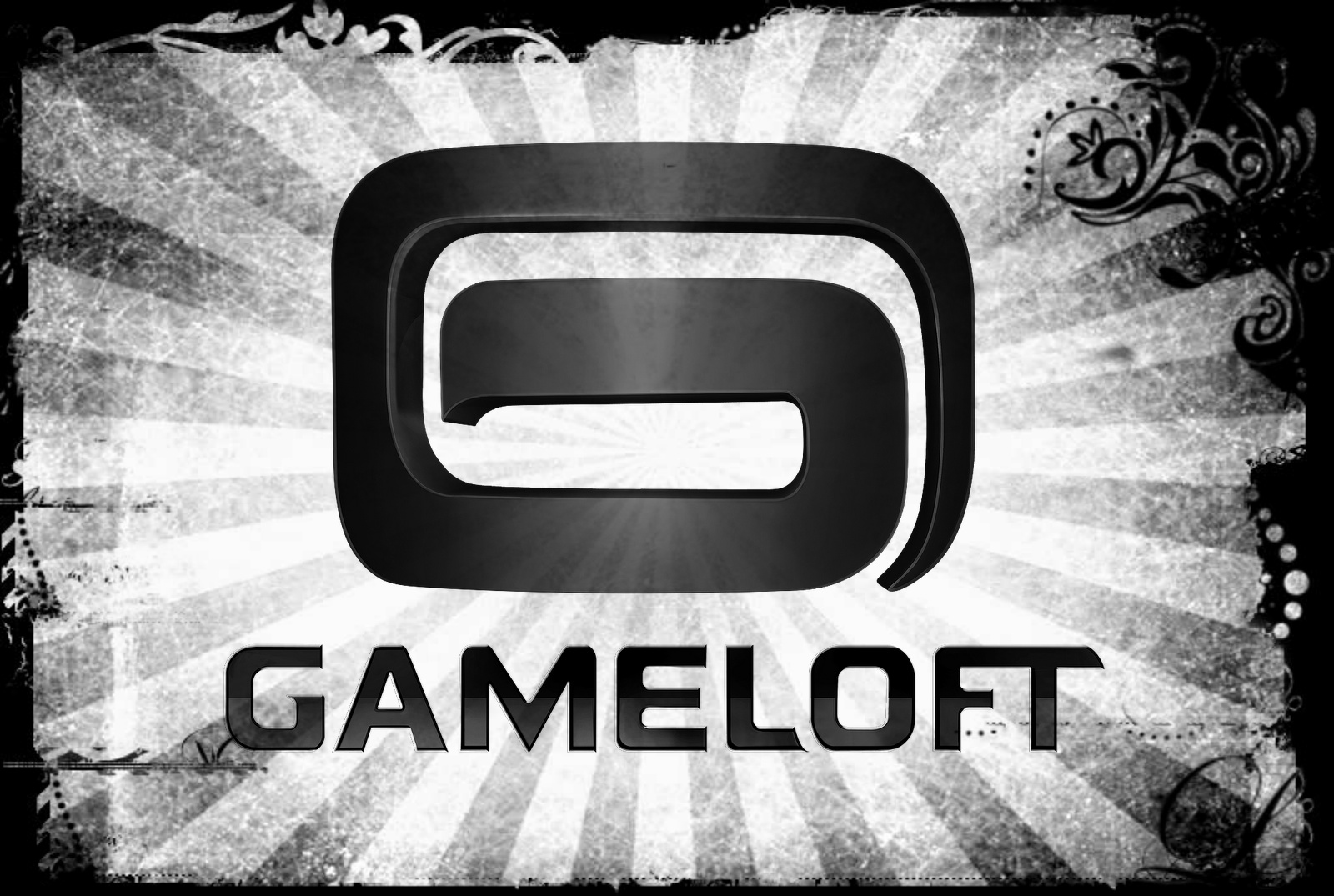 Ron Curry, CEO of IGEA, said "We are thrilled to have a multinational company, with a significant Australian presence, contribute to the work we undertake on behalf of the video games industry. Adding a new voice will certainly help us speak on behalf of the entire video games ecosystem and shape our future remit."
IGEA is the industry association representing the business and public policy interests of Australian and New Zealand companies in the computer and video games industry. IGEA's members publish, develop, market and/or distribute interactive games and entertainment content and related hardware including mobile and handheld games.
[rns_reactions]