The latest mile marker on the road to Forza Motorsport 6's launch has arrived: They've gone Gold! In two weeks, Forza Motorsport 6 will be available to play via early access for owners of the Ultimate Edition.
Five days later, Forza 6 will be unleashed to everyone. Before the full game launches, however, fans will have the chance to experience the thrills of Forza Motorsport 6 in the official free demo for the game, which launches on September 1st 2015.
The Forza Motorsport 6 demo will let players experience the most beautiful and comprehensive racing game of this generation, named "Best Racing Game" and "Best Simulation Game" of Gamescom 2015.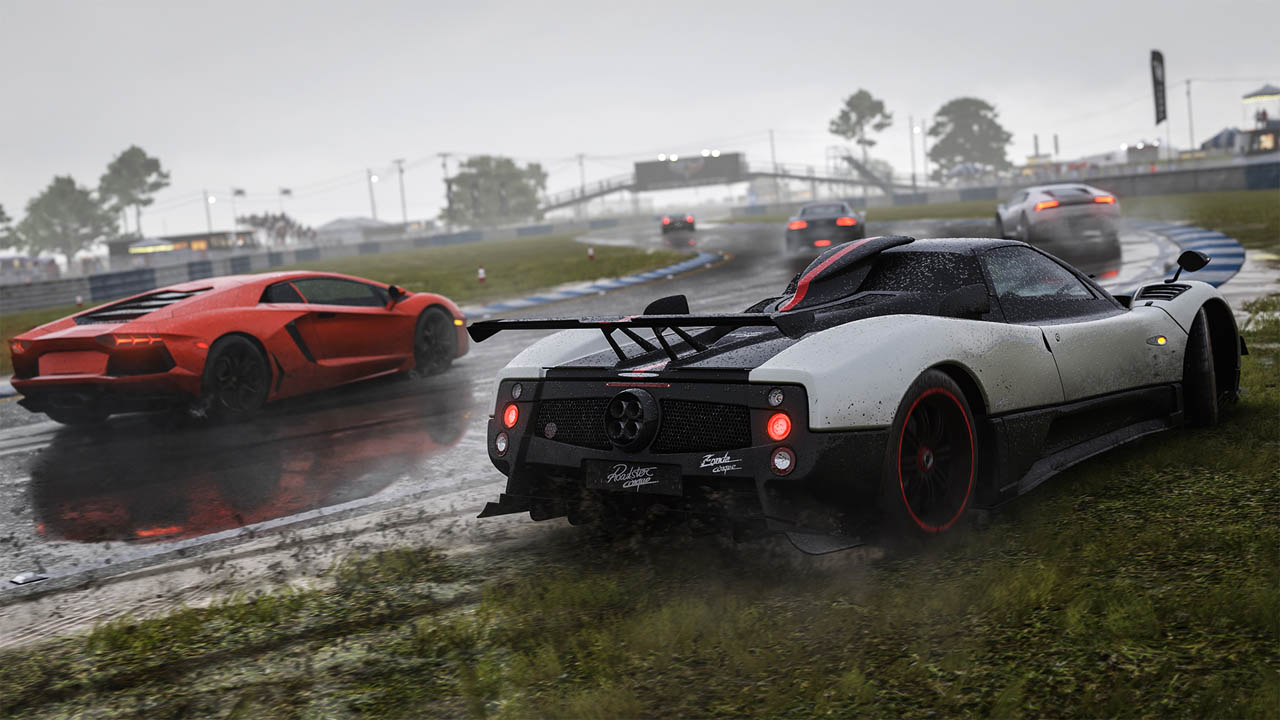 The demo features a selection of the 460 Forza vista cars available in the full version, all with working cockpits and full damage. You'll experience highlights from the game's 26 world-famous locales, including wet weather and night racing, all at a stunning 1080p resolution and 60 frames per second.
Everyone who plays the Forza Motorsport 6 demo will automatically get the new Ford GT delivered to their garage in Forza Motorsport 6 for no additional cost. In addition, the demo will include additional features that allow fans to get even deeper into the Forza Motorsport 6 experience.
New cars have also been announced led by the awesome power of the 2015 Mercedes-AMG GT S, these ten newly announced cars bring the total car count to Forza Motorsport 6 to 460 cars, the largest number of cars ever seen at the launch of a Forza game!
2015 Mercedes-AMG GT S
1979 BMW #6 BMW Motorsport M1 Procar
2015 Volvo S60 Polestar
2014 Audi #45 Flying Lizard Motorsports R8 LMS ultra
2014 BMW #5 Ebay Motors 125i M Sport
2014 Chevrolet #3 Corvette Racing Corvette C7.R
2015 Jaguar XKR-S GT
1976 Lotus #5 Team Lotus 77
1969 Lola #10 Simoniz Special T163
2014 Ferrari California T
You can see the Full List of Vehicles HERE