Play Distribution announced today they have established a partnership with DXRacer as their official New Zealand distributor, with the intention to introduce DXRacer into the New Zealand market, and take the DXRacer brand to the next level.
"We are proud to announce our partnership with DXRacer, and to introduce our New Zealand resellers to the high quality DXRacer products." said Managing Director, Raja Henley.
"We appreciate and value the high quality, functionality and design of the DXRacer products, and are confident that our New Zealand retailers will be as impressed with these products as we are."
Gaming chairs and desks are a relatively new product to hit New Zealand markets, but they have proven to be wildly popular products amongst customers. Having comfortable equipment is essential in maintaining healthy habits, not to mention enjoying premium comfort and completely enhancing your gaming experience.
The chairs and desks are ultimately designed for use by gamers, but have proven popular as office chairs for businesses, home, and casual use, due to their premium comfort and ergonomically designed structure.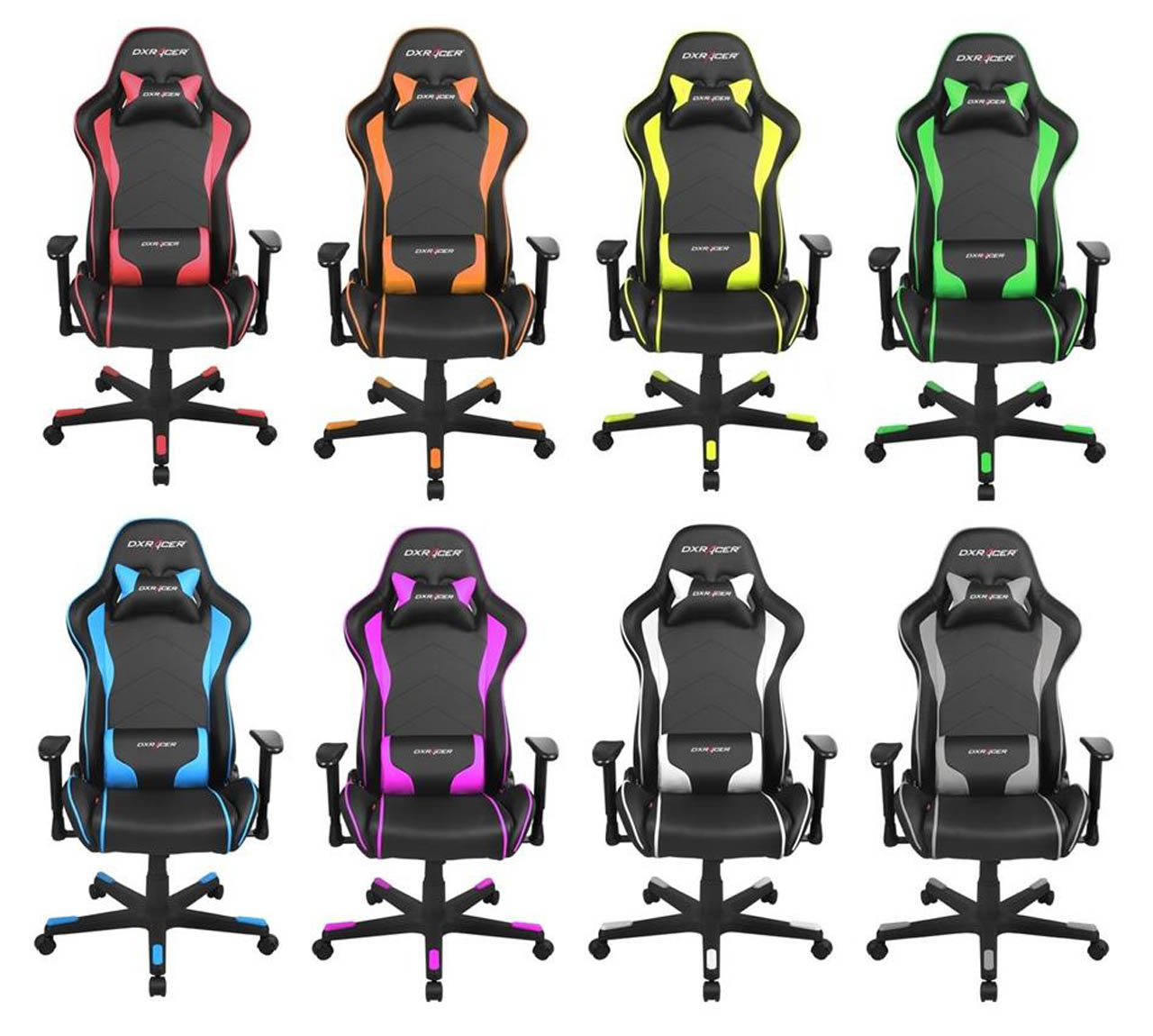 Known in Europe and Asia as the producers of the most elite gaming chairs, DXRacer products are unrivalled amongst other office and gaming chairs and desks. Their innovative business ideas have allowed DXRacer to become world leaders among the gaming furniture industry.
Unlike regular office chairs, the DXRacer chairs have a much higher backrest, allowing it to support your entire spinal column, offering a very stable base for varying heights. A tilt mechanism with lock function allows the back to be lowered down to 180 degrees and set to lock at any angle.
The chairs come in various models and colours, each with features to attract a different demographic, with models including the Formula Series, King Series, Drifting Series, Racing Series, Tank Series, and Wide Series.
The gaming desks are also designed for gaming use over long periods of time. The extended work surface provides extra support for the forearm when using a mouse or writing, and the 10-degree slope provides an optimal ergonomic angle to rest your arms.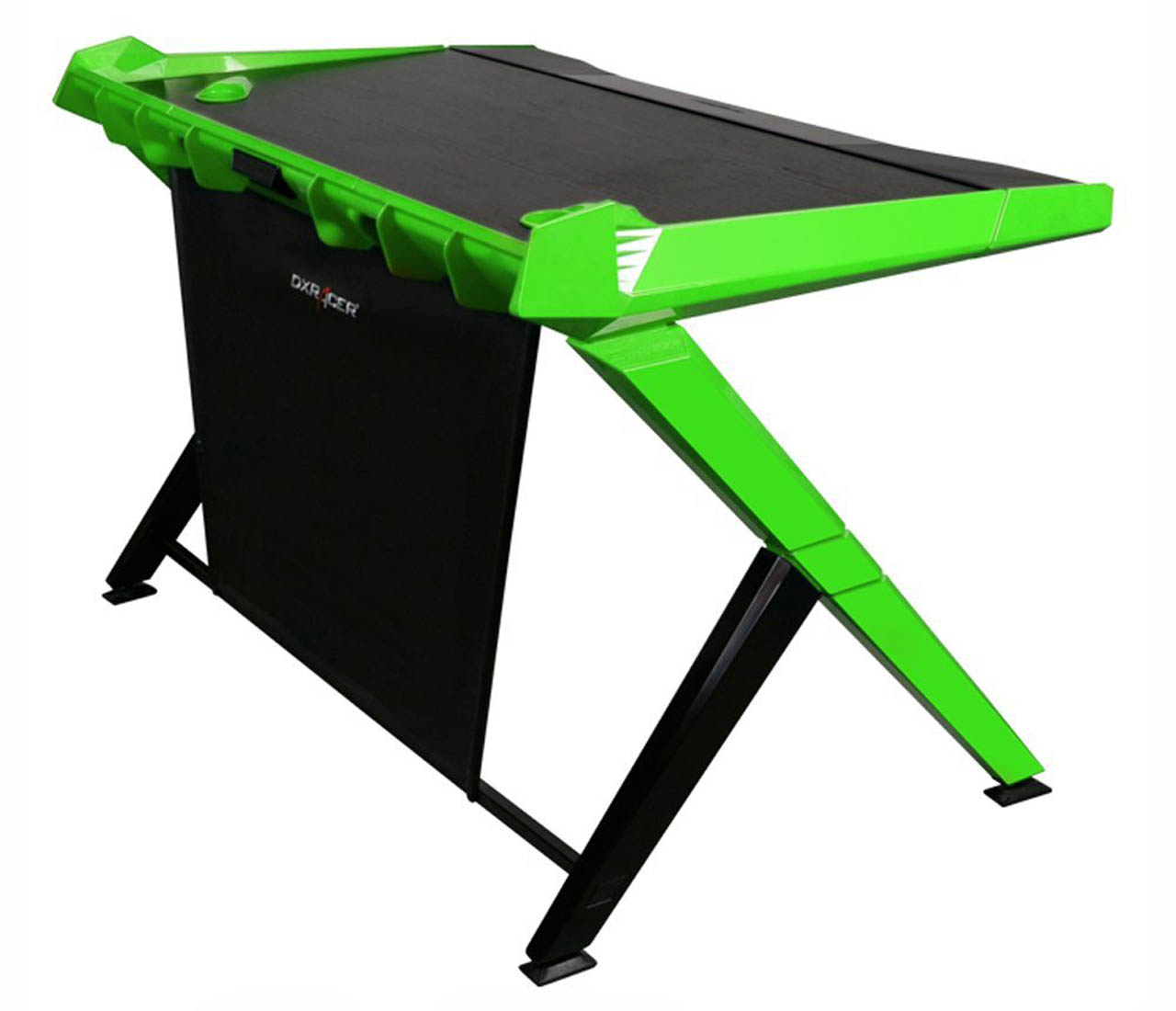 DXRacer was founded in 2003 as a manufacturer of high quality racing car seats that focused on strict quality management. After years of innovation and R&D, the product range has expanded to include a range of high-end computer gaming chairs and desks.
Play Distribution is a young innovative company and due to its solid foundations based on years of industry experience, has experienced rapid growth, managing to confidently foot it with more established industry players. Play Distribution have built many other partnerships with various international brands including Edifier, ION Audio, Loungefly, Mimoco, Numskull, Nyko and ROCCAT.