Overnight we saw the release of the first global ad spot for PlayStation that showcases some of the immersive gameplay you will experience on the new PlayStation 5 (PS5) console.
In the first global digital ad for the PS5 console, you'll see the new console's features come to life through a young woman's eyes and her movements. It starts as she walks across a frozen lake, feeling the crack of ice at her feet. As the character senses danger, the sudden explosive reveal of the kraken from the icy surface showcases the haptic feedback sensation you can feel from DualSense wireless controller for the PS5 console.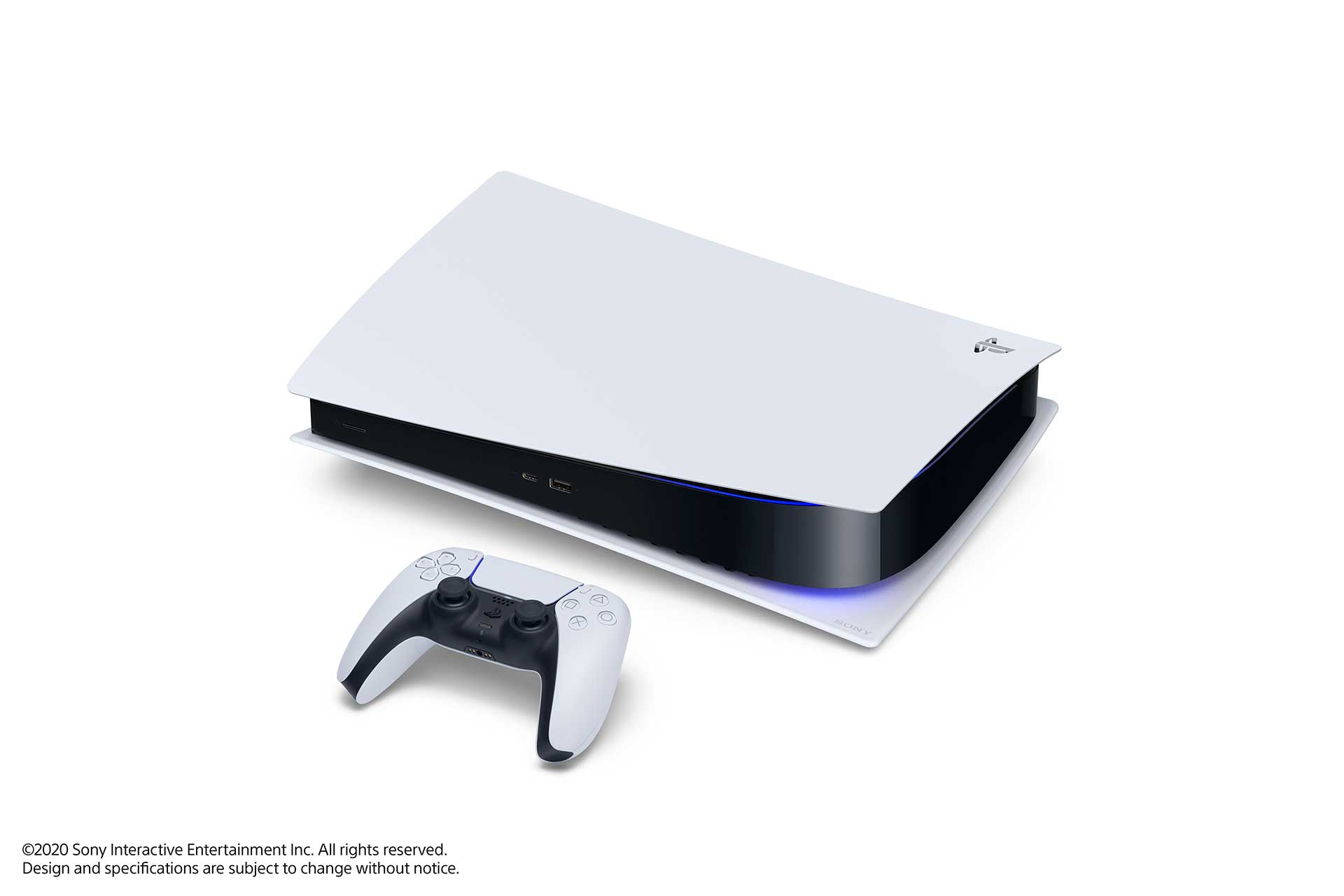 Sound then comes from all directions as the central character reacts to everything she hears – whether it's coming from the front, the side, above, or from behind her – showcasing the PS5 console's Tempest 3D AudioTech. Closing out the spot – as the central character draws her bow – the tension of her bowstring is a sensation you'll also feel, made possible through the DualSense wireless controller's adaptive triggers.
PlayStation is excited about these features and can't wait for you to get more immersed in the world of games with the PS5 console and DualSense wireless controller in your own hands.
PlayStation's partners in the development community have been hard at work either creating or dreaming up the next generation of games.
The PlayStation 5 is due to release before Xmas 2020.
Be a supporter of STG
Everyone that works on STG is a volunteer. If you like the site and it's contents please think about donating. Even a small amount helps keep the servers running.