Tower Defense has long been one of the most enduring game genres of all, and now here comes planet-saving hero McDroid to add gripping action to the formula, reinvigorating tower-toppling gameplay like never before. Developers Elefantopia have joined together with hit gamemakers GRIP Digital, of Tower of Guns fame, to bring the star-skipping antics of McDroid to PS4 and Xbox One in early 2016.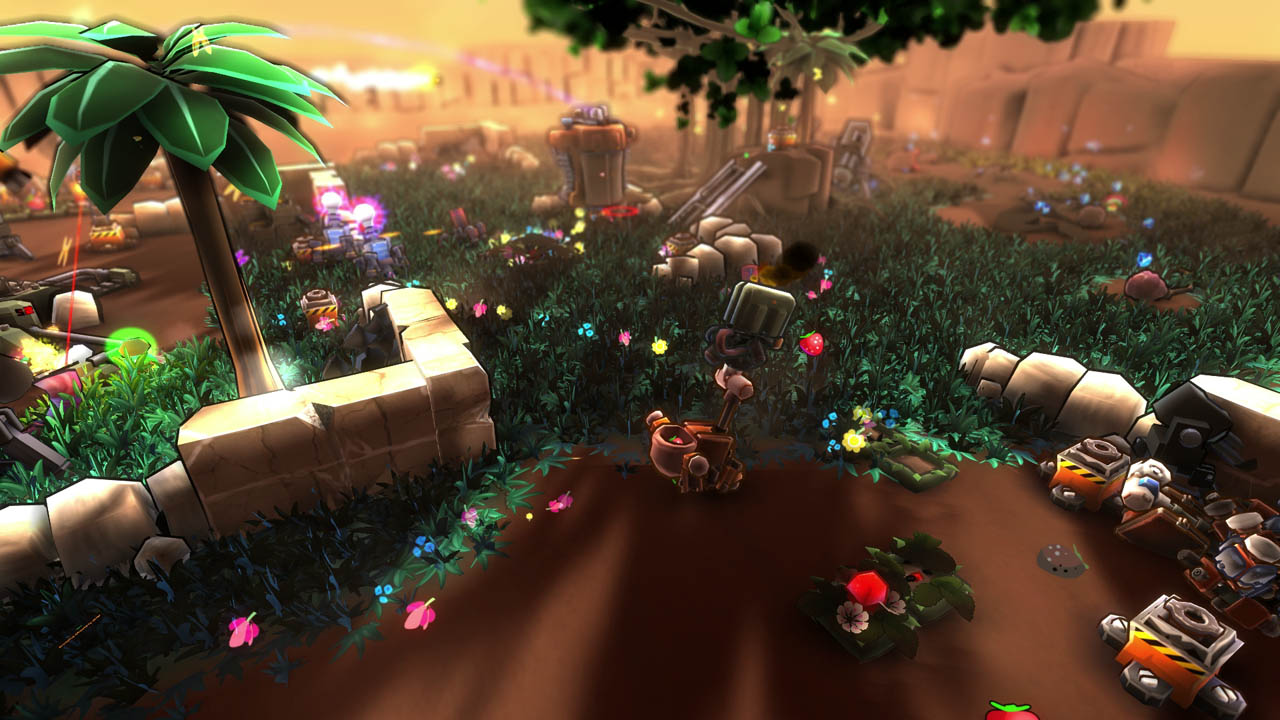 You star as the brave robot McDroid himself after crashlanding on a blooming distant planet overrun by villainous alien forces. It's your job to get back home by repairing your spaceship, and fighting the bug-eyed baddies who are determined to stop you! You'll build your own bases and defend them against the world-killing alien hordes, harvesting mind-expanding space weapons and sci-fi resources to help you in your quest.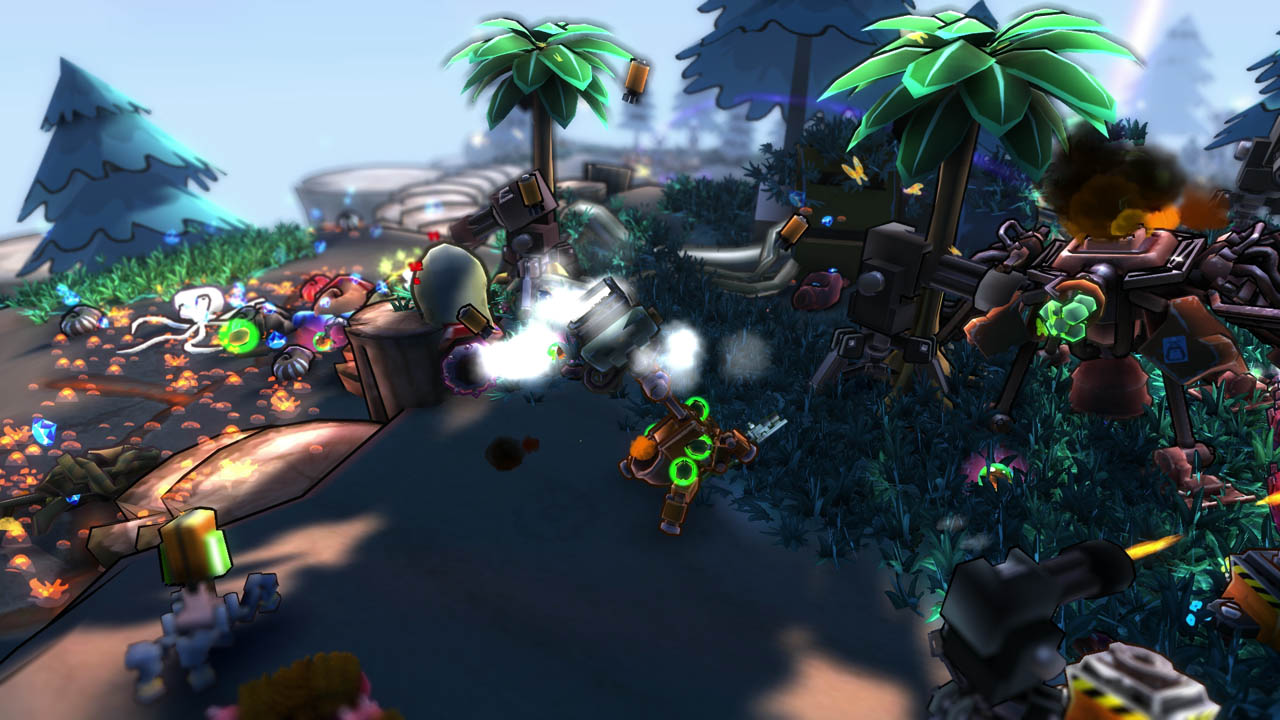 With a gripping story mode packed with challenges, plus bonus survival levels to test your McDroid mettle, Elefantopia's game has already been a hit on Steam, but in 2016 the action will spread cross-console to Xbox One and PlayStation 4, giving armies of new gamers the chance to get sucked into the explosive star-skipping challenge for the first time.
Jakub Mikyska, CEO of GRIP Digital, says "McDroid has been gaining huge positive feedback since it launched on Steam, and it's a great pleasure for GRIP to be spreading the intergalactic challenge across to Xbox One and Playstation 4 consoles."