The National Association of Software and Services Companies today announced that India's premier games development conference, the NASSCOM Game Developer Conference 2015 will take place from November 5th – 7th, 2015 in Pune, India at The Westin.
Featuring over 1300 industry delegates, 70 speakers, 50 games, an Expo promoting Indian video games and a dedicated day for workshops, the three day conference showcases the creative talent and upcoming industry trends in interactive entertainment in India. NGDC has also opened their Call for Speakers and early bird registrations for the conference.
"The NASSCOM Game Developer Conference 2015 in Pune, is this year's most important Indian gathering of indie and games development studios", said Rajesh Rao, Chairman of that NASSCOM Gaming Forum, "We are incredibly excited to announce that the NASSCOM Game Developer Conference 2015 will return on November 5th – 7th, with a truly international and domestic speaker line-up, a home-grown games expo and delegates from games developers throughout India and beyond".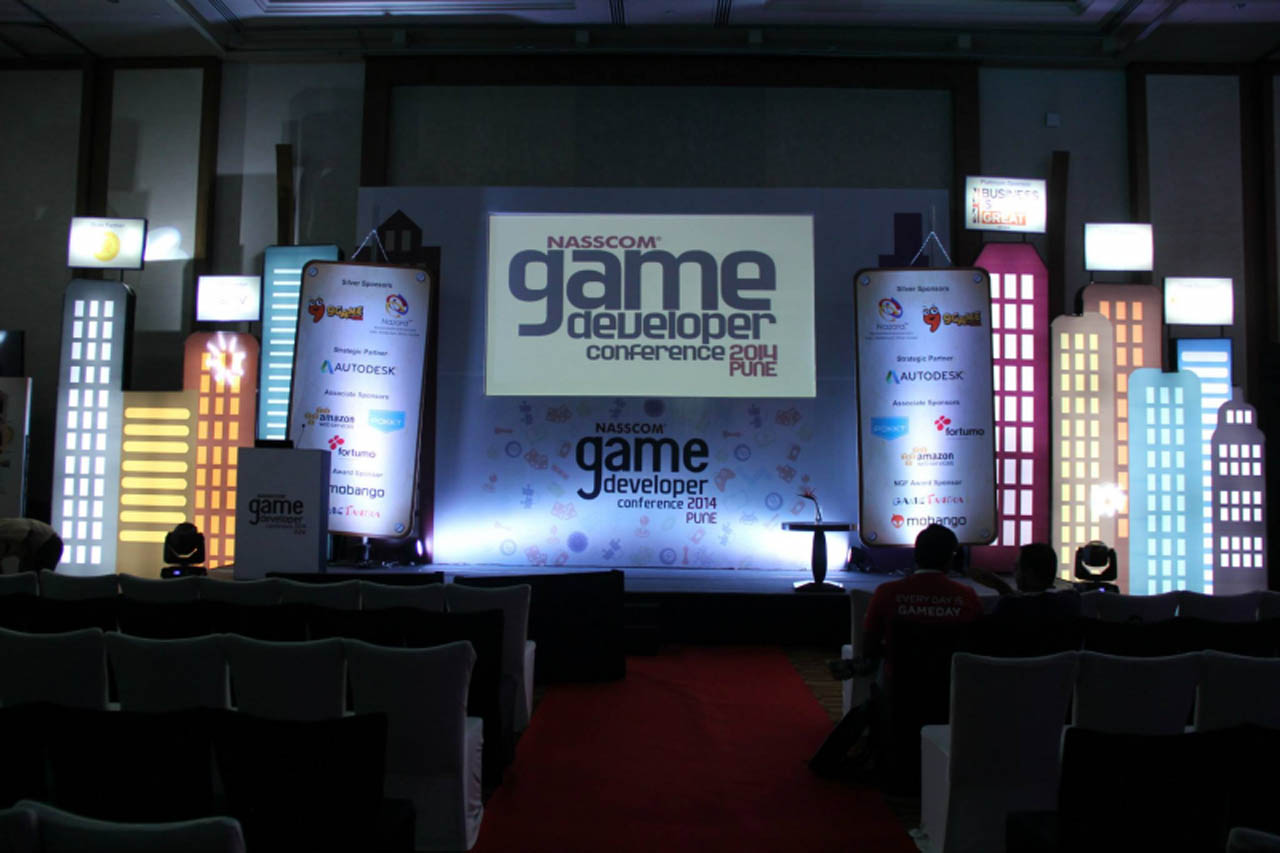 The 2015 speaking agenda will feature two days of dedicated tracks focused on Indies, Game Design, Publishing/Advertising, Game Art and Technology.
Previous speakers at NGDC 2015 have included Ed Fries, Yoichi Wada, Trip Hawkins, Rami Ismail and Ian Livingstone. Those interested in becoming a speaker at NGDC 2015 can now submit their presentation proposals for review.
Speakers will receive a free pass to the show and excellent exposure at India's premier games development conference. Speaker submissions for NGDC 2015 will be open until 31st July 2015. Those interested can begin the submission process by visiting here.
The NGDC 2015 Expo will give Indian developers and publishers, the opportunity to showcase their games throughout the conference on the expo floor and is increasing its size to promote 50 plus Indian games. The NGF 2015 Awards will also recognise achievements in Indian games development and encourage the creation of building original IP in India. To submit a game for the Expo visit here.