Rally your fellow heroes and get ready for battle, because the portal to the Nexus is about to bust wide open!
Blizzard Entertainment announced today that Heroes of the Storm will officially launch on June 3rd, 2015, following an open beta testing period beginning May 20th. The free-to-play online team brawler brings together a diverse cast of iconic characters from Blizzard's far-flung realms of science fiction and fantasy, including the Warcraft, StarCraft, and Diablo universes, and challenges them to compete in epic, adrenaline-charged battles.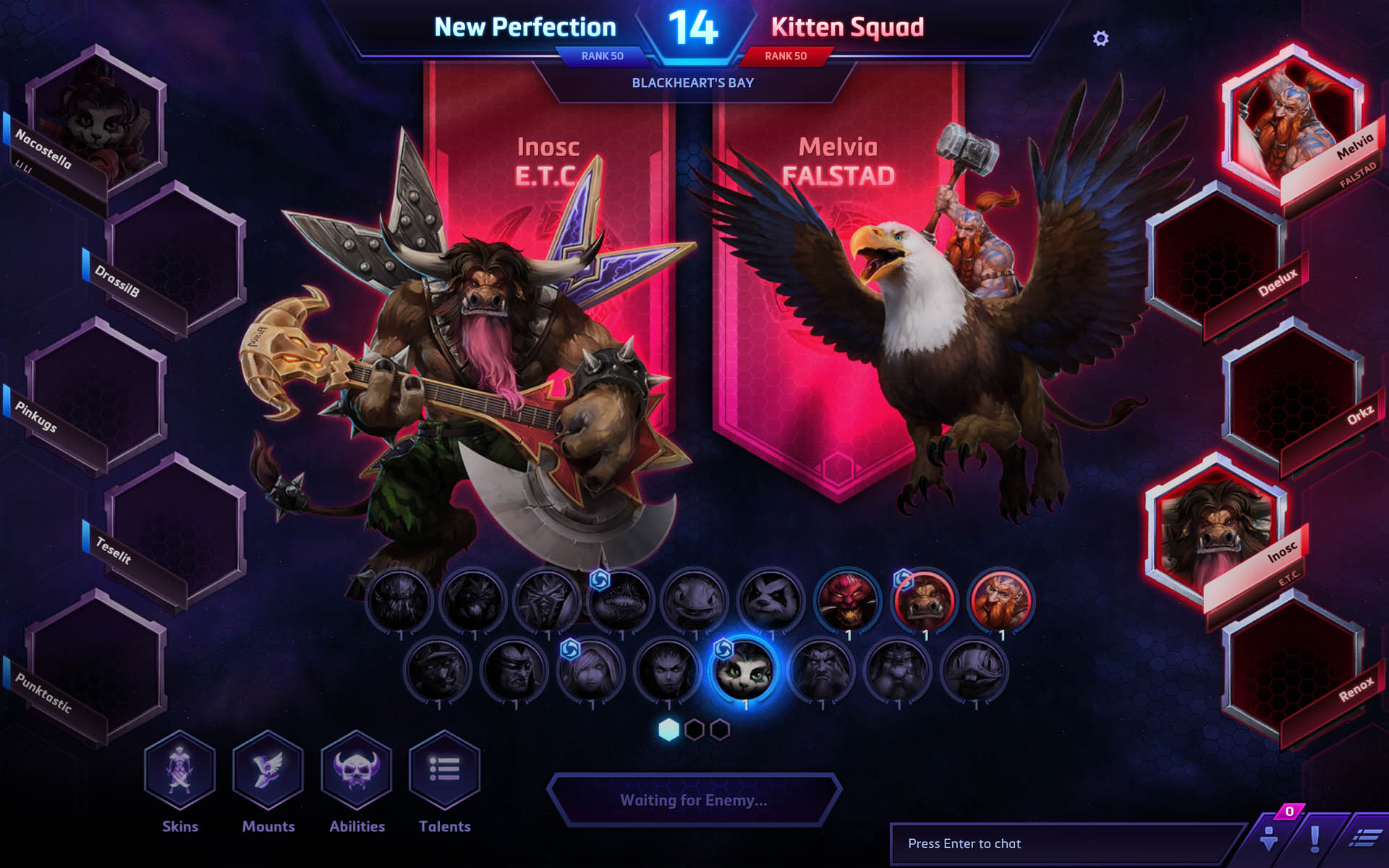 Heroes of the Storm invites players to customise heroes to suit their style and then team up with friends for some all-out mayhem.The game features a variety of gameplay modes for players of every skill level, including Cooperative, in which players team up against computer-controlled opponents, and Quick Match, an accessible way to jump in and play versus others.
Experienced players can also join forces against other teams of players in highly competitive, draft-style ranked play.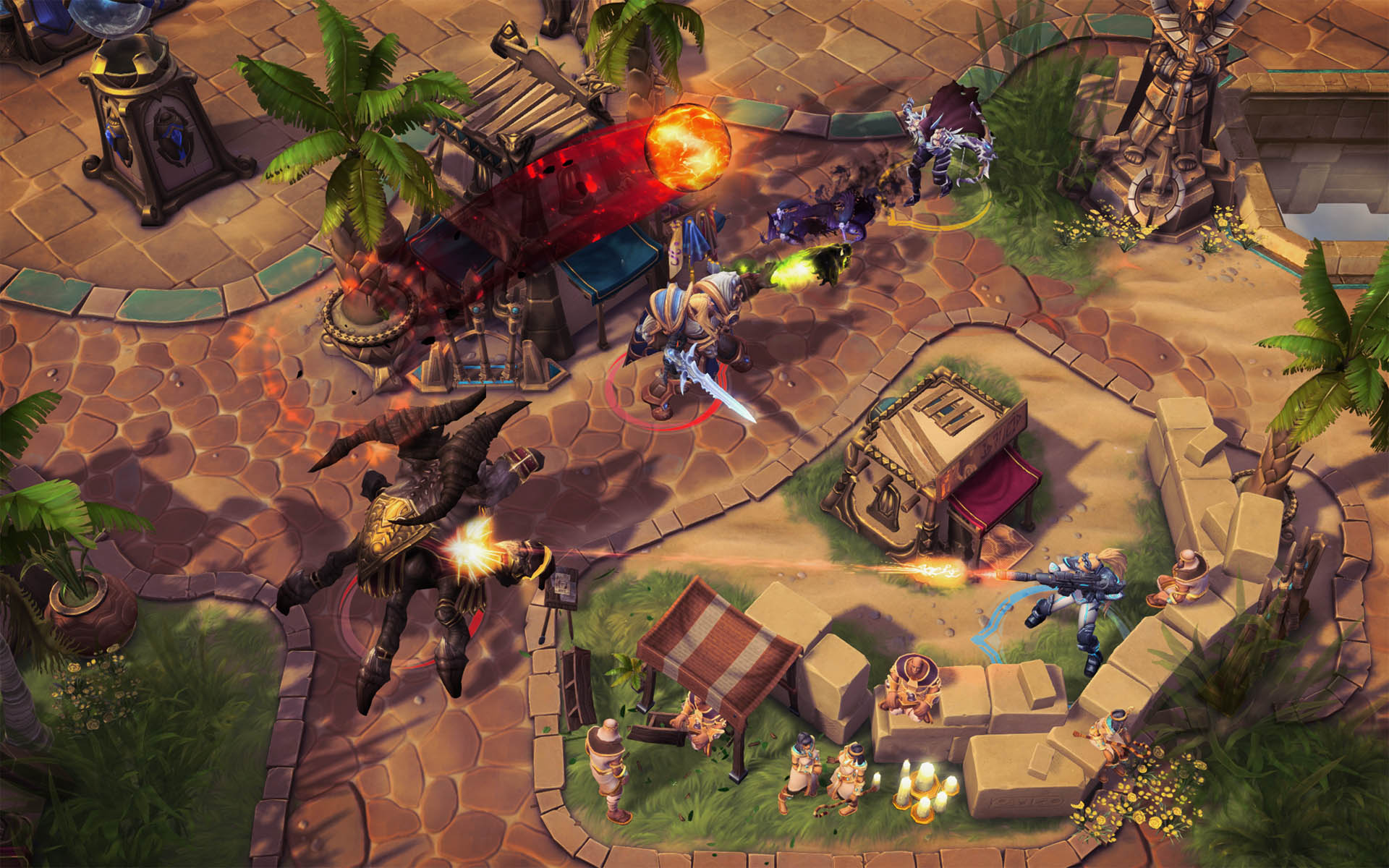 "With its focus on team play and fast-paced fun, Heroes of the Storm is a fresh take on a very popular genre," said Mike Morhaime, CEO and cofounder of Blizzard Entertainment. "We've built Heroes of the Storm in a way that makes it accessible to new players, but also challenging enough for veterans who really want to put their skills to the test. We can't wait to see whatHeroes brings to the co-op and competitive scenes once the Nexus opens up to everyone."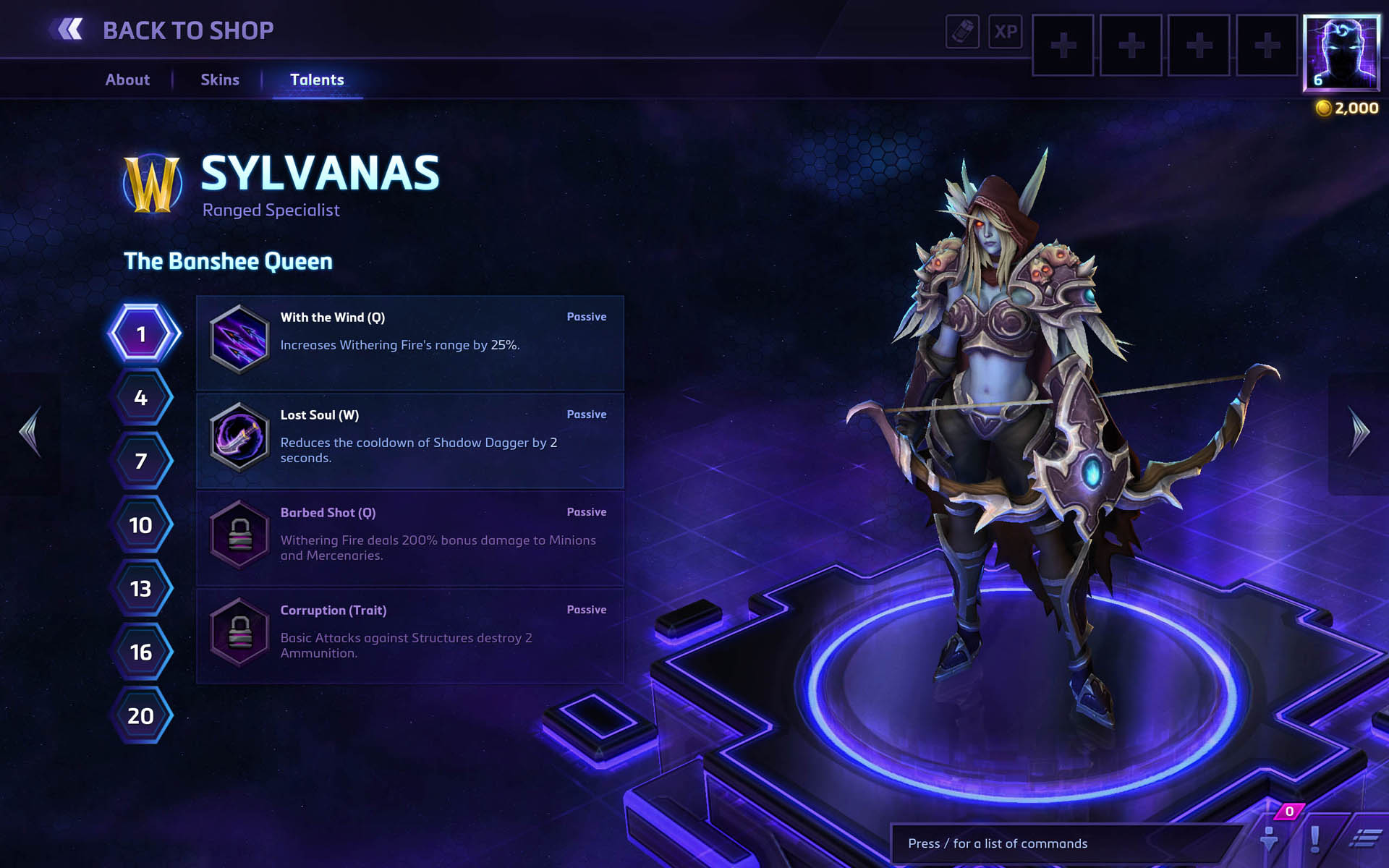 Heroes of the Storm will launch with more than 30 playable Heroes and 7 dynamic Battlegrounds, each with unique challenges to overcome and even more Heroes and Battlegrounds are on the way. Players can customise the look of their Heroes with a variety of skins, as well as switch between a stable of special mounts that help them cover ground on the battlefield more quickly.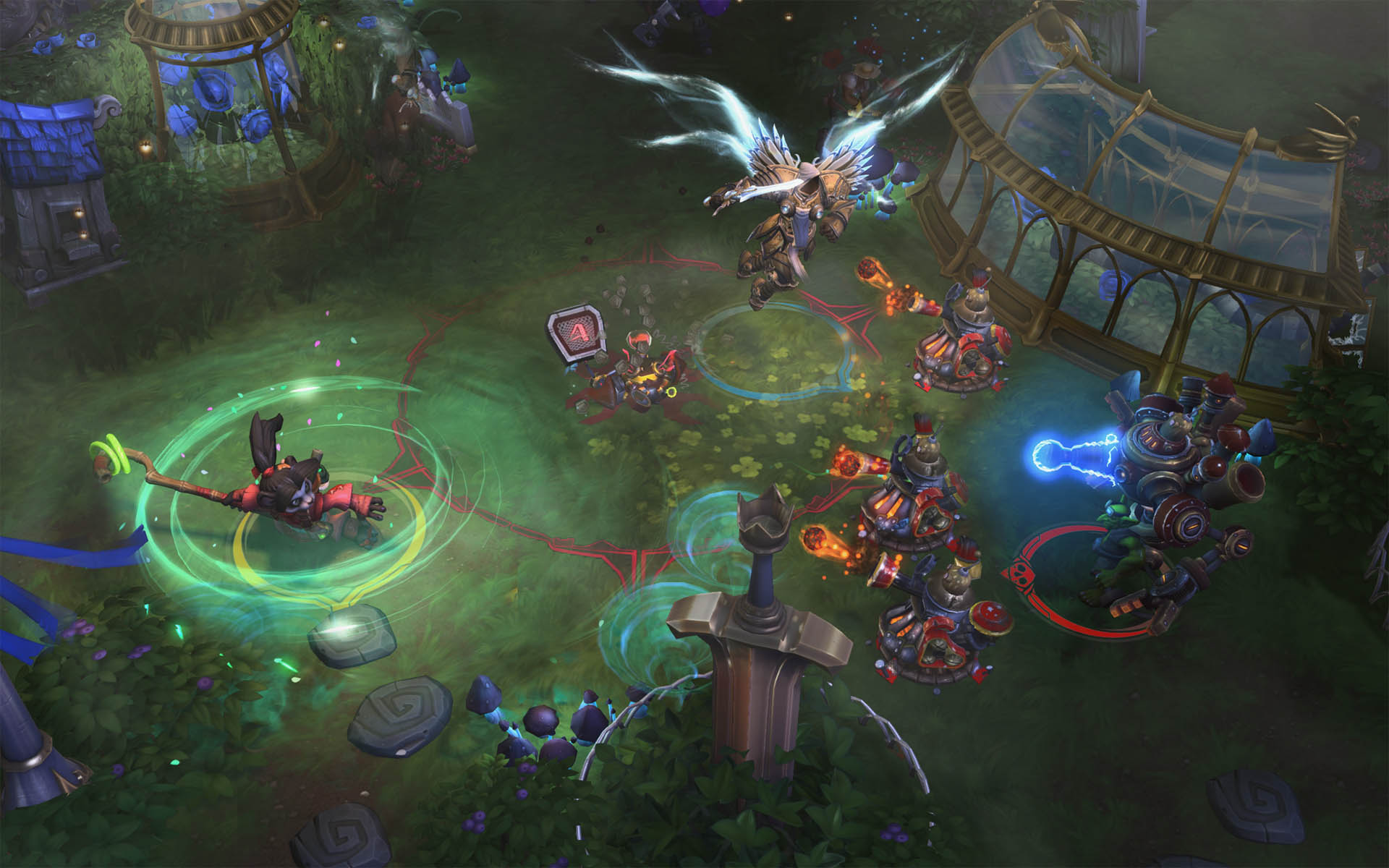 To celebrate the launch of Heroes of the Storm, Blizzard will be holding a live-streamed event on June 1 in London, U.K. Further information will be made available as the events draw closer.