Smoking Gun Interactive, in partnership with Microsoft Games Studios, announced today that Age of Empires: Castle Siege is now available on Android devices globally. Now you can join the ranks of millions of iOS and Windows players to create epic empires, defend against attacks and, in turn, execute your own full-scale castle raids with full control.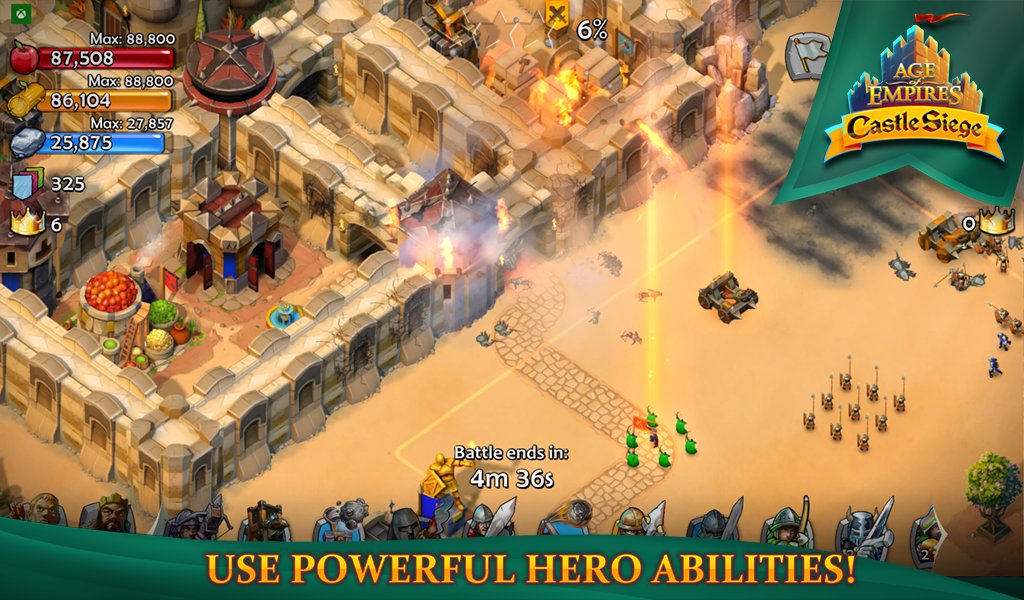 Smoking Gun has always had a big admiration for the Age of Empires franchise and was thrilled at the opportunity to bring it to the mobile space. "We feel we have created a solid mix between classic RTS control, and the builder genre that has seen so much success on mobile." said John Johnson, CEO of Smoking Gun Interactive. "Android users have been itching for the opportunity to play Age of Empires: Castle Siege, and we are pleased to finally be able to bring this exciting mobile RTS experience to them. Like the iOS and Windows versions, the Android version was developed in our proprietary cross-platform engine, so no matter what device you play on, all of your data will be saved to the cloud, making it easy to pick-up-and-play across all of these platforms."
Age of Empires: Castle Siege is a cross-platform real-time strategy game that allows players to build and guide an empire through the Medieval Era. Choose from one of six civilizations, including the Britons, Teutons, and Kievan Rus, and then upgrade your keep, fortify your walls and garrison defensive troops to protect against marauders as you train and prepare your army for raids on enemy castles.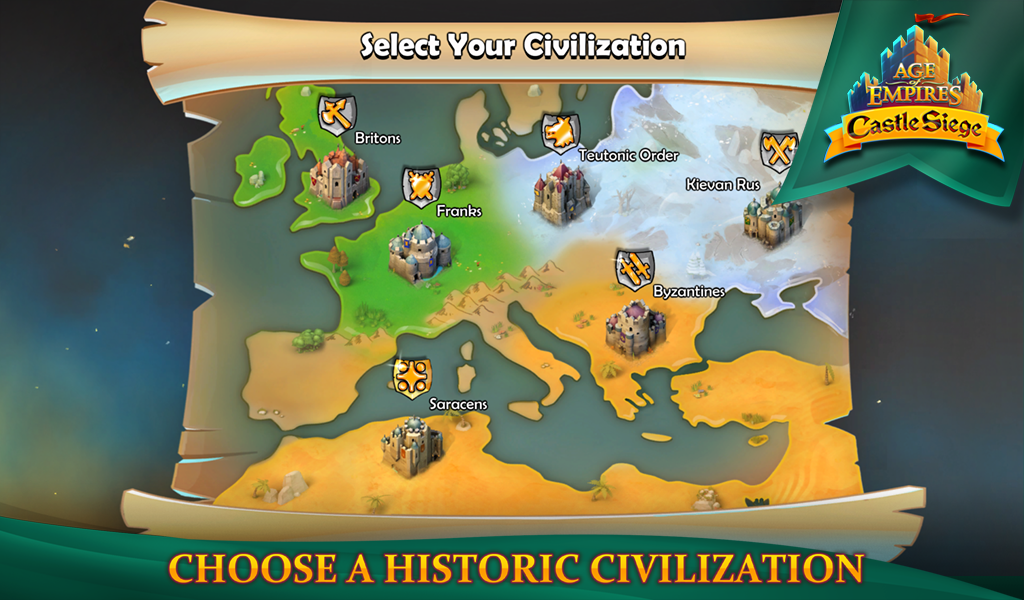 Command your troops in battle by controlling all of your units at any time, allowing for a much deeper, more tactical gameplay experience than other titles in this genre. Build your castle through the ages, researching technology, recruiting a variety of powerful heroes such as Saladin, Richard the Lionheart and Joan of Arc. By outsmarting attackers and overwhelming defenders you can earn achievements and climb to the top of the leaderboards.
Help to Support Shane the Gamer
Everyone that works on StG is a volunteer. Keep StG Independent and (mostly) Advertising Free with a Donation
Thank You for being AWESOME