Naughty Dog has been hard at work since revealing Uncharted: The Lost Legacy at PSX some months back, building a story and an experience that joins a new protagonist, fan favorite Chloe Frazer, with all of the hallmarks of an Uncharted adventure.
Today, PlayStation have officially announced to us at StG the release date for the PlayStation 4 exclusive title and also shared new footage and additional details about the game we are all eagerly waiting for. Uncharted: The Lost Legacy will launch from the 23rd August. Fans will be able to purchase Uncharted: The Lost Legacy for $69.95 RRP.
Initiall announced in December 2016 developers, Naughty Dog stated that they were approaching this project as a true Uncharted game – complete with its own deep narrative with complex character development, all-new destinations, refined gameplay, and blockbuster cinematic moments.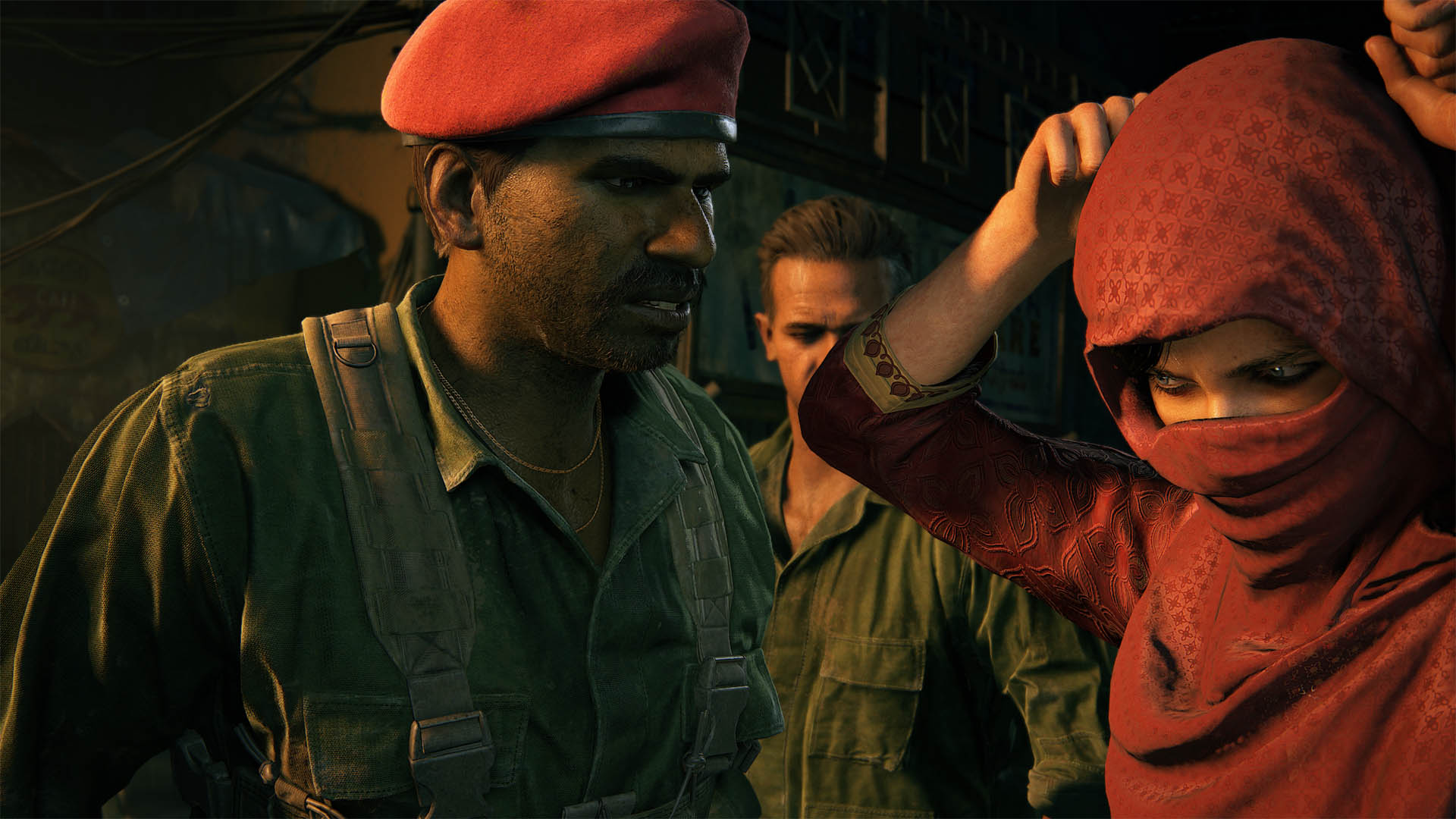 Naughty Dog have said "we're especially excited to have Chloe as our new protagonist and explore more of her story as she and Nadine venture across India in search of the fabled Tusk of Ganesh. To that end, we wanted to share a new scene from early on in the game as Chloe and Nadine try to unravel the clues leading to the Tusk's location".
On another Naughty Dog note, rumours have been circling that all four of the original Jak and Daxter PS2 classics are coming to the PS4 via PS Store later this year. As beloved games in Naughty Dog history, the release of all four titles will coincide with the release of Uncharted: The Lost Legacy.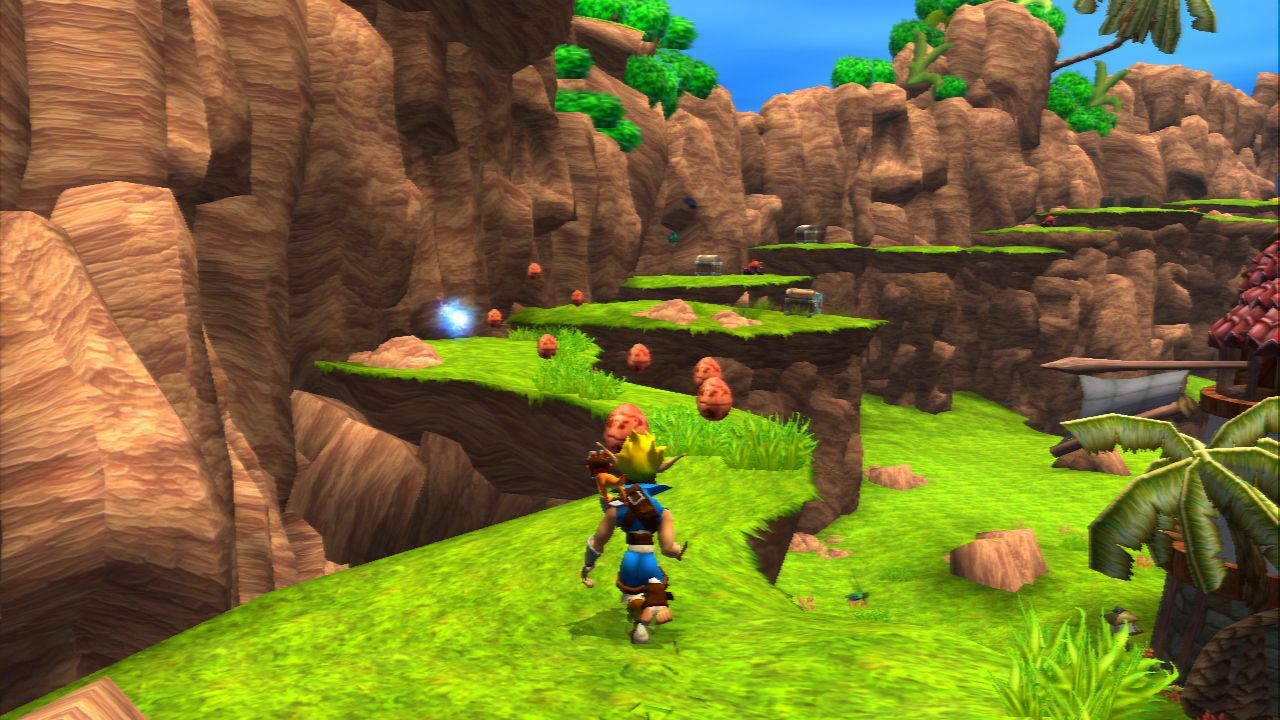 PlayStation gamers that pre-order Uncharted: The Lost Legacy at participating retailers will receive a free digital code to download Jak and Daxter: The Precursor Legacy on The Lost Legacy's release. For those who pre-order on PS Store, you'll also get an Uncharted: The Lost Legacy PS4 theme designed by Truant Pixel.
If you picked up the Uncharted 4: A Thief's End Digital Deluxe Edition, Explorer's Pack, or the Triple Pack, you'll get Uncharted: The Lost Legacy as a free digital download at launch. Owners of these products are not eligible for any pre-order bonuses.