Ubisoft has announced that Trackmania Turbo will be compatible with Oculus Rift and with PlayStation VR, once both the game and these devices are available. Trackmania Turbo is the latest instalment in the Trackmania franchise, developed by Nadeo, a Ubisoft studio.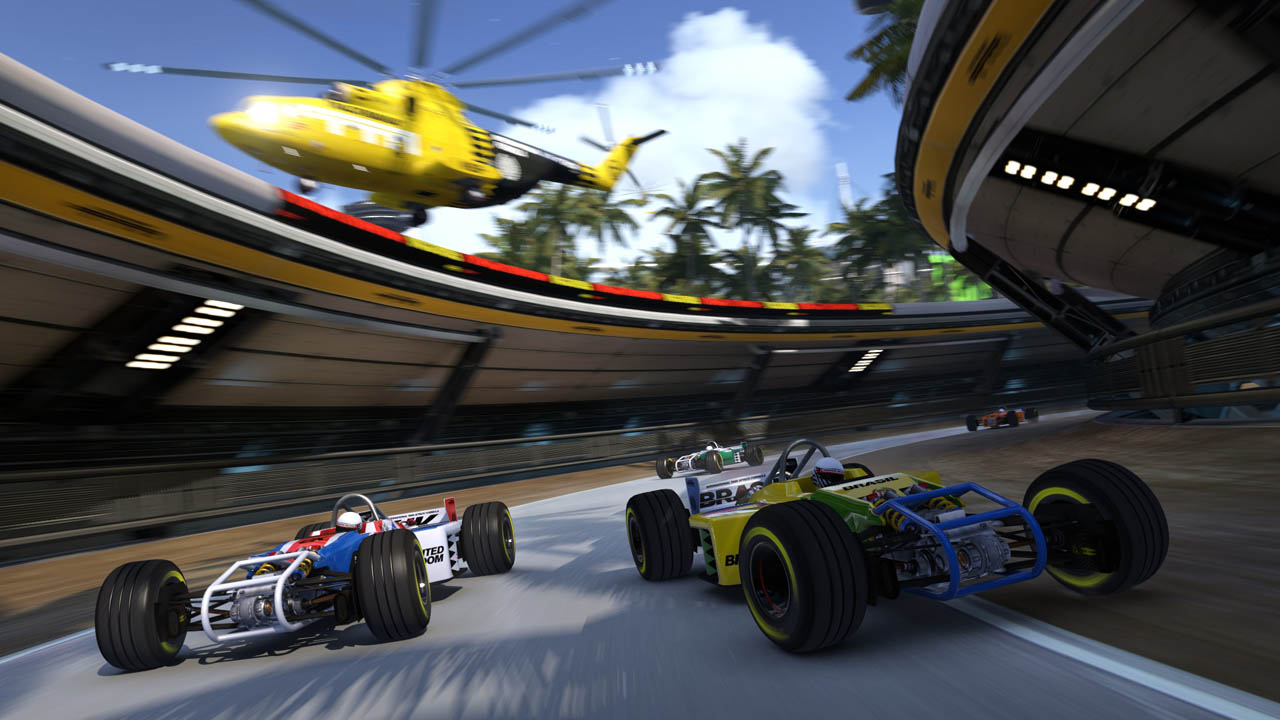 The Trackmania series is known for its thrilling and fast gameplay experiences and Virtual Reality is a natural fit for the series, by allowing players to immerse themselves deeper into the game when racing along the mesmerizing Trackmania tracks.
Players can experience the entire Trackmania Turbo game, including all tracks and game modes, whether they are playing on a console or computer, or with the additional VR device.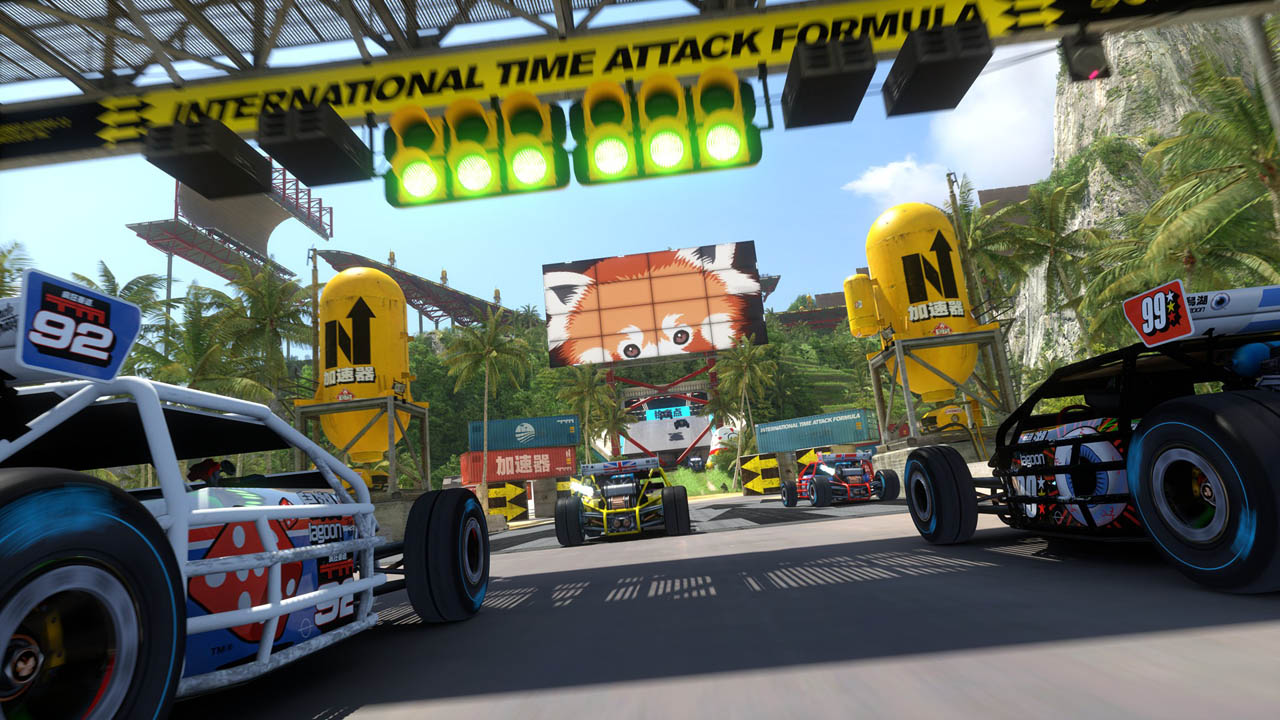 Trackmania Turbo features an "easy to learn, hard to master" arcade racing universe with time-attack gameplay where players set their own limits and challenges. The game revolves around an exhilarating combination of matchbox car fantasy and massive scale, focused on the pursuit of the perfect run around the track. Players can test their skills in the campaign mode, which includes more than 200 head-spinning tracks set in four beautiful environments, each with their own play style.
Trackmania Turbo will be released on PlayStation 4, Xbox One and Windows 10 PC in early 2016.