Having recently played through the latest Tomb Raider, which already looks quite visually stunning, I was more than eager to see what the Tomb Raider Definitive Edition has to offer.
Thankfully Square Enix gave me the time, place and opportunity to get some early game play.
Tomb Raider Definitive Edition is a revamped version of the game that will be available on both PS4 and Xbox One in native 1080p. While HD remakes seem to be all the rage, this game doesn't just upscale everything, it really focuses on improving all physical and visual aspects to give a more realistic and believable in game experience.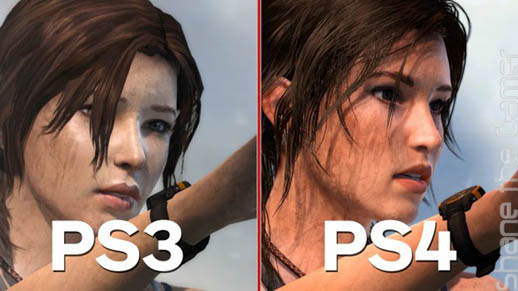 To start off, the resolution has been vividly increased allowing a much higher level of detail, leaving the game looking a lot sharper and crisp. There is an increased draw distance making the background and scenery more visible and detailed. Gazing off into the distance within a Level is no longer a foggy affair. There are also lot more particles giving such things as smoke more realism and dimension.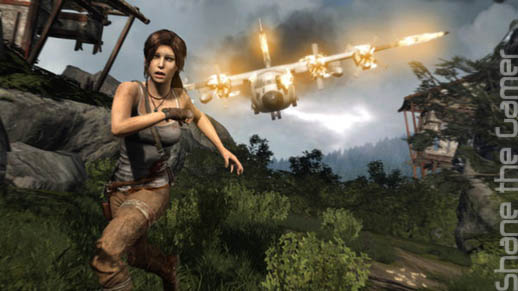 Physics is another aspect that has been intensely worked on. Many objects, including trees, foliage and cloth have all been brought to life with physical world simulators. Plants and other objects react more appropriately to disruption. Running through water will now have a realistic ripple effect. The items on Lara's belt no longer act as a chunky one piece suit but rather as individual items that sway independently with movement. All the way down to each hair on Lara's head having their own movement and reactions.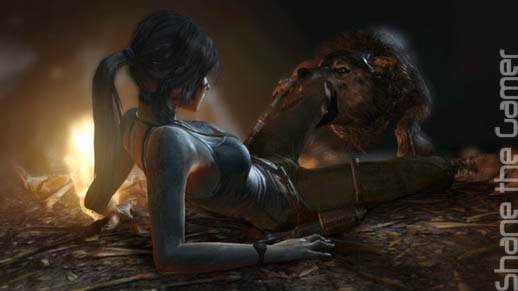 The new improved lighting is the icing that tops the cake. Fancy subsurface scattering technology has been implemented to, as accurately as possible, replicate reflection with a variety materials such as sweat or mud. Other aspects that were noticeably more realistic are shadowing effects, such as fire causing shadows that flicker.
Along with this drastic make over, Lara herself has been given this special treatment. The model and face have both been redesigned to fully appreciate the new found capabilities that come with new gen technology. The result is a much more lifelike and convincing in game Lara Croft.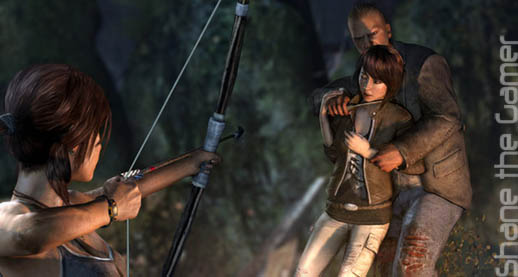 While actual game play and story is very much the same, the world you play in has really been stepped up a notch. Listening to all the effort and time that has been invested making this game worthy of a next gen console is inspiring. It has me really wanting to experience the grim brutality of Lara Crofts first big adventure all over again, just on a whole new level graphic beauty.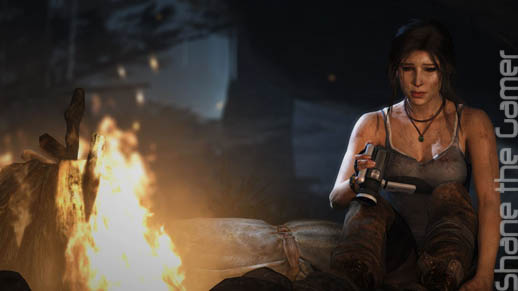 All in all they seem to have gone the extra mile to bring us a richly remastered Tomb Raider. If this is just the sneak peak I'm sure the rest is dressed to impress.
The Tomb Raider Definitive Edition will be available to purchase on the 31st of January and also give you something to actually play on your latest generation console.