Does it smell like bacon in here?!
'Today, Assemble Entertainment has announced to us at STG that they are teaming up with Kite Games and taking over the publishing rights for S.W.I.N.E. HD Remaster, a brand-new, highly polished version of the classic real-time strategy game S.W.I.N.E. which was originally released in 2001 and developed by StormRegion.
Developer Kite Games, the team behind Sudden Strike 4, have worked with fans to extensively modernize the game to bring big, beautiful bunny-blasting, pig-punching battles to PC.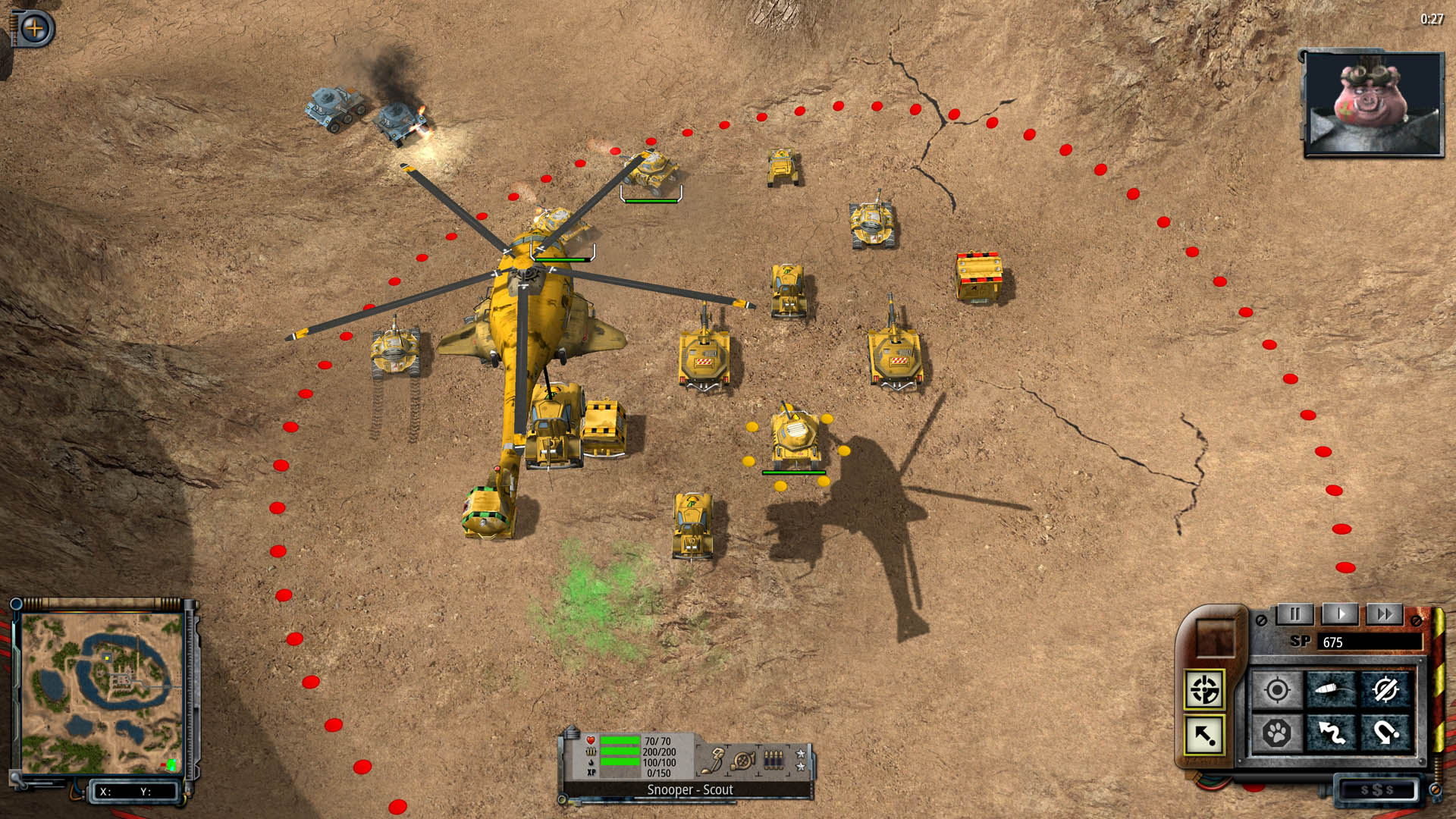 In S.W.I.N.E. HD Remaster, players may either lead the brutally bloodthirsty pigs to barbaric victory or carefully guide the peaceful rabbits to glorious triumph! Re-experience the truly unique strategy game that defined the childhood of many players in the golden age of gaming.
Slated for a Q2 2019 release, S.W.I.N.E. HD Remaster will be available on Steam, as well as other unannounced digital storefronts.
The following two tabs change content below.

First playing Pacman and Astro Wars Shane then moved to Nintendo's Game & Watches and the mighty SEGA Master System II. He has owned every major gaming console in the past 30 years of gaming and been in the Video Gaming industry for over a decade. He is also a diehard fan of all things horror and any Jim Carey movie aswell as anything gadgety and with blinky lights. He tries to convince others that he has Super Powers. He doesn't.