Horror fan or not, you've probably heard the legend.
The beautiful women who kills her own children in despair then, realising what she has done, takes her own life. Forever cursed to roam the earth looking for children to take to replace her own…
James Wan's Conjuring series of films continues with this take on what is actually a Mexican based legend.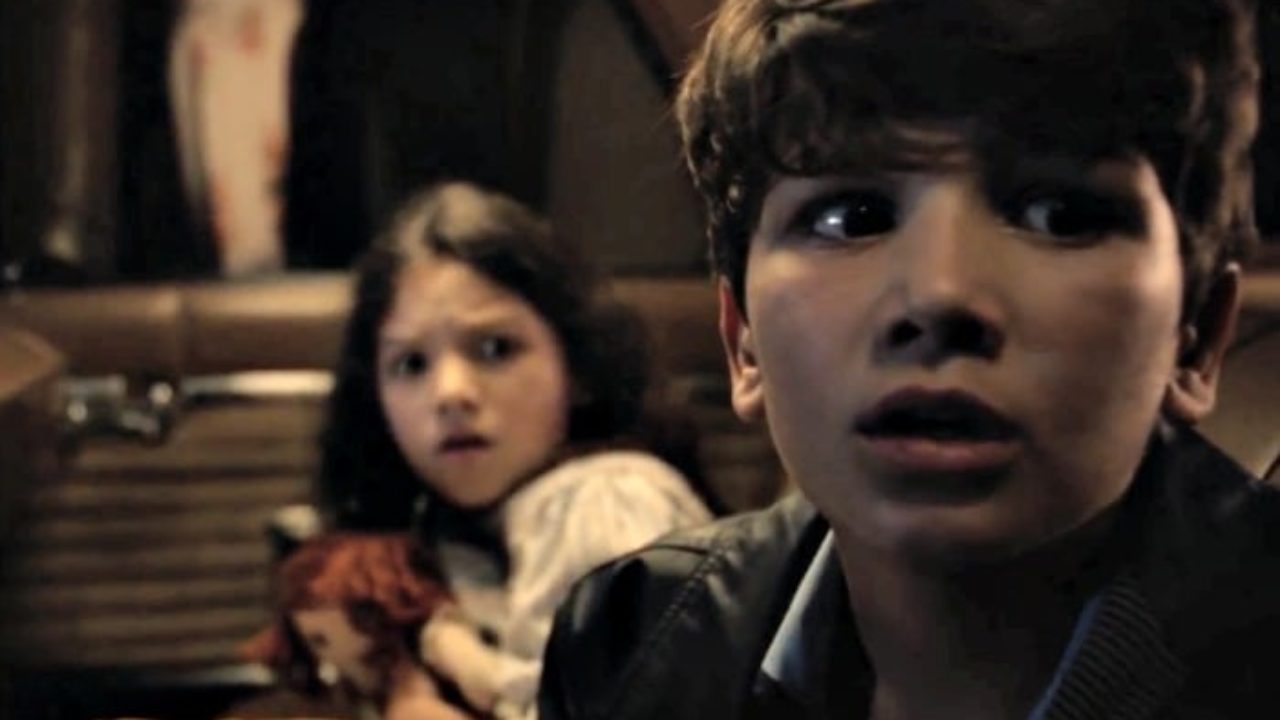 Set in the 70's a widowed mother, who works for Child Protective Services juggles work life with raising two young kids.
One case that she has is a single mother, like herself, who had two young boys. The reclusive and seemingly mentally unstable lady is suspected of abusing her children… as her kids are taken in to protective care there is very little protection against the Weeping Woman.
It is not too long before the curse of La Llorona latches itself on to Anna Garcia (Linda Cardellini) own kids, a young daughter and son.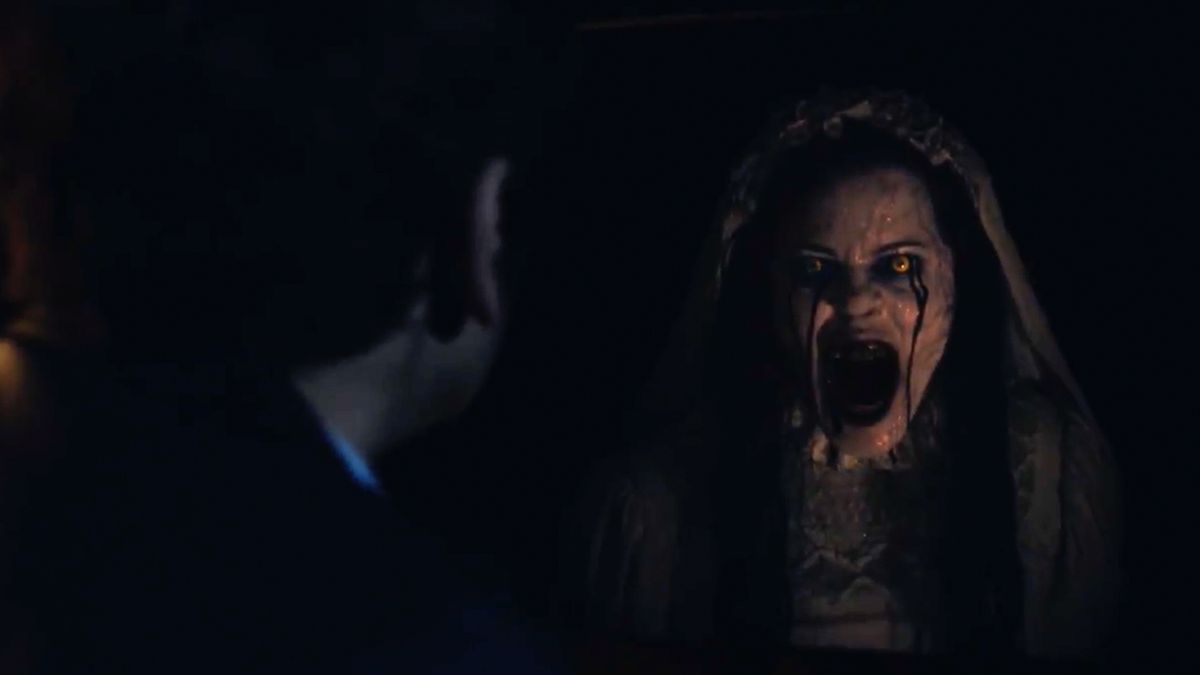 In steps a former priest, Rafael Olvera (Raymond Cruz) now a shaman / exorcist like figure who helps the small family root out the evil that is haunting them.
The Weeping Woman offers up a really good adaption of the urban legend, with a few jump scares thrown in.
However is plagued with cheap humour and  predictability.
Still, if you are a fan of the Conjuring films so far, Weeping Woman is definitely one not to miss in the series, or for lovers of the horror genre that want to see a watch once film.
The Weeping Woman (Warner Bros. Pictures – 2019) Review
Film Details
Year: 2019
Rating: R16
Running Time: 93 Mins
Genre: Horror
Director: Michael Chaves
Starring: Linda Cardellini, Raymond Cruz, Patricia Velasquez
Distributor: Warner Bros. Pictures, Roadshow Films</p
The following two tabs change content below.

First playing Pacman and Astro Wars Shane then moved to Nintendo's Game & Watches and the mighty SEGA Master System II. He has owned every major gaming console in the past 30 years of gaming and been in the Video Gaming industry for over a decade. He is also a diehard fan of all things horror and any Jim Carey movie aswell as anything gadgety and with blinky lights. He tries to convince others that he has Super Powers. He doesn't.