Sony Computer Entertainment New Zealand (SCENZ) have today informed us that the arrival of the PlayStation 4 Ultimate Player Edition, a 1TB system, is coming to New Zealand on July 15th, 2015.
Featuring twice the hard drive space of the current model, PS4  just got even better.
The PlayStation 4 Ultimate Player Edition brings all the best that PlayStation has to offer, with massive space to download and master the best exclusives. The timing has never been better, with PS4's game offering continuing to expand in 2015 with cutting edge games like the highly anticipated Until Dawn, Batman: Arkham Knight, Metal Gear Solid V: The Phantom Pain, Destiny  and God of War III: Remastered all arriving soon.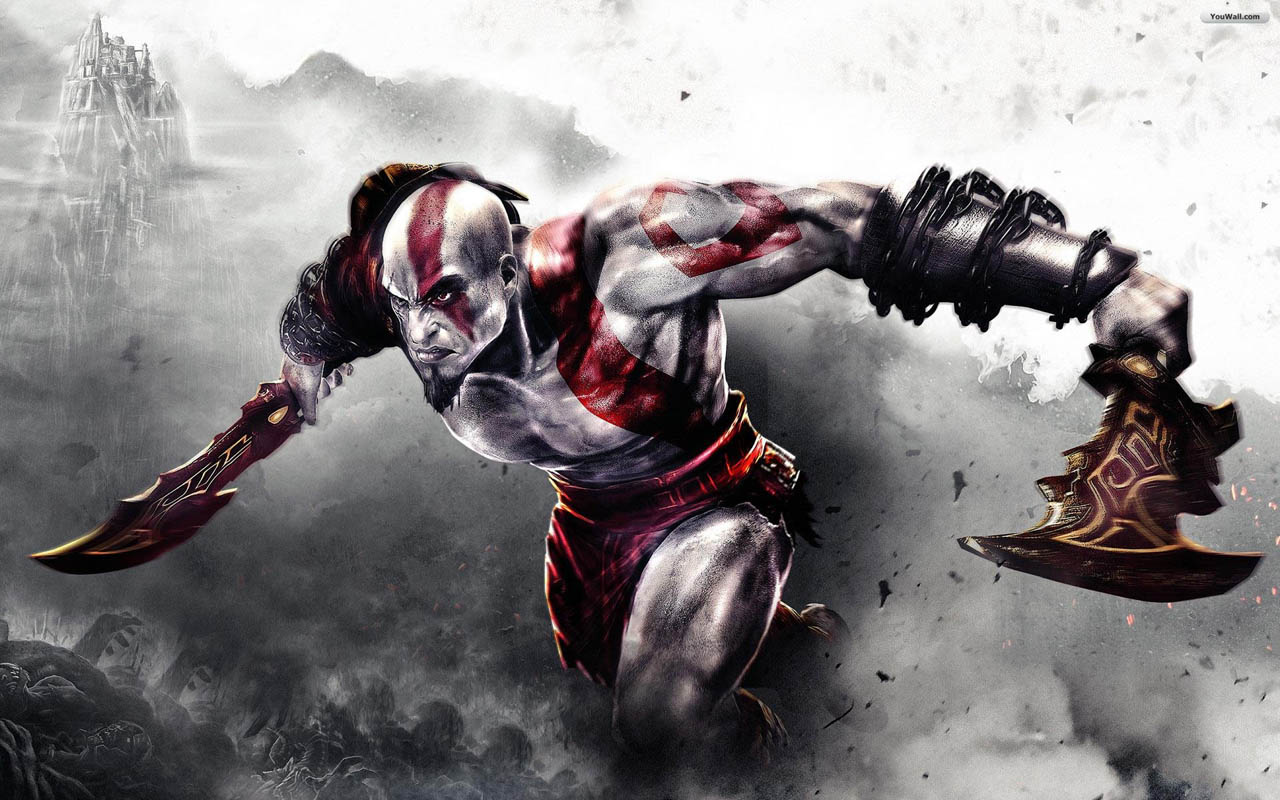 Players can take advantage of double the storage capacity to download direct to system their favourite new release titles from the PlayStation Store (PS Store).
With PS Store anyone can make sure they get their hands on the biggest games as soon as they're released by pre-ordering; the auto-download feature ensures that pre-ordered games will automatically download to your PS4 so you can play the second they launch.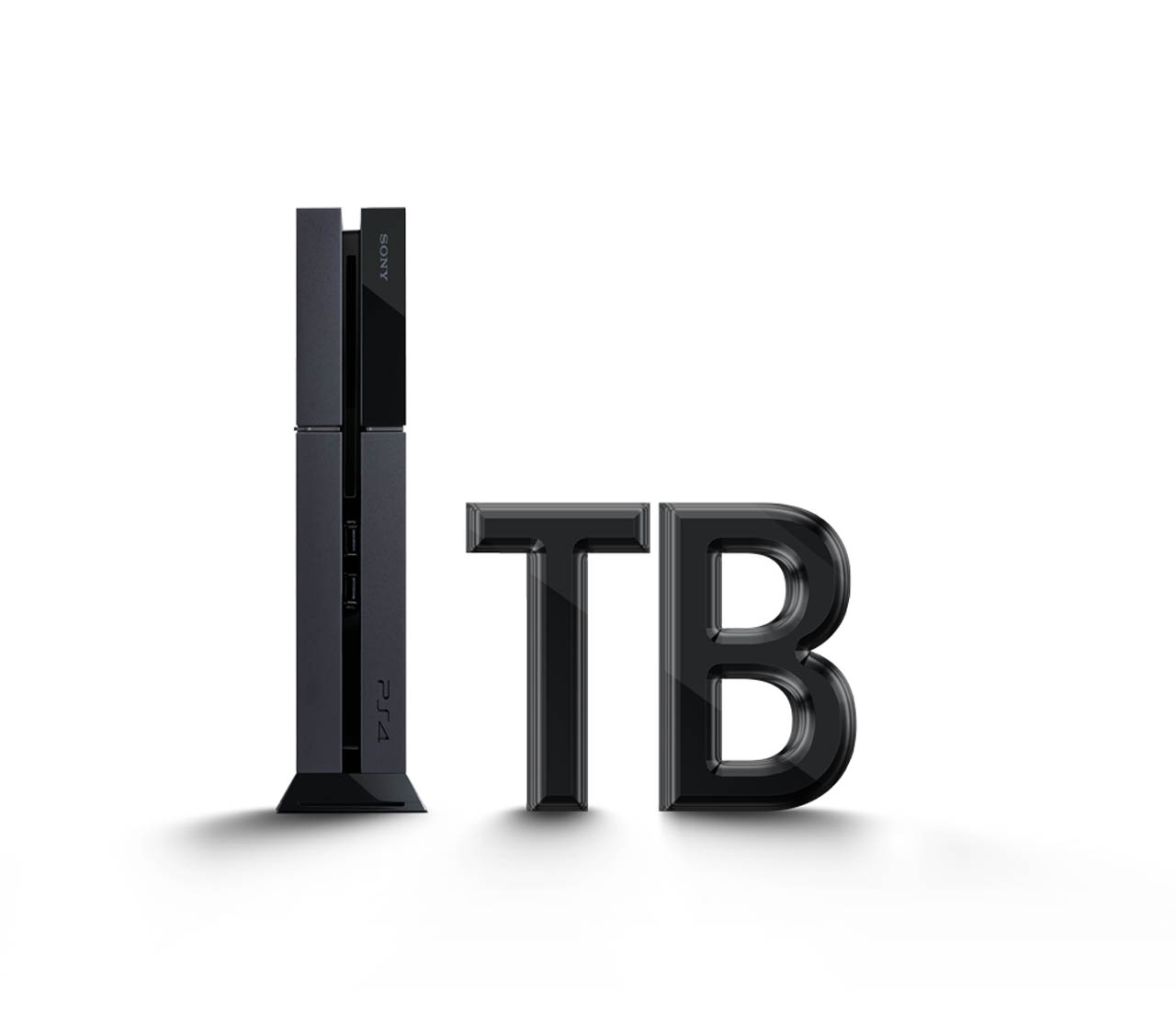 With the PlayStation 4 Ultimate Player Edition, that means even more space to instantly download the best games available. Additionally the increased storage lets players take full advantage of the PlayStation Plus Instant Game Collection with maximum space on the new system to download games.
With more than 20.2 million units sold through worldwide, PS4 continues to demonstrate the fastest and strongest growth in PlayStation hardware history.