Bethesda have recently announced the DLC for the gore horror fest that is The Evil Within: The Assignment, now available on PC and Xbox Live and the PlayStation Network.
This first piece of DLC for The Evil Within is the first in a two-part, story driven experience and will be followed up with The Evil Within: The Consequence later this Autumn.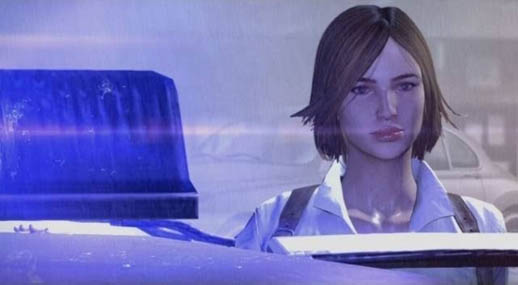 In The Evil Within: The Assignment and The Evil Within: The Consequence, players take on the role of detective Juli Kidman, Sebastian Castellanos' mysterious partner, in a concurrent story that looks to answer some of the questions surrounding her whereabouts during The Evil Within.
Along the way she will encounter disturbing new enemies, discover new mysteries, and uncover new horrors.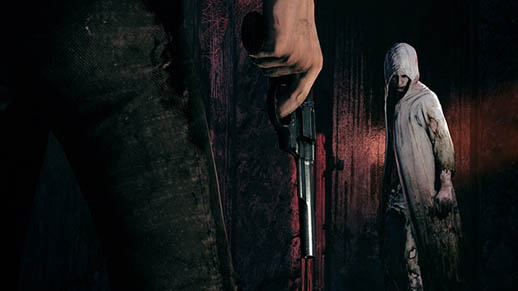 The Assignment and The Consequence give fans of The Evil Within the perfect opportunity to discover detective Kidman's hidden motivations and her mysterious connection to Mobius, the shadowy group thought to be behind the gruesome events of The Evil Within.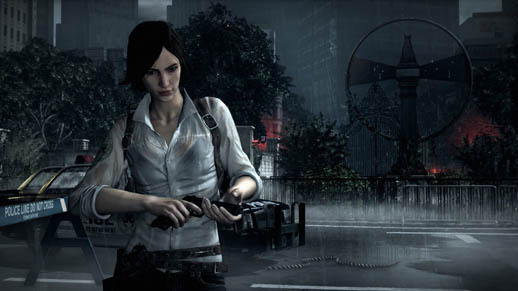 Both The Assignment and The Consequence are available as part of The Evil Within's Season Pass. The Season Pass offers savings on all three add-ons for the game, including the third DLC, The Evil Within: The Executioner.
The Assignment is also available for purchase separately.
[jwplayer player="1″ mediaid="11615″]
The following two tabs change content below.

First playing Pacman and Astro Wars Shane then moved to Nintendo's Game & Watches and the mighty SEGA Master System II. He has owned every major gaming console in the past 30 years of gaming and been in the Video Gaming industry for over a decade. He is also a diehard fan of all things horror and any Jim Carey movie aswell as anything gadgety and with blinky lights. He tries to convince others that he has Super Powers. He doesn't.