Save your cash while rocking out and get into the near premium wireless ear buds market with the new Redmi Buds 3 Pro.
Redmi Buds 3 Pro, made by Xiaomi, come in at just over a hundred bucks and, for the most part, have the same features as more expensive brands.
Connecting to either Android or iOS (Apple) via Bluetooth, you can also have the Redmi Buds 3 Pro connected to a secondary device – so there's no need to unpair with a phone if you want to connect to a laptop or tablet.
Wirelessly chargeable with the teeny carry / charge case you'll get 28 hours of life on the go.
The wireless buds themselves will stream you audio, take handsfree calls for up to 6 hours on full. That's pretty good going given their price tag.
During my time with them I've had some days that have fallen short (around 4 hours) to exceeding expectations (8.5 hours).
Given the spectrum of difference I can only put it down to using the buds for differing tasks drains quicker. During the time that I had lesser length of life I had taken a lot of calls and been in a virtual presentation. Whereas for the most part, the buds were used for streaming Spotify and Disney+.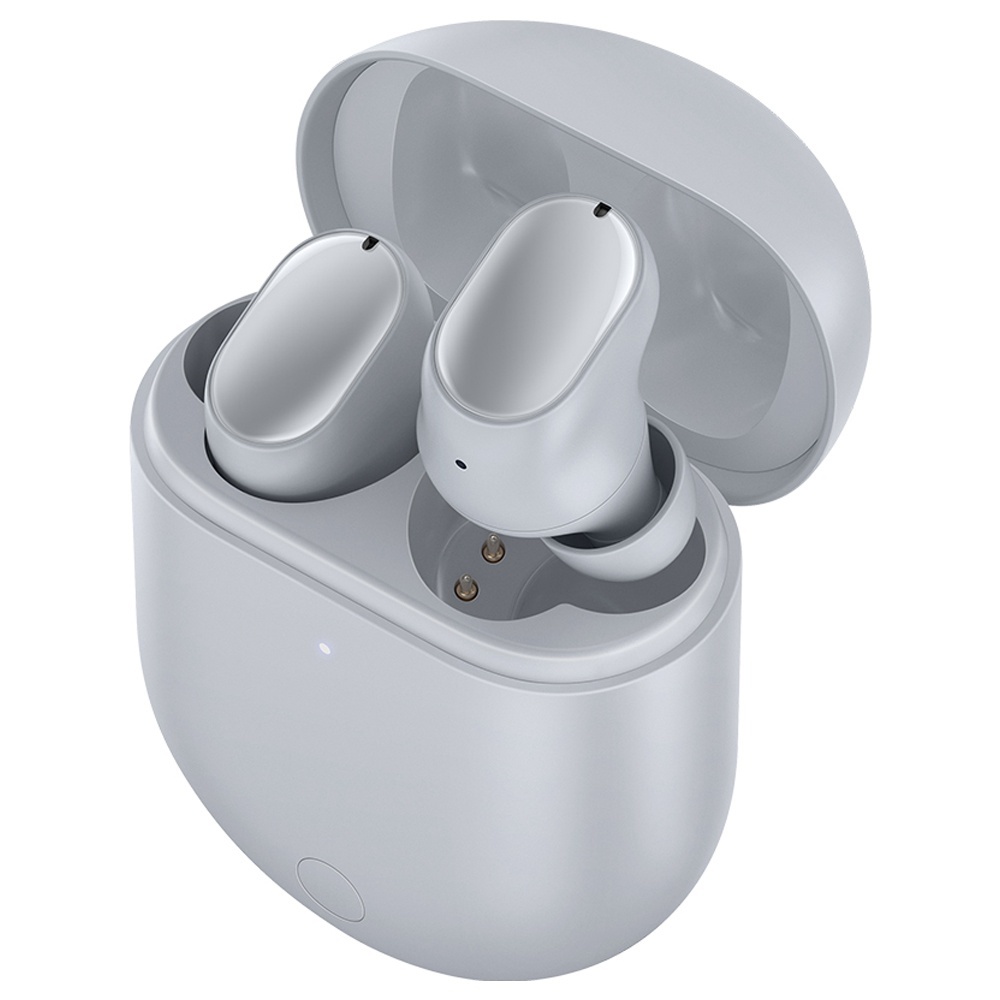 For clarity, definition and focus each Redmi Buds 3 Pro ear bud has a super generous three mics.
Xiaomi didn't stop there either, they have taken Noise Cancellation up several notches with the use of A.I. which will intelligently adapt to the environment to decrease the background noise.
Simply put, in a noisy place, the Redmi Buds 3 Pro will tune it out and tune you in to your audio.
Audio is powered by 9mm drivers – but here you'll find their weakness.
While the quality is great, it is lacking any rumble. There just isn't any low tones or bass.
If you're someone who doesn't like your ear canal to vibrate to the beat, shouldn't worry you.
You have your usual options of touch control. Play, pause, skip, answer and end calls on the side of the bud. I'll also mention how insanely light and comfortable they are to wear. So much so that you'll forget you even have them in. I did, more than once.
But hey, they're waterproof so it's kinda okay if you go in the shower with them… just don't submerse in any water though.
As mentioned, the buds can be charged wirelessly on almost any wireless charger – but expect a hefty wait time if your case and ear buds within are dead flat. 3 hours.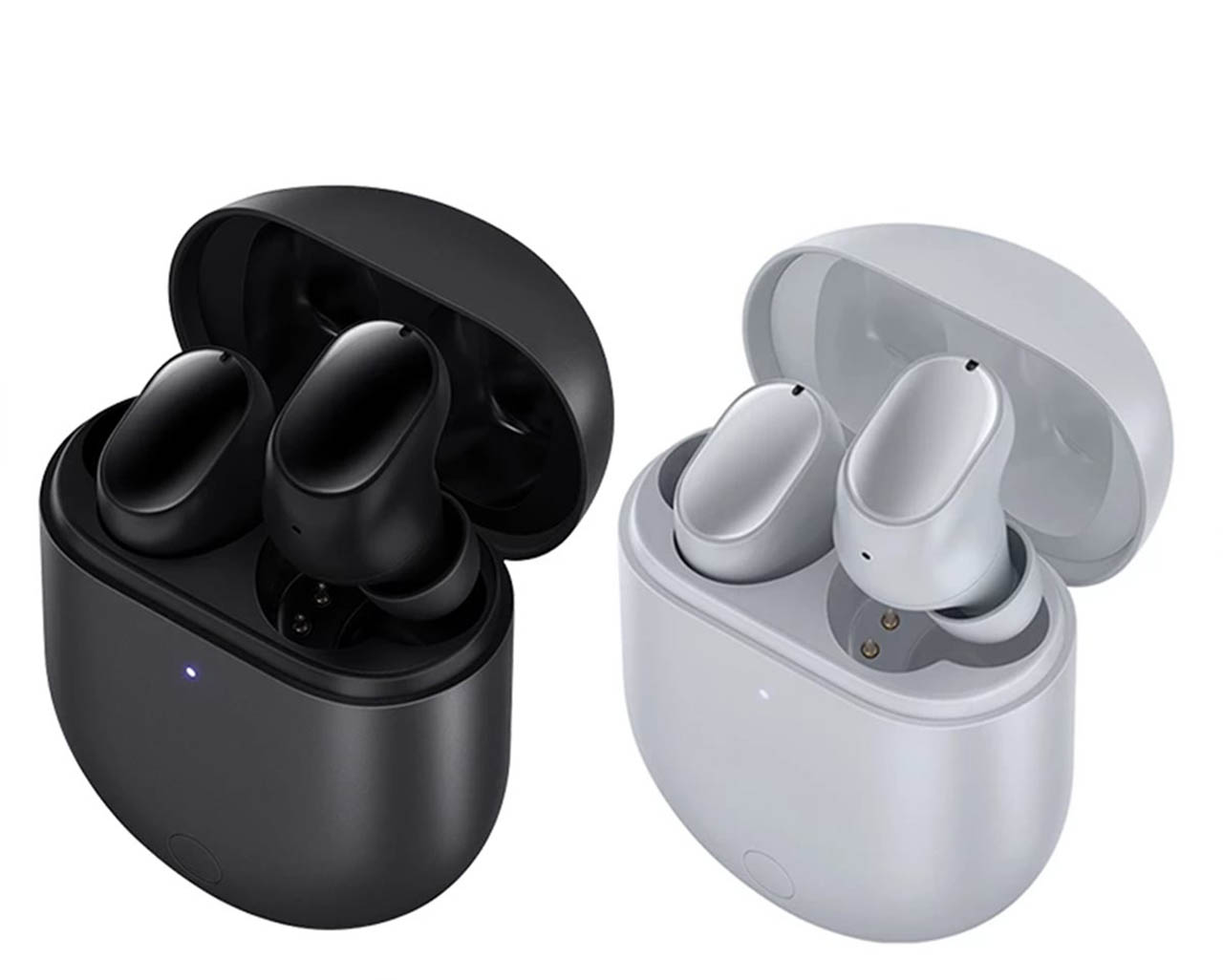 And this is actually correct. Usually when reviewing I'll find variances to the manufacturer's claim (as I did in this review on the session life span of the buds). But not on charge time. Letting the buds go dead flat and the case, on a wireless charge it was 3.5 hours.
Cabled is a wee bit quicker, but not by much, so I'd put this to 3 hours or slightly under.
Coming in two colours, Glacier Grey and or Graphite Black, the Redmi Buds Pro 3 are an excellent investment though, either as an entry point to wireless buds or as a secondary pair. While they do lack a wee bit on a full audio experience, they most definitely have the goods when it comes to full immersion.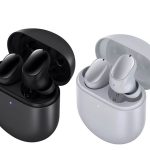 Xiaomi Redmi Buds 3 Pro Review