The second generation of Sonos' soundbar boasts perfectly channeled audio with home sharing capabilities all the while maintaining a small, compact footprint.
Bringing the expertly crafted audio engineering that Sonos are known for, they have moved on the first gen soundbar (released in 2018) and produced what can only be described as a one-stop audio solution for a small to mid sized room.
First thing you're likely to notice when you unpack one of these small beasts is that there is no remote.
You don't need one.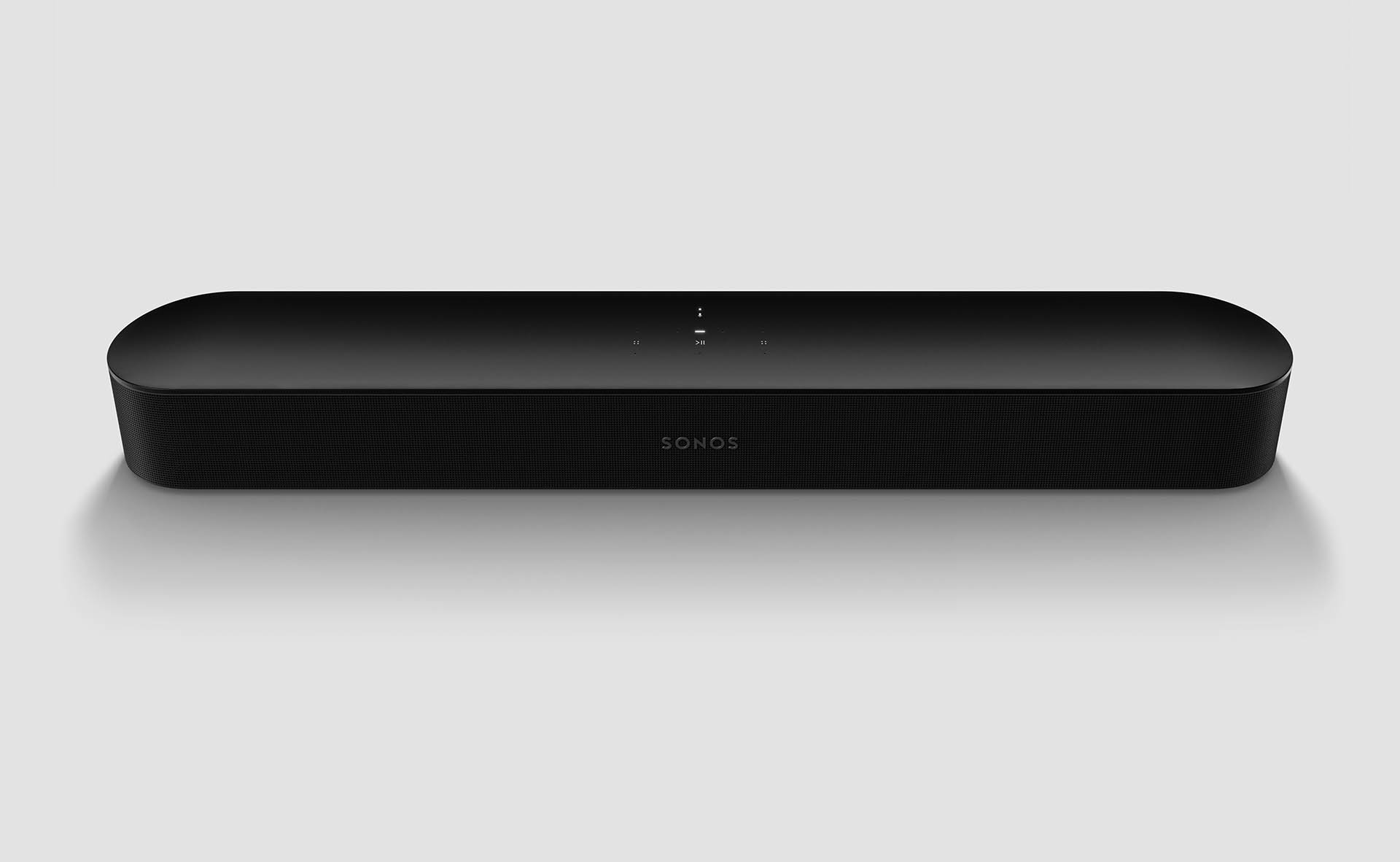 All control is either the touch buttons on the soundbar or via the free smartphone app, including setup.
And a seamless setup it is. From integrating in to your home network, through to adding to your tele via HDMI (use the ARC / eARC port if your TV has one) through to adding your favoured smart assistant. It just works.
Literally in a few clicks throughout the process – you're up and running.
The idea of soundbars in general is to replace the sometimes questionable audio from your TV speakers.
The Sonos Beam Gen 2 most definitely adds superior quality to your streaming binges – but the Beam Gen 2 also comes with a built-in DLNA application, effectively being a home sharing server for your media.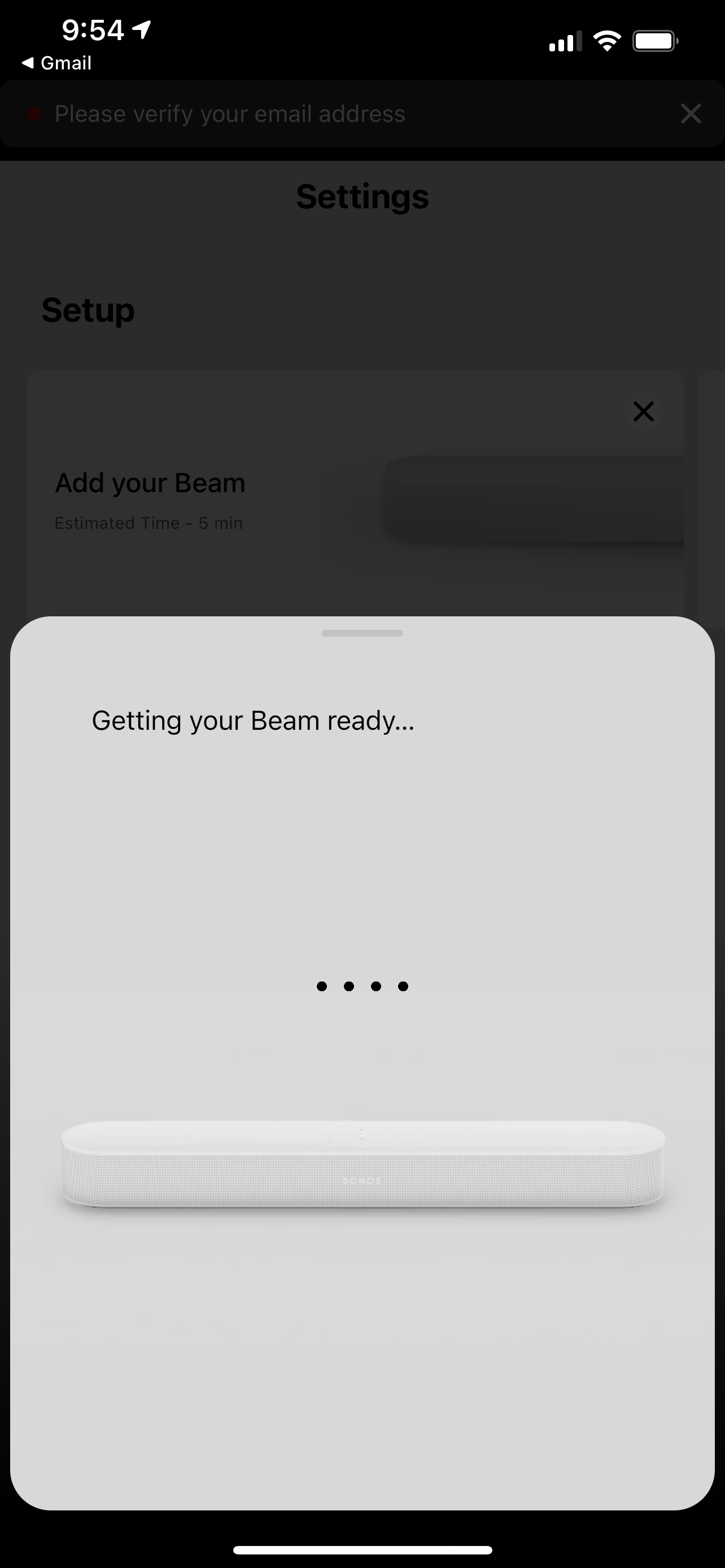 Connect up other smartdevices to your Sonos Beam Gen 2 and stream to and from the soundbar.
If you're an Apple user you're really in luck. Using Apple AirPlay 2 you can stream any AirPlay compatible media from your iOS device over to the Beam Gen 2.
Sonos have Sonos Radio within their phone app. Within this are differing genres and playlists. Add or create your favs and play… or 'beam' across your home (hence the name of the device).
Using your preferred smart assistant (I used Alexa) is an additional means of controlling the Sonos Beam Gen 2.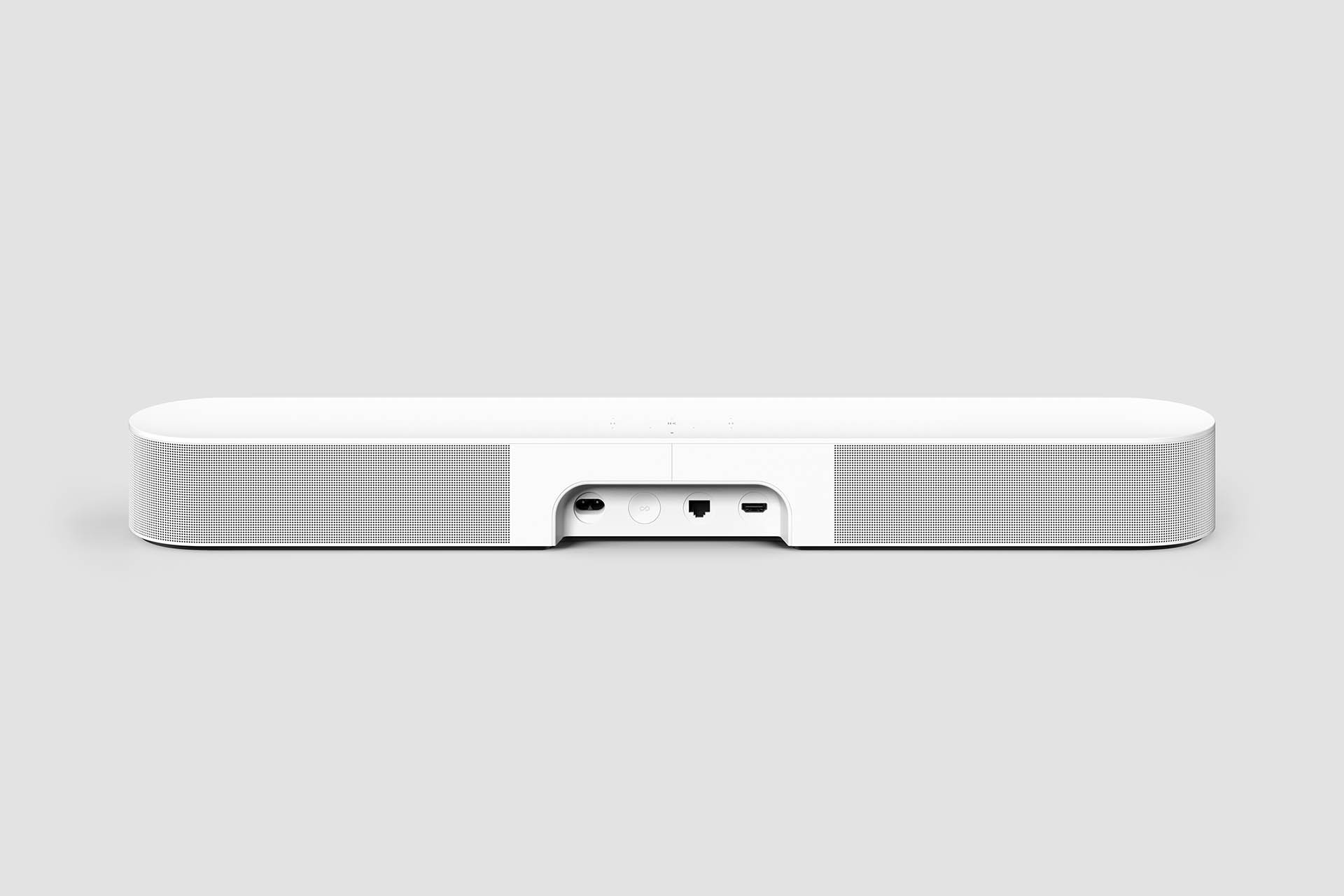 While you're not going to rattle the fine china in your neighbour's kitchen with rumbly bass – the clarity and detail to the audio that you will experience is second to none.
This said, the Beam Gen 2 does have HD Audio with Dolby Atmos.
The Sonos Beam Gen 2 is not designed to replace a full cinema setup but is excellent for use with smaller TV's or smaller settings, such as bedrooms, studies and gaming dens.
Beam via voice, touch or smartdevice and experience optimal HD audio from the professionals – Sonos.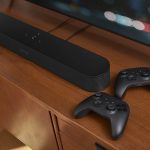 Sonos Beam Gen 2 Soundbar Review