Samsung's Galaxy Buds were a wow product when they first released a couple of years back.
Futuristic wireless audio wizardry, the very original ones (called Icon X) were slightly bigger and had 4GB internal storage.
Since then the differing updated models removed that 4GB and slimmed down.
This years (2020) Galaxy Buds+ have gone from a matte finish to a slight shiny metallic finish for the touch sensors and ramped up both the audio experience and the safety first feature with Ambient sound.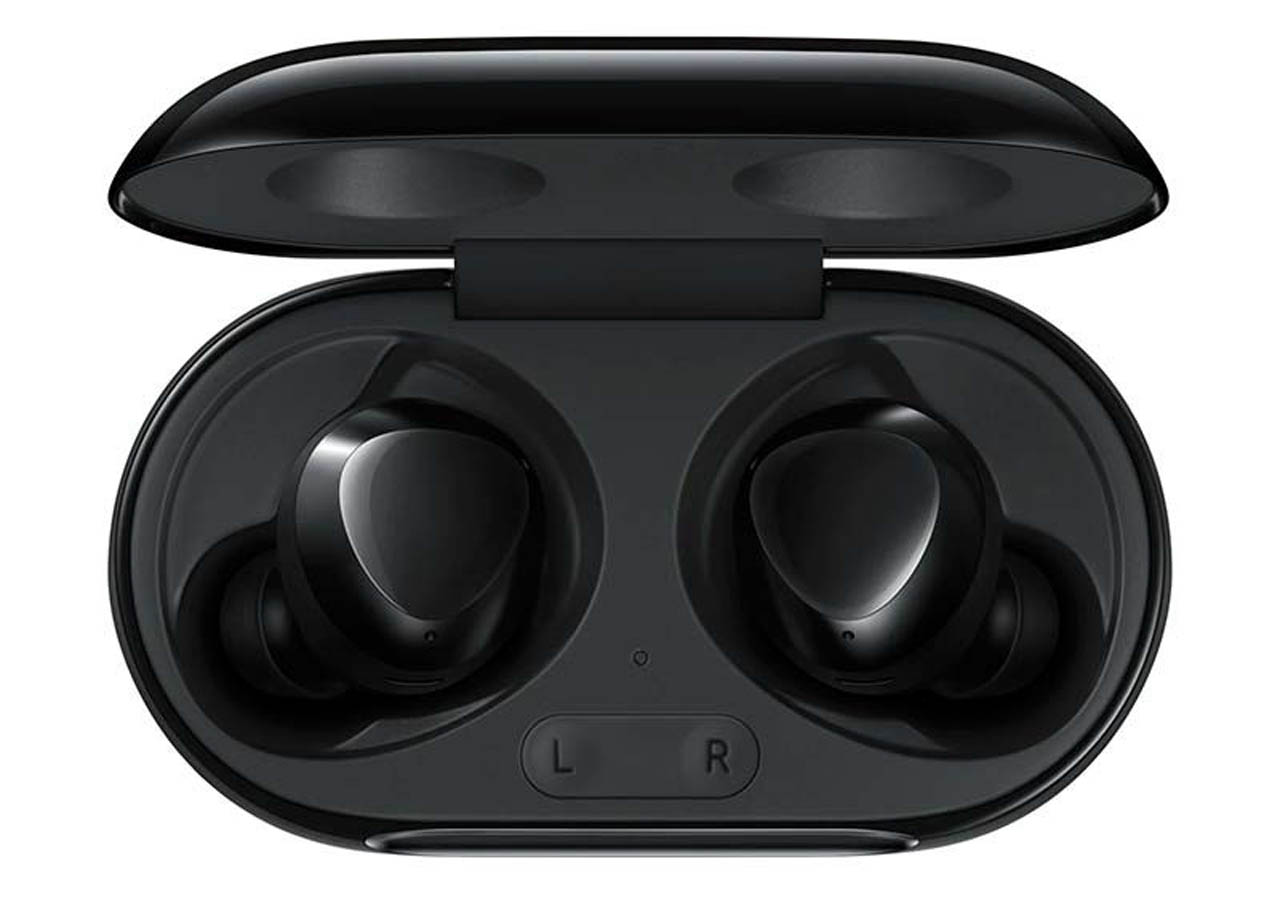 The Galaxy Buds+ feature three mics for better outside sound reflection when Ambient mode is turned on.
Ambient mode is a safety feature where you can hear your environment cleverly intertwined without interrupting your entertainment audio – handy for those that are prone to zoning out while on the move to their fav playlists or podcasts.
When Ambient is not used it is totally just you and your media in studio quality sounds.
The trio of mics also allow for a better wireless call experience, especially when in sound polluted environments such as a bustling city, an event or public transport. No longer do you need to walk down the street scaring civilians as you scream out your words aloud and vigorously so that the small Buds' mics can pick up your voice.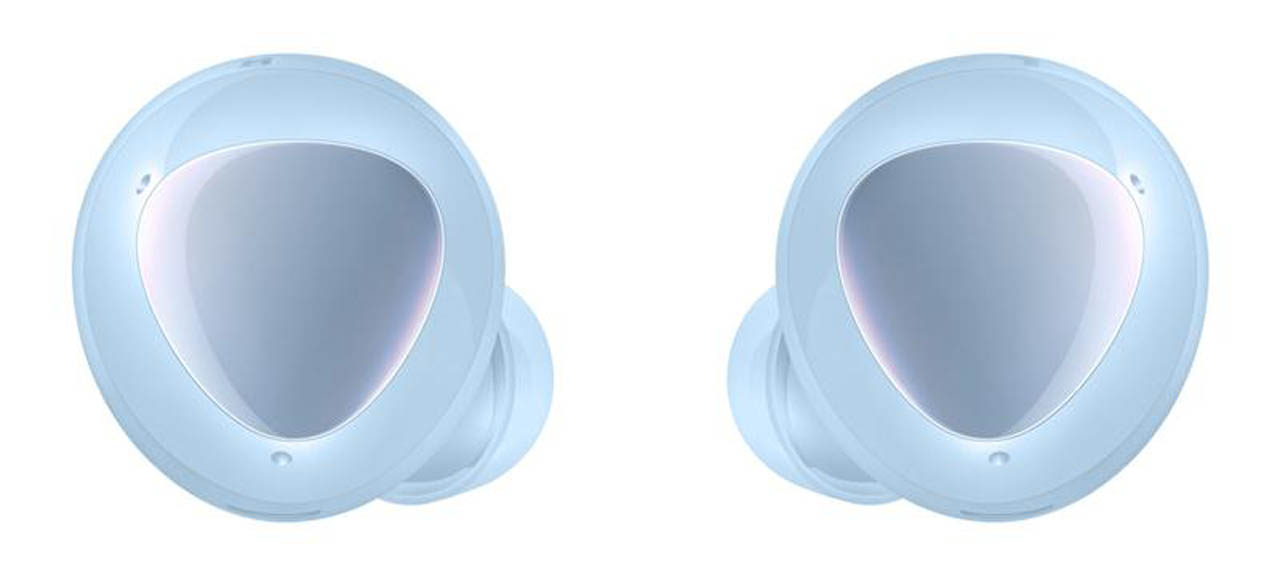 Okay I do exaggerate – the mic on the Galaxy Buds was mostly fine (I never experienced an issue) – however with the Buds+ it is way better and can even pick up a softly spoken voice in a noisy environment.
Audio on the Galaxy Buds+ is made by heavyweights AKG – and having the last iteration of the Galaxy Buds, I did a comparison test between those and the Buds+.
Now, I've always been more than happy with the Galaxy Buds, they have a permanent place in my pocket and use them on a daily basis and have done since the first model.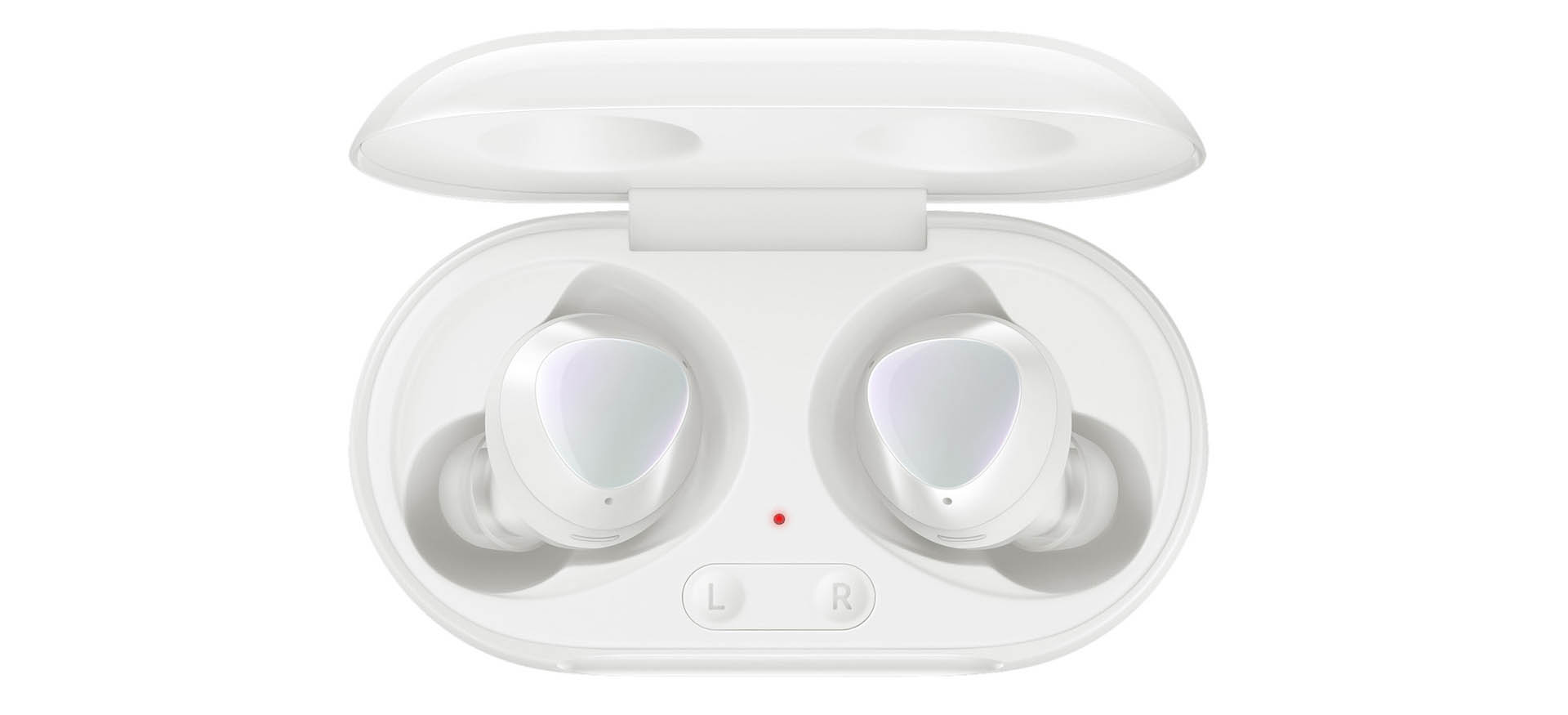 Galaxy Buds have always had crystal clarity and deep bass which kept my ears happy enough. However once I popped the Galaxy Buds+ in to my ears I realised that I had been missing out.
Louder, deeper rumbling bass with detailed high def clarity that I thought I was already experiencing.
It's almost as though the Galaxy Buds had been holding back – the Galaxy Buds+ sure don't.
It is near impossible to match the audio of wired to wireless, but the Galaxy Buds+ get very very close to closing that gap.
The Galaxy Buds+ boast a whopping 22 hours of use and the small case holds enough charge for up to four full charges of the Buds.
The touch sensitivity is improved to – being that it is less touchy. On either side of the Buds is a touch pad. Here you can control your audio and answer or end calls. I'd somehow always skip a track or stop music with the Galaxy Buds if I adjusted their fitting with just the slightest accidental touch.
Also on a windy day I'd get the odd but rare audio drop from the bluetooth connection. One or both Buds.
The Galaxy Buds+ have not had any connectivity drop at the time of writing this review, no matter the environment and like their predecessor are water, dust and sweat resistant.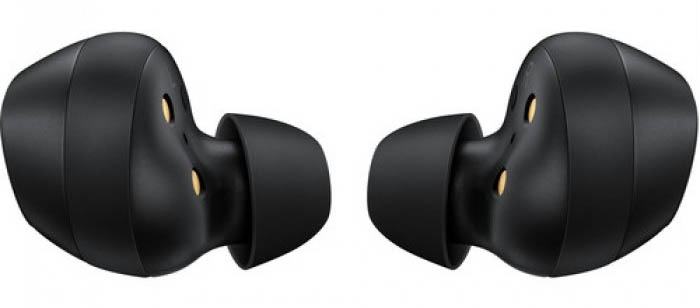 Galaxy Buds+ are wireless and cable (USB-C) charging. From empty to full on a 15W Samsung Wireless Charge dock it takes around 20 minutes.
On cable, slightly quicker at 15 minutes.
Charging from a Samsung Galaxy S10 or S20 via reverse charge is alot longer and took 35 minutes from empty.
The Galaxy Buds+ and their micro sub and dynamic dual speaker array are something to behold.
Pocket sized and always good to go they are as necessary to keep with you as your smartphone is.
Compatible with any Android or iOS (Apple) device as they connect via bluetooth and tweaks and settings can be adjusted via the Samsung Wearable App. It's also within the App settings where you can turn on or off the ambient feature and whether you want spoken notifications. I always turn those off.
The small just got mightier – Galaxy Buds+ are an outstanding example of innovation and superb wireless personal audio.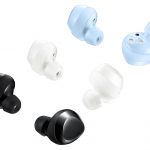 Galaxy Buds+ Review