Samsung's A Series are known for packing the goods without the high price tag, and this year's lineup are closely nipping at the heels of the flagship S Series.
Having received a Samsung Galaxy A54 5G to try out I put aside my S22 Ultra (last year's top shelf handset) and used the new A Series model as my everyday for a week.
Coming in at a smaller ratio, the Galaxy A54 5G has a 6.4 inch AMOLED display with a slim bezel.
The front camera is a pin hole weighing in at a front running 32MP.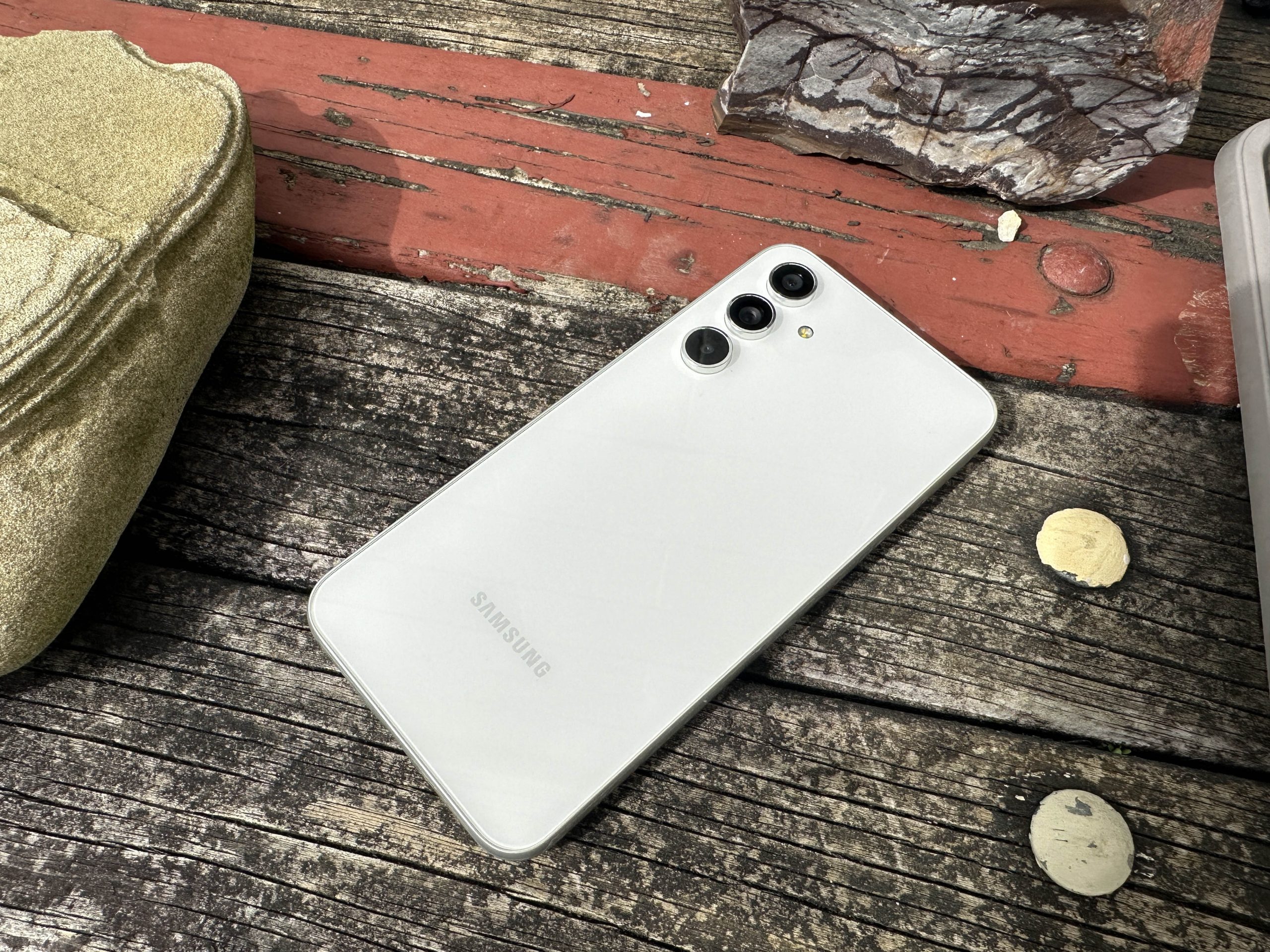 From the rear, one could be forgiven for mistaking the new Galaxy A54 5G for a S23. The cameras at the back are housed in a vertical triple array, the main being 50MP (wide) accompanied by a 12MP (ultra-wide) and a 5MP macro.
There's a 10x digital zoom (maximum) and vids record in 4K.
The macro is excellent as is Nightography (there are modes for both or the camera will auto switch if it thinks it needs to).
Powering up the Galaxy A54 5G is a Exynos 1380 (Octa Core 2.4GHz+2GHz) processor with a low but expected 6GB RAM.
While the Galaxy A54 5G is not aimed to be a multi-tasking powerhouse, it does extremely well if you're someone who uses multiple apps and any time.
Gaming it also fared well being able to run Diablo Immortal, Call of Duty and Asphalt.
But it is not a gaming mobile, not really. Games chomped away at the 5,000mAh battery and with Diablo Immortal and Call of Duty the phone did heat up.
The Galaxy A54 5G is better suited to creatives. Having a killer camera that comes close (and beats in some respects) the S23 Series.
It doesn't have that super high price point, so if you're a photo snapper and a creator the Galaxy A54 5G has got the goods and then some.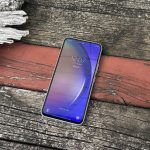 Samsung Galaxy A54 5G Review
Device details
Released: April 2023
Device Name: Samsung Galaxy A54 5G
Chipset: Exynos 1380 (Octa Core 2.4GHz+2GHz)
Memory: 6GB
Internal Storage: 128GB
Camera: F: 32MP. R: 50MP wide, 12MP ultra-wide, 5MP macro
Battery: 5,000 mAh