Boost your fitness regime with, well, Wings.
Panasonic bring the beat back wirelessly with their Wings audio earplugs designed for fitness junkies who do not wish to be entangled in cables.
Wings are Bluetooth connecting audio plugs that are designed to fit comfortably around the shape of your ear using a 3D Flex Sports Clip. The ear fittings are flexible enough to sit snug for any promising athlete and of course this means that as you jostle about during your work out the ear plugs do not give or pop out.
When first adorning the the Wings myself, I struggled to get them on (I even had to resort to the User Manual). They do take some getting used to especially if you are not used to fitted earplugs. But once you niche it you wonder why you never had anything like them before.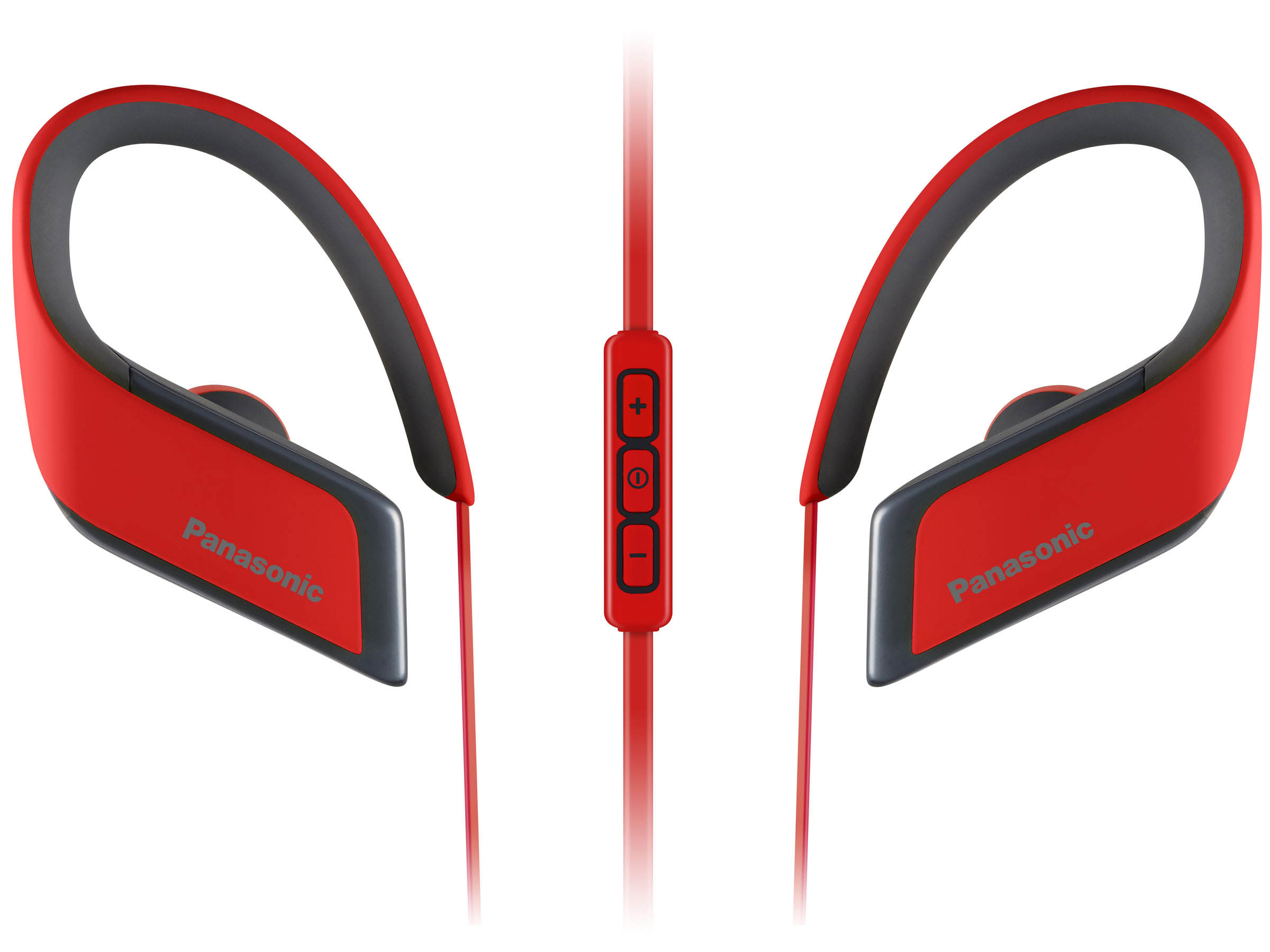 Wings can be paired with Android or Apple smartphones and with the on-cable mic and controls you can mix up that workout playlist, answer calls and so on without the need of stopping to grab your phone or Bluetooth audio device.
Shane the Gamer was given the BTS30 Model to review. These pack a hell of a punch when it comes to both audio depth and clarity. The have the same styling and audio prowess as the higher end model, bar one function.
The higher end Model BTS50 is designed for the more nightly fitness gurus with front facing LED lighting for visibility in low light. Sure you do look like a cyborg, but remember, safety first.
Both Wing Models are water resistant, but not waterproof (so do not attempt to go swimming with them on) and come in a myriad of colours.
Panasonic Wings are an extreme headset with high fidelity audio feedback and being rechargeable is an added bonus.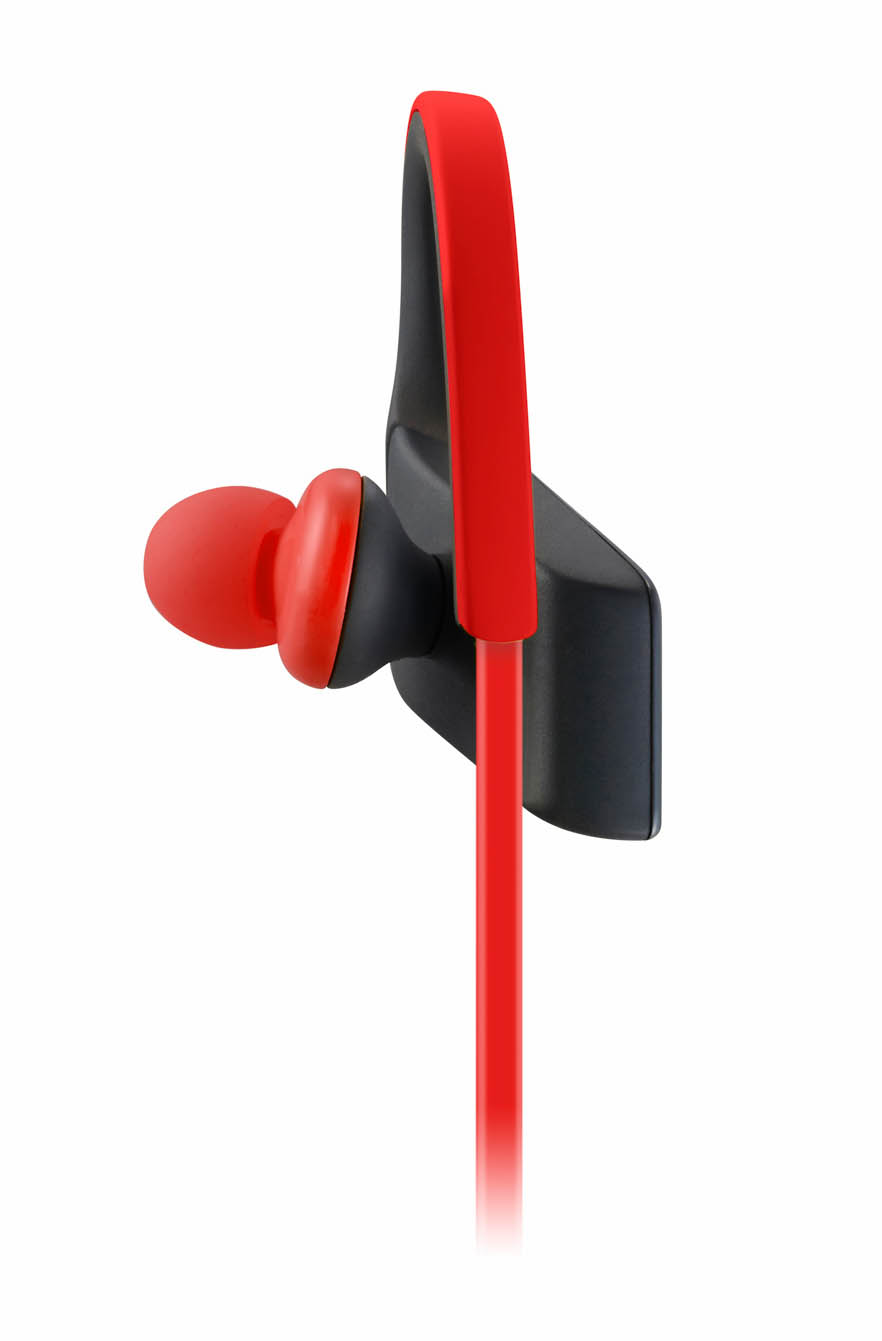 One full charge however will see you right for a few days usage up to a week (depending on how regularly and how long you use them). A quick 15 minute charge will keep you going for upto an hour.
Now, it can also be said that you don't need to be treading the pavement or performing your most extreme 'downward facing dog' posture. Wing's will suit anyone in any condition. They are afterall, wireless headphones.
We also paired them up to a Bluetooth equipped laptop and portable gaming device. All worked beautifully.
No matter what your intended use, the Panasonic Wings are a tight comfortable fit that will have you literally tuning out, working out and out and about straight from the box.
To find out more, visit the Official Wings Website