OPPO head back to Reno.
2020 has been a dark year with unprecedented events, despite that the evolution of smartphones and mobile photography has powered ahead at great speed.
OPPO overly impressed with the earlier released Find X2 Pro and recently has just released their Reno4 series.
There are two versions, the Pro and their mid-range quad-lens. Both are 5G.
STG received their mid-range device – the OPPO Reno4 after a big launch event.
The model that we received was the very beautiful Galactic Blue (there's also a Black model).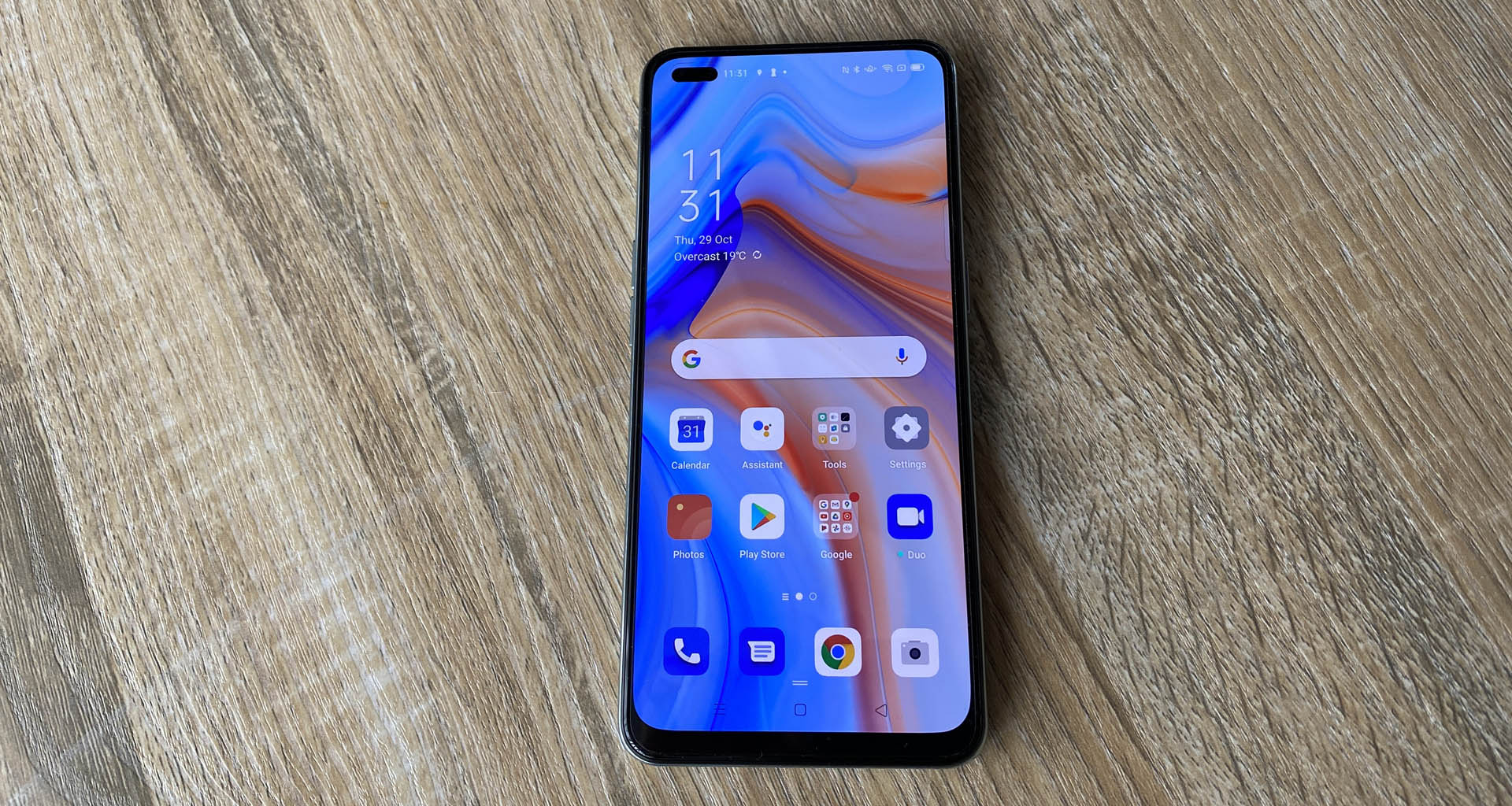 One thing I must say about OPPO is that they really do encase their smartphones elegantly.
Powered by Qualcomm SM7125 Snapdragon 720G coupled with 8GB RAM and a 128GB internal storage is all ample enough for whatever you'd use the Reno4 for.
The internal storage is expandable via a microSD.
I was able to multi-task effectively without any lag and their own proprietary ColorOS 7.2 is super intuitive without bloatware, lightweight and overlaid on top of Android 10.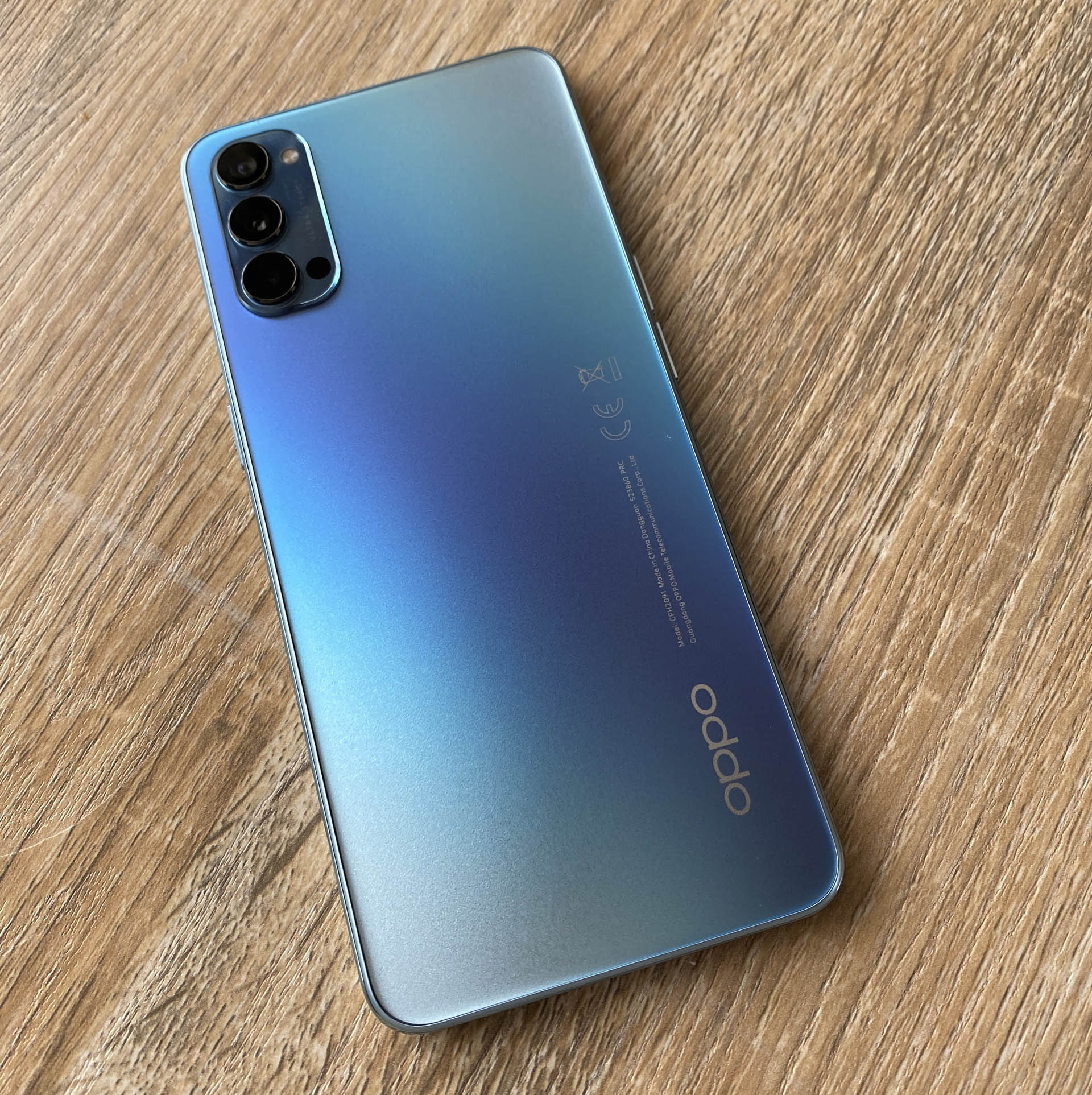 OPPO include a built-in app, Game Space. I covered Game Space in previous OPPO smartphone reviews, but essentially what this app does is enable to you add your mobile games collection in to a library, turn off all notifications for some serious game-time and over-clock the phone for maximum output.
Testing out the OPPO Reno4 with some of the present heavy hitters; Call of Duty Mobile, PUBG and Fortnite the device performed flawlessly, to the likes of any higher priced flagship.
Whatsmore the  4015 mAh battery was hardly dented from a full charge after a serious Call of Duty Mobile two hour session on Competition Mode in the Game Space app.
If anything it shaved off around 10%.
This puts the OPPO Reno4 up there with the more expensive competitors and makes it the ideal smartphone for mobile eSports.
The included 30 watt charger will boost you from zero to flat in as little as 10 minutes or under.
As we have seen with previous OPPO phones, the Chinese tech company are heavy hitters when it comes to mobile photography.
First up is the whopping 32MP selfie camera – a dual lens laser cut in to the super vivid OLED 6.4 inch screen (not a waterfall screen though).
Capable of videoing at a resolution of 1080p @ 30fps. Ideal for vloggers.
The rear quad lens camera offers up a total of 48MP wide, 8MP ultra-wide, 2MP macro and a 2MP depth. A grand total of 62MP.
Bear in mind that this is not the Pro – the camera hardware is currently unrivaled in any mid-range at the time of writing.
OPPO are pretty much the only smartphone manufacturer that have added the macro functionality in to their devices so you can get crispy clear snaps ultra close.
A 10x zoom and a 30x digital zoom are on offer – and while the 10x is superb, the 30x adds alot of granular noise to photos.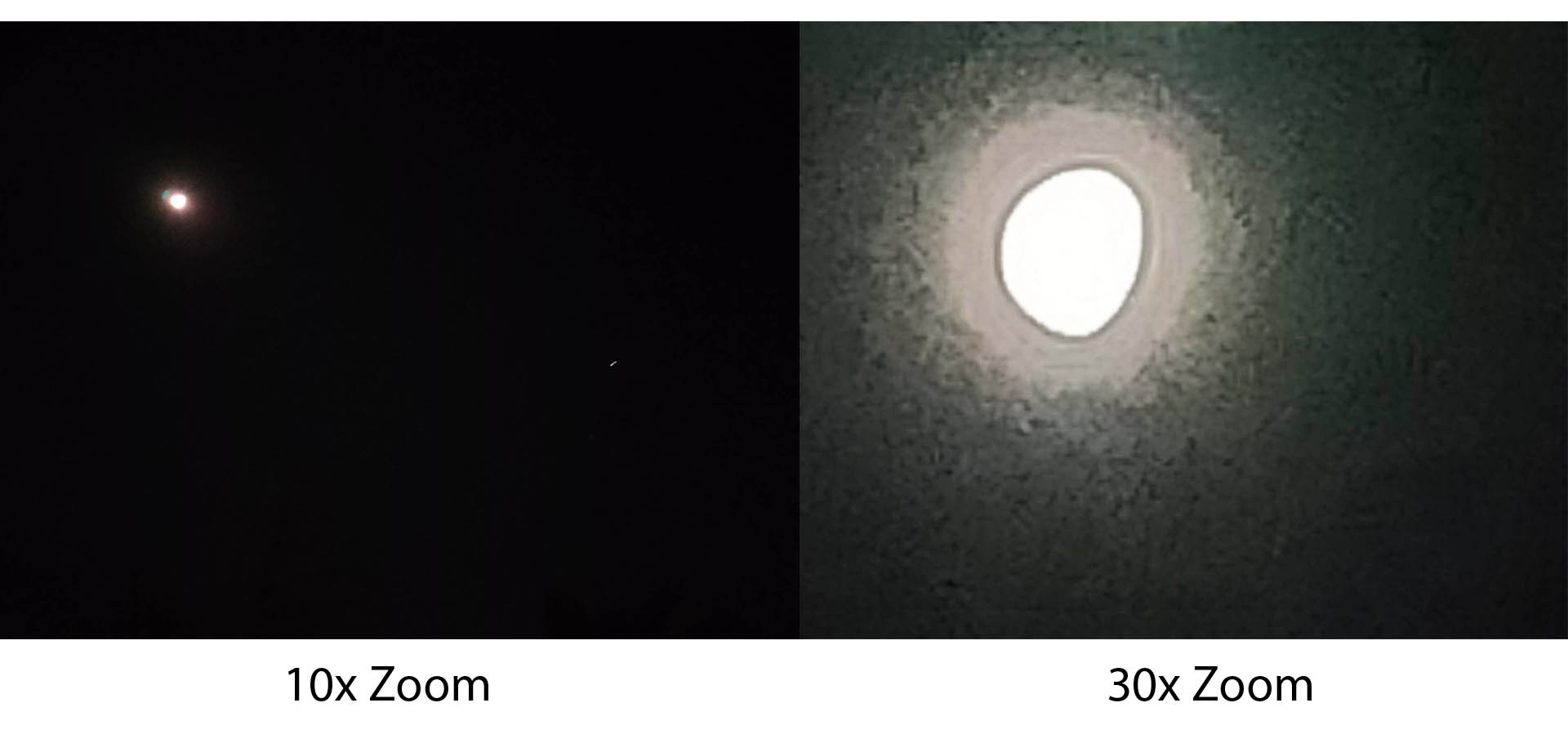 OPPO have been one of the champions for low-light. Their night mode in their mobile cameras uses wizardry pulling in non-existent light to ensure even the darkest of moon-less nights produces a pic detailed enough to see clearly.
In the Reno4 this functions well, but does not exceed expectations as the Find X2 Pro did.
Without using Night Mode you're not going to capture a thing.
This said, normal light and daylight photography is short of incredible.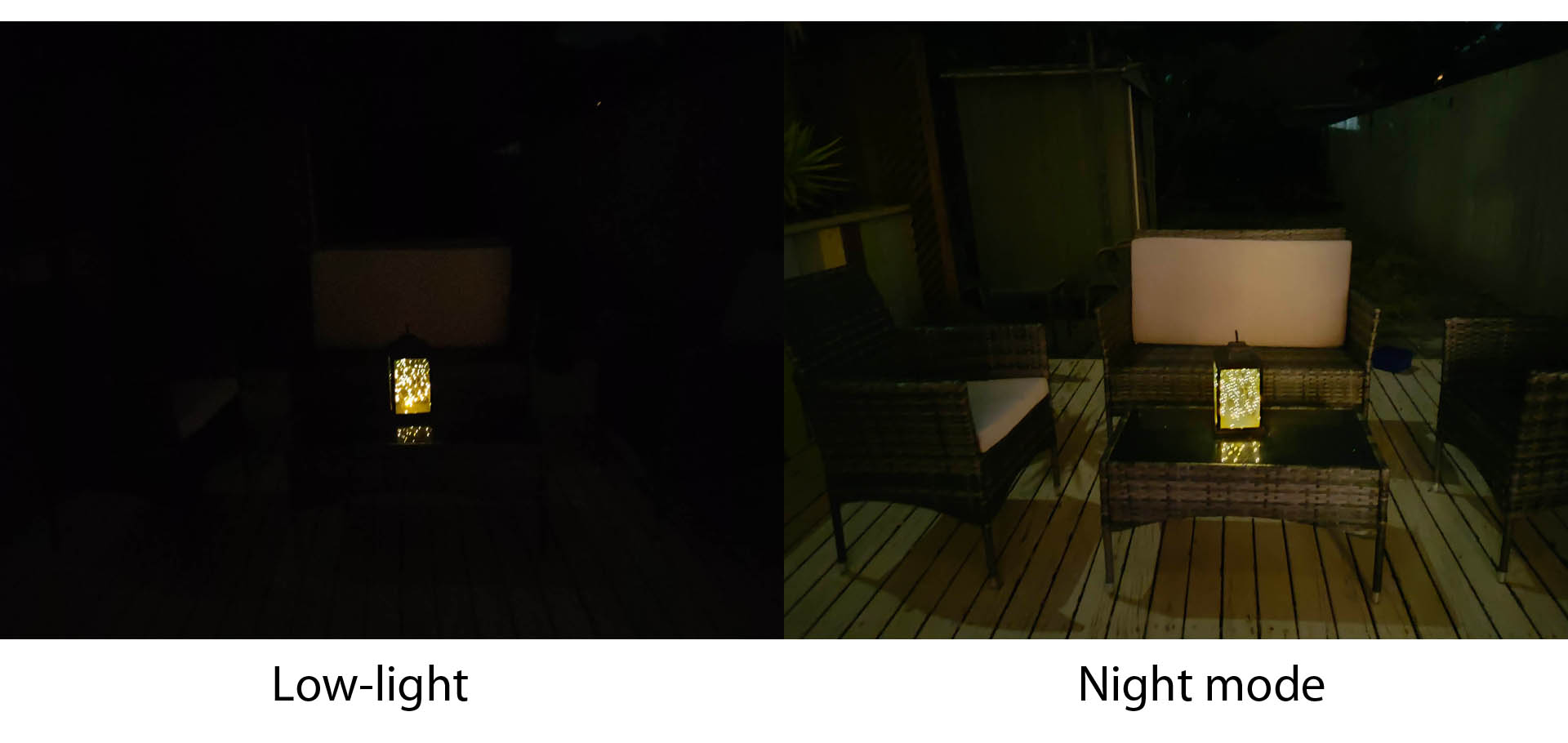 Given the Reno4's price point of just under $1K NZD you're getting more than what you pay for, if not for the quad camera then for the functionality of a gaming and multi-tasking capabilities.
OPPO also teamed up with local creators for some exclusive artistic and one-of-a-kind Reno4 phone cases that I fully recommend you get your hands on.
OPPO Reno4 – the smarts, the cameras and a battery that's going to see you right for almost a week (depending on use).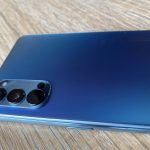 OPPO Reno4 Review
Device details
Released: October 2020
Device Name: OPPO Reno4
Chipset: Qualcomm SM7125 Snapdragon 720G
Memory: 8GB
Internal Storage: 128GB
Camera: F: 32MP. R: 60MP (total)
Price: $999.00 (NZD)