As the New Zealand summer sun beckons so does the beach and pool parties.
JBL has your hot and sweaty season sorted with the JBL Extreme 2 Bluetooth speaker of loudness.
Utilising the usual Bluetooth settings from your mobile, tablet or even PC (although Windows 10 can be finicky with it's connection) you are ready to belt out the best of your summer anthems to unsuspecting friends and family.
The JBL Extreme 2 has a massive 10,000 mAH battery offering up 15 hours of continuous playback from your audio device.
Whatsmore USB sockets will also charge your device at the same time.
But, does this chew the battery? Yep, a little bit.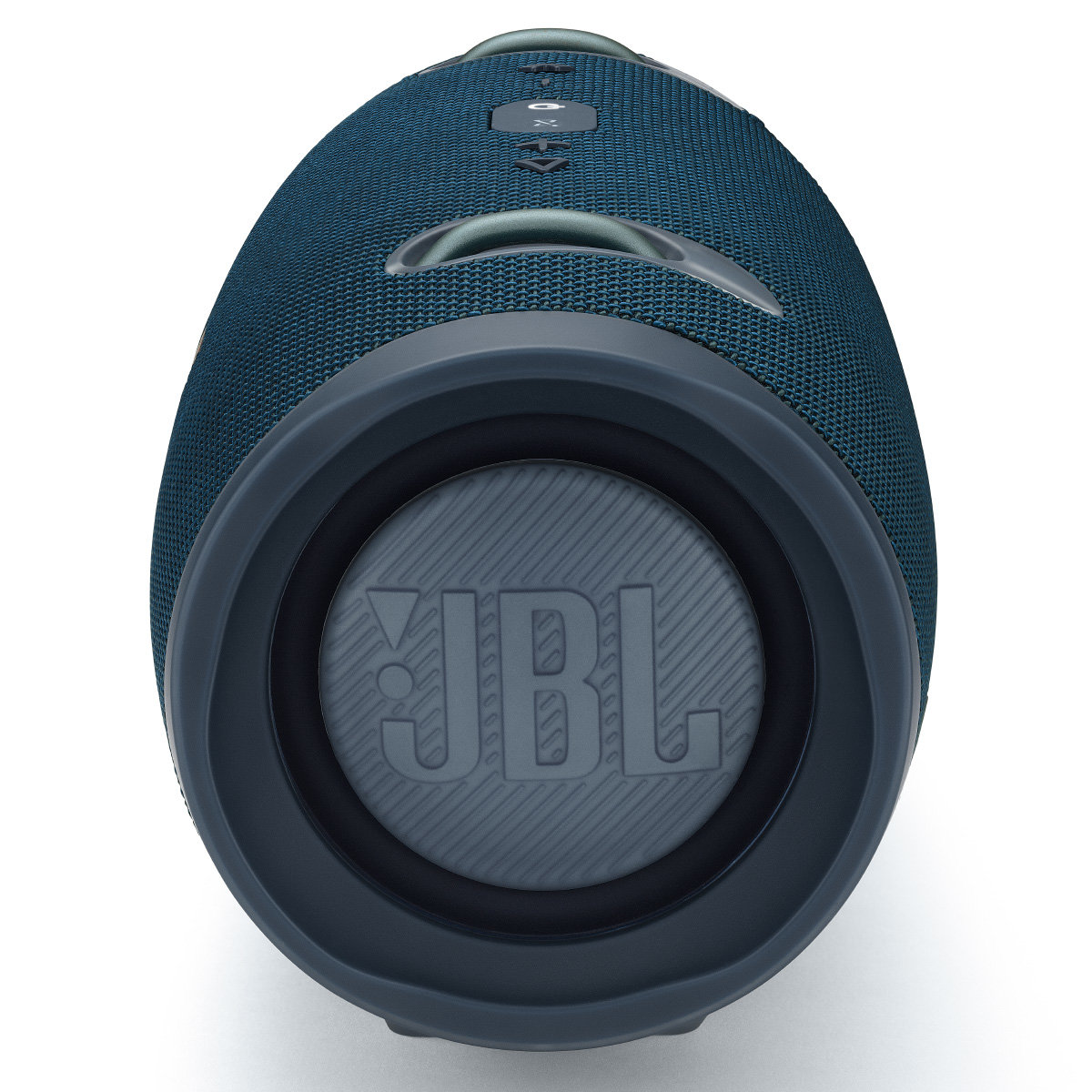 On a full charge I was actually able to get around 20 hours of the JBL Extreme 2 continuous music at varying volumes. Plugging one device in to it to charge at the same time of rocking out gave about 12 hours (leaving the Android device plugged in to the USB socket during this time).
On the side of the cylindrical mid sized speaker is the usual music / audio control buttons.
They work – but asides from one test, I used voice command the whole time I played with the JBL Extreme 2. It is also waterproof (IPX7 rated).
Powered by four separate drivers inside the JBL Extreme 2 is two 2.75 inch Subs coupled with two 20mm tweeters which can go extreme to 80 db or 40 watts. Basically, it's loud, super loud. And bassy.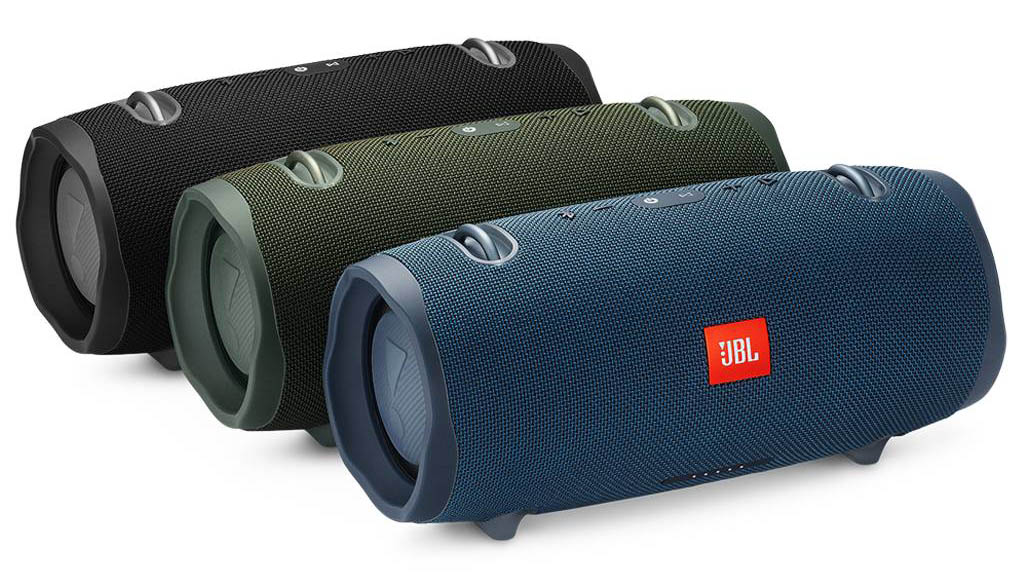 JBL Connect is a feature with the Extreme 2 (as with other JBL Bluetooth speakers) where you can chain them up (up to an insane 100 JBL Bluetooth speakers) and create a wall of sound.
Around three hours to charge up from totally flat – the JBL Extreme 2 is an audio accessory for the sunny season and beyond if you have the cash. Coming in at $399.00 NZD it is on the pricier side of Bluetooth portable options.
Still, given that it is a decent sized unit, lightweight and super portable, it's perfectly designed to strap it over your shoulder and head out in to those golden rays.
Oh, and it has a bottle opener. Yep, for real.
[rns_reactions]
JBL Extreme 2 Bluetooth Speaker Review