Get the audio freedom your ears deserve at a smidgen of the cost of similar models with the Huawei FreeBuds 4i.
It doesn't seem that long ago that I was rocking out with the newly received Huawei Freebuds Pro yet for the past couple of weeks I've had the FreeBuds 4i in my ears while out and about and even at home.
The small stemmed FreeBud 4i's are designed to sit comfortably within your ear as opposed to the inner canal and the soft silicon tips are just enough to prevent them from moving or wiggling out.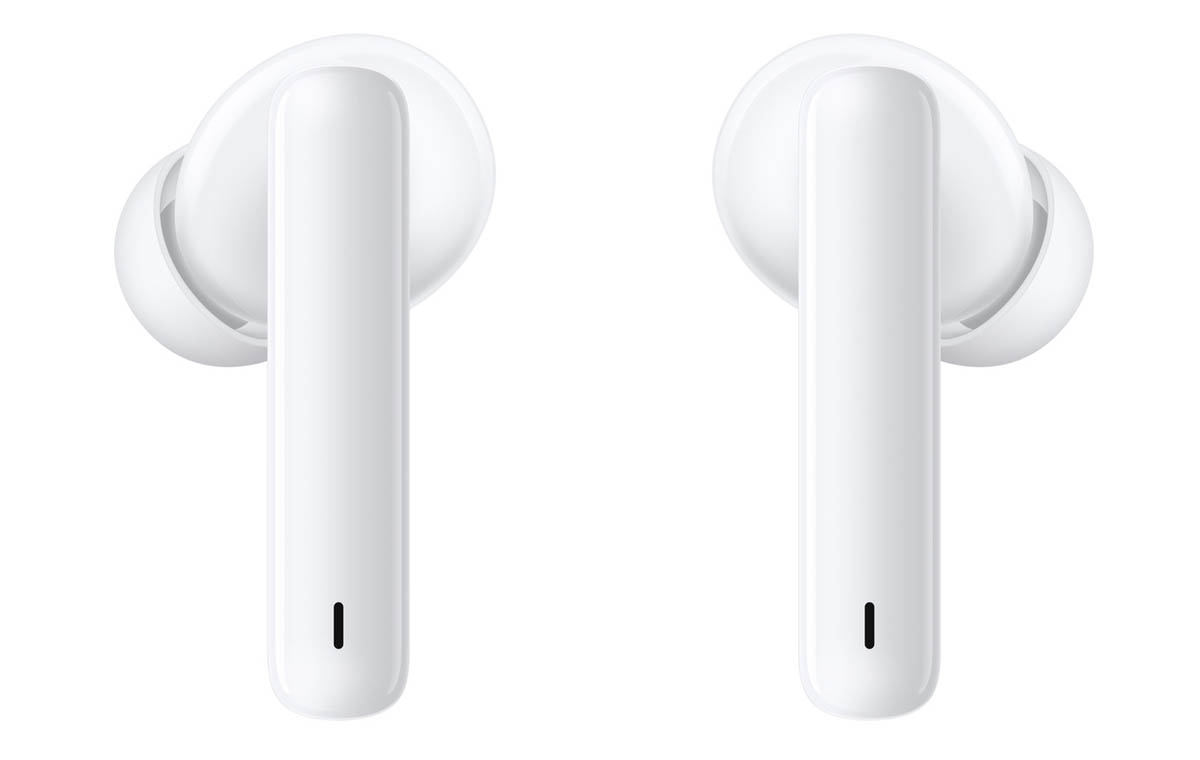 You can pair via Bluetooth to either an Android or iOS (Apple) smartdevice and the quality of audio is surprisingly similar.
Now these aren't the FreeBud Pro's. The 4i's are missing that rich detailed audio and deep rumbling bass experienced on the Pro, but on the flipside of that the audio quality is superb enough to blow some of the more expensive top-shelf model competitors out of the personal audio war.
The FreeBuds 4i will give you around 10 hours of continuous play if fully charged or 4 hours if you do a quick 10 minute top-up. A total of 22 hours with the charge case. And true to the label on the box, I was able to get 13 hours out of one session on a full charge and then at a later stage a full day on a quick power top up.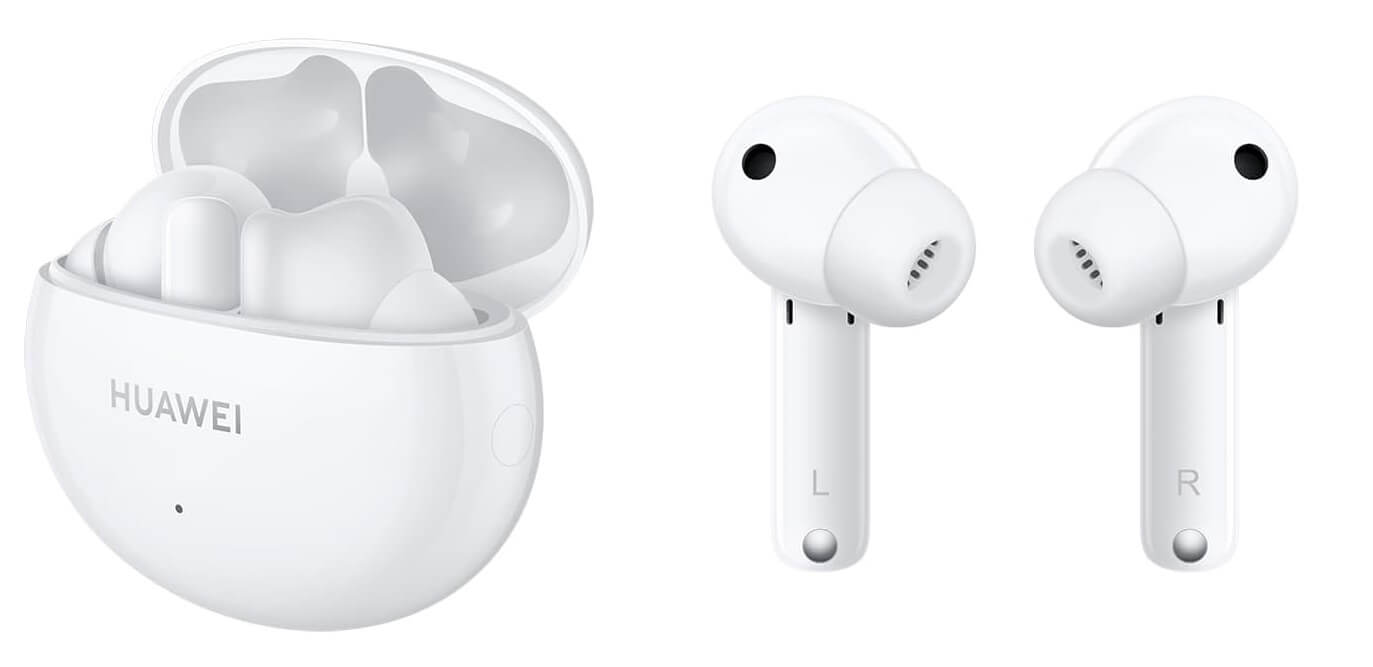 There were a couple of occasions where the charge case let me down by not charging the FreeBuds 4i even though it should have had heaps of charge in it – or it very quickly ran itself flat.
The FreeBuds 4i have built-in mics, two infact (one each FreeBud 4i) and with that Huawei have added both A.I. noise reduction where the FreeBud 4i's will aim to sense your environment and adjust the noise block accordingly aswell as wind reduction so you can chatter on those important calls without the need to yell at the person on the other end.
There is also handsfree control via the stem on the FreeBuds 4i for Awareness Mode and music playback controls.
Bear in mind here – the Huawei FreeBuds 4i are a budget priced set of earbuds, yet they maintain quality and wield the same wizardry as the more expensive lot.
Sweat and water resistant the Huawei FreeBuds 4i are music to your ears, literally, and not going to gouge a hole in your wallet – all the while looking super styley.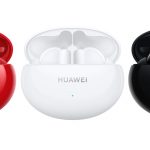 Huawei Freebuds 4i Review