The scope of how we take photo's of scenes, loved ones and memorable events has epically evolved within the digital sphere.
Digital Camera's first came on the seen during the '90s which allowed us to store our pics within digital albums and instant access to image without needing to go to a photo print shop and wait for them to develop. It saw the demise of physical photo albums and the need to keep negatives.
Throughout the 2000's digital photography boomed and before we knew it we had flip phones with a camera built in.
This saw a divide within digital photography – with smartphones on the rise and their camera's getting more spec'd placed digital cameras as something for the more astute and professional to use.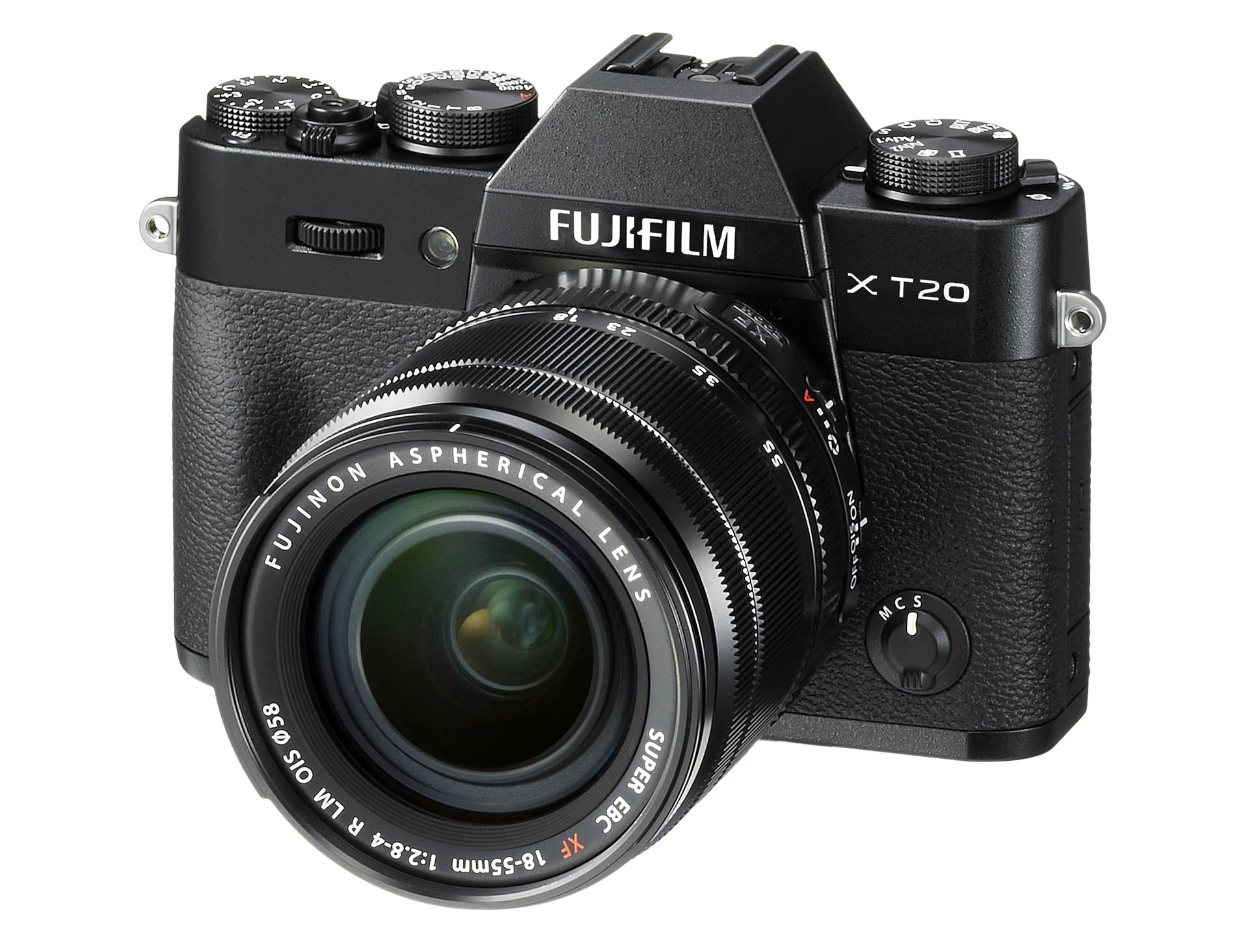 FujiFilm are at the forefront of the digital photography industry. Used by professionals and casual users – their camera range caters for all skill levels.
The FujiFilm X-T20 has been designed as a top shelf, mid user level device, where those that are wanting to get in to photography at a higher level can pick this one up and go for it. Likewise, the more experienced will love the feature-rich camera and potentially also learn a trick or two.
The X-T20 is a mirrorless camera which means that it optimises images digitally, and this is all processed within the X-T20 via FujiFilms own proprietary  X-Processor engine.
The X-T20 comes with a mid range lens, and as you would imagine can be upgraded / interchanged with varying lenses.
Being 24.3 MP Trans CMOS III sensor and an ISO range of 200–12800, which is expandable to 100–51200. Also boasting a lightning quick shutter speed of 4 s to 1/4000 s for mechanical and 1 s to 1/32000 s for digital and a killer Macro to define extreme detail for super close up shots.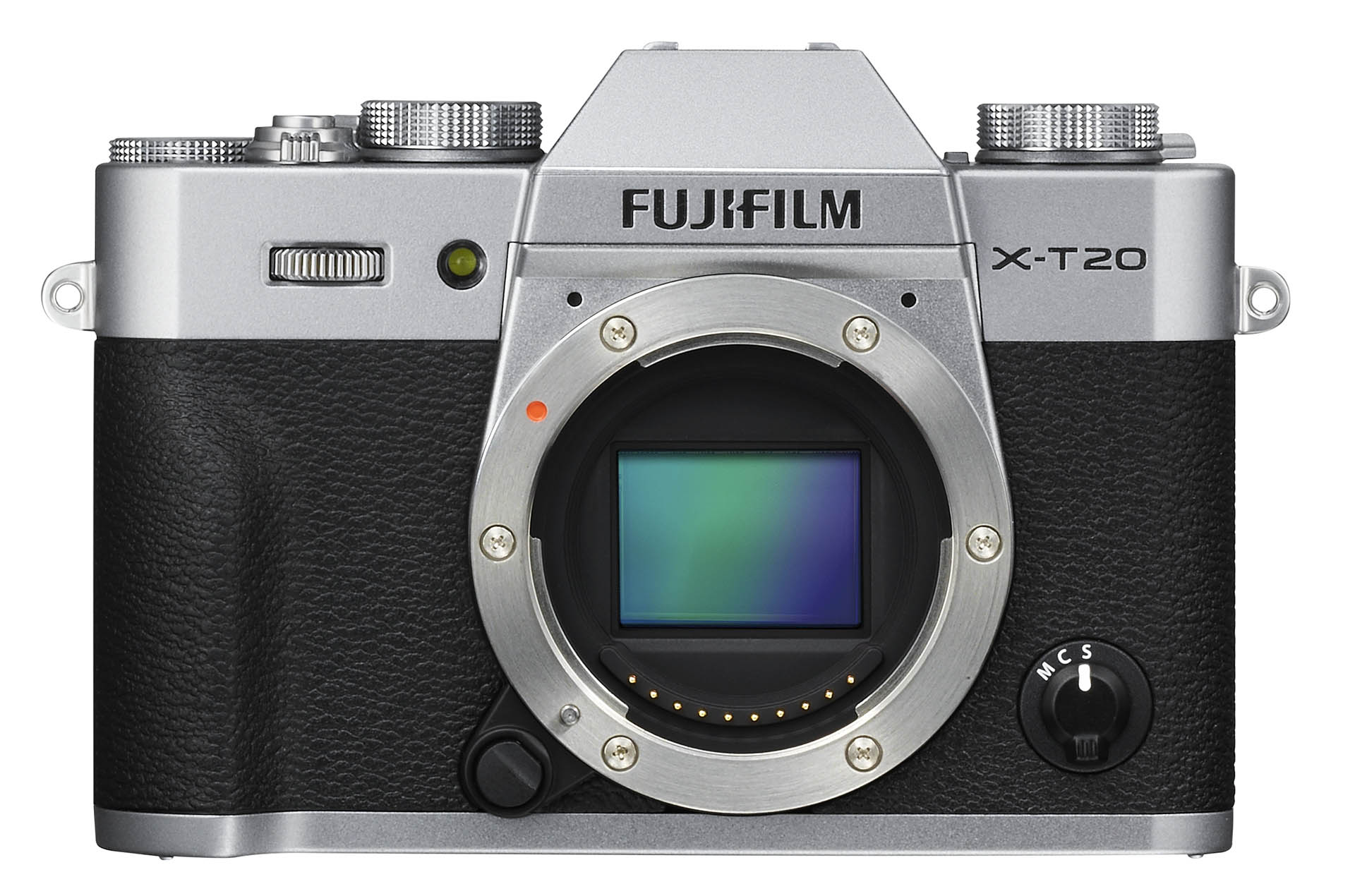 The non fixed, tilting 3 inch touchscreen offers up most camera functionality and image tweaking settings, however it does still have a traditional view finder which is usable via switching view mode. Functions that are not catered for via Touch are dotted around the sleek and retro looking body of the camera at perfect finger reach.
The FujiFilm X-T20 is the successor to the X-T10, and can also be used as a fully functional FHD video recorder. The X-T20 will record in 4K and can be ideal for the likes of streaming via a PC or iMac if connected via the HDMI cable.
Battery life was okay, but not great. A full day of camera use allowed around 5 to 6 hours before being totally flat. So if you are going to take the X-T20 for a hike or to snap up isolated scenery, I definitely advise to invest in a spare battery and make sure it's charged.
If you have always wanted to dabble in digital photography and learn more of the artistry involved, the X-T20, although not cheap, is a superb camera to pick up and get your professional skills honed.
Fujifilm X-T20 Digital Camera Review
Camera Details
Model: FujiFilm X-T20
MegaPixel: 24.3
Image Type: CMOS III
Zoom: Varies per swappable Lens
Price: Over $1K</p