Each year sees a new generation of Intel processors.
Now, at 11th gen, built for speed and device life durability their i7 with 12MB cache is put to the task in Dell's newest hybrid 2-in-1 laptop.
At 13 inches the Dell XPS 2-in-1 is both that of a tablet and laptop combined with a UHD+ WLED touch display (3840 x 2400) and fueling those pixels is an onboard Intel Iris graphics chip.
So straight out of the box and after a full charge up (which took less than an hour from zero life) I was keen to see what this kit could handle.
Turns out, quite a bit.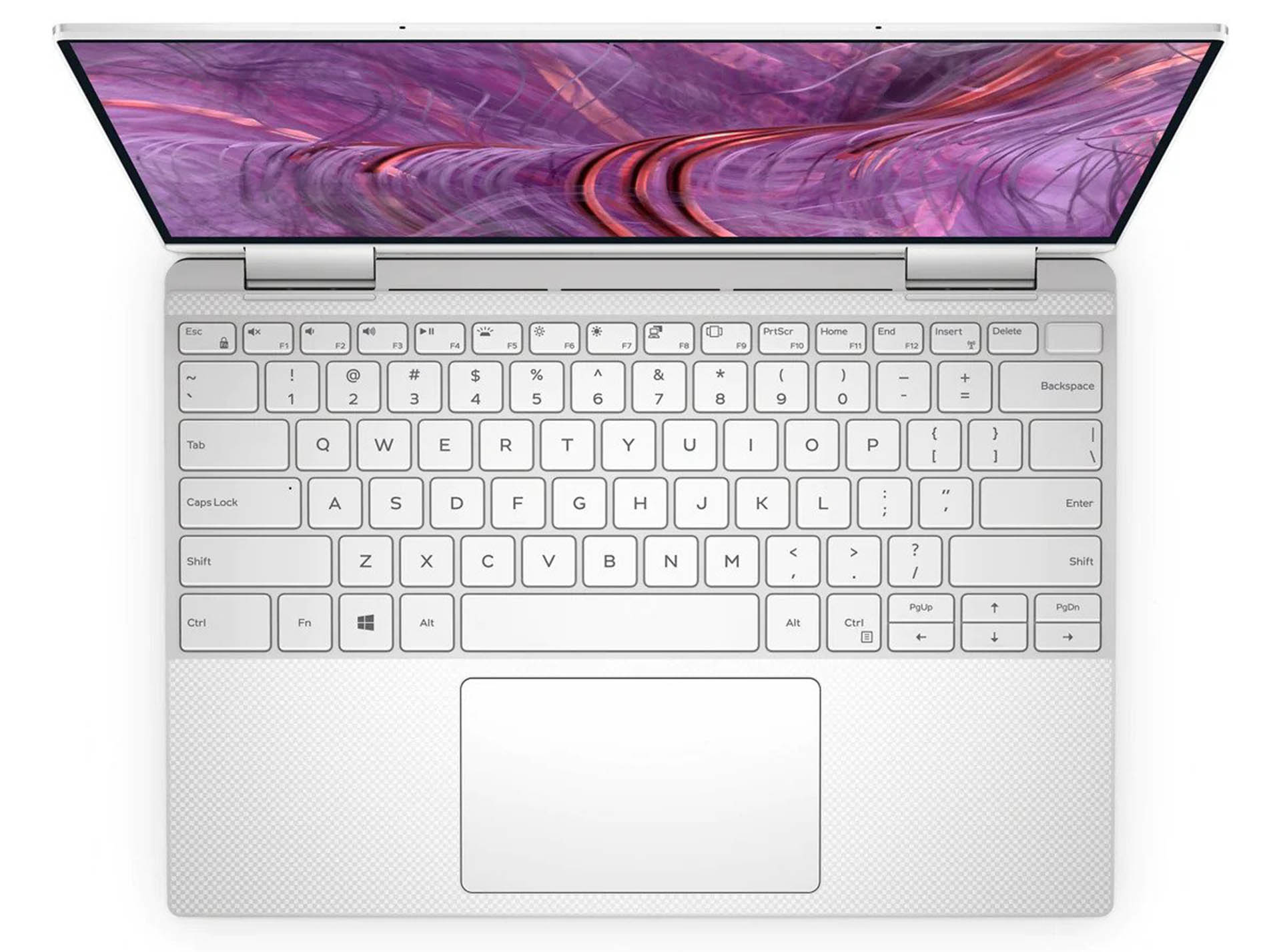 To start off, if you're going to use the Dell XPS 13 inch 2-in-1 for home office or student work – its most definitely going to see you right – infact, it's probably a bit of an overkill for such remedial tasks.
This laptop is more suited for the imaginators, designers and content creators out there.
Flipping the screen from general display to tablet gives you – as you guessed it – a 13 inch Windows 10 tablet.
Using creative software you can create to your hearts content right down to extreme detail. I do recommend using a stylus though.
In laptop form the Dell XPS 13 inch 2-in-1 is able to perform tasks that larger beasts are generally considered to be needed for.
Editing and rendering 4K or 8K videos didn't get the internal fans ramping up as I suspected it would.
It actually outputted a 4K 20 minute video in less than 7 minutes.
Of course, I had to see what gaming juice the Dell XPS 13 inch 2-in-1 was capable of.
Gears 5 and Sea of Thieves played exceedingly well, exceeding my expectations on a graphical level.
However, the fast and furiousness of action in Borderlands 3 saw stutters – while less full on moments played okay, even with visuals settings toned down.
I put this down to the Iris chip, not the guts under the hood.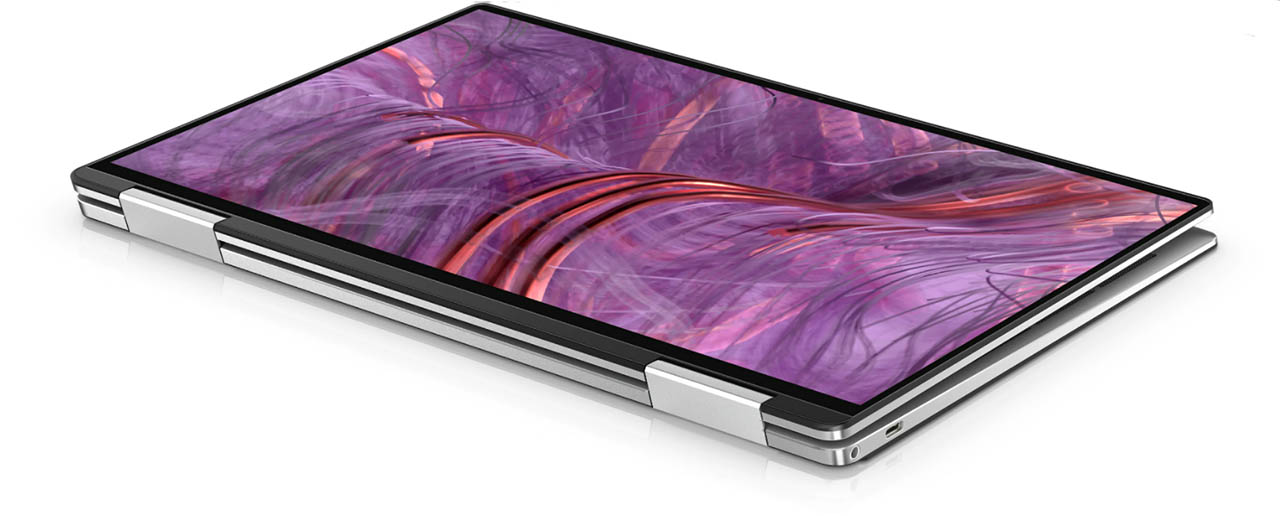 The Dell XPS 13 inch 2-in-1 comes with 16GB RAM already installed, a 512GB SSD and the Intel 17 11th gen processor purrs along at 2.80GHz without being overclocked.
Another thing to note is the weight – or lack of it. This tiny beast is super light at only 1.32kg.
If you're still rocking files on external hard drives you may be out of luck or need to get yourself an adaptor. The Dell XPS 13 inch 2-in-1 only has two USB-C sockets, one being shared for the power adaptor.
While you're not going to eye one of these up to get the edge in online gaming or eSports battles, it for the most part has enough grunt for the more-than-casual gamer.
And for those content creators out there you can't go wrong. The Dell XPS 13 inch 2-in-1 has got the goods and then some.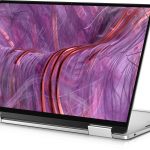 Dell XPS 13 9310 2-in-1 Laptop Review
Device details
Released: 2021
Device Name: Dell XPS 13 inch 2-in1
Processor: Intel i7 11th generation
RAM: 16GB
Internal Storage: 512GB
Price: $3,299.00 (NZD)